The Knot: Wedding Planning for Everyone
Welcome to your day, your way.
WEDDING STYLE QUIZ
Your Wedding Inspiration Brought to Life
Take the Style Quiz to define your Wedding Vision, then share with recommended vendors in a single click.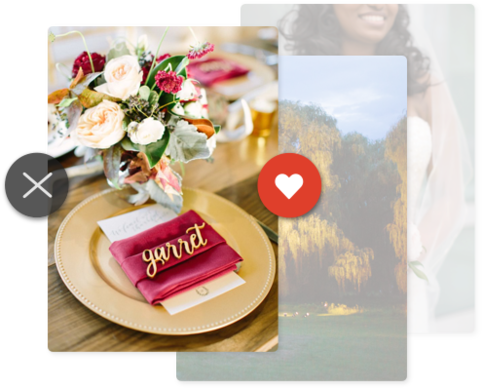 WEDDING WEBSITE
A Custom Wedding Website to Guide Guests
150+ templates designed to include your wedding day info and give guests everything they need.
WEDDING REGISTRY
Register for Anything From Anywhere
Whoever said you can't have it all, lied. Register for items, cash and experiences—whatever you want, from anywhere you choose.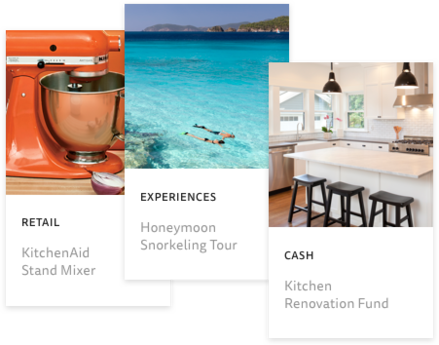 Getting the Most Out of The Knot Wedding Planning Website
Where to find a dream wedding planner, how to find wedding inspiration you'll actually use and what to do first.

You: Plan My Wedding.
The Knot: No Prob.
Already a member? 
Thanks to our videographer and photographers:
Forged in the North
; Mustard Seed Photography; Allan Zepeda Photography; Photo Love; Emely Taveras; Heather Bode; David Meredith; Rebekah J. Murray Photography