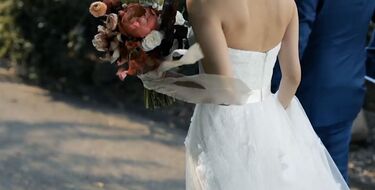 Your All-In-One Wedding Planner
Your Vision. Your Vendors. Your Guests. (Oh My!)
New! Your all-in-one planner connects the wedding planning dots so you can breathe easy all the way to "I do."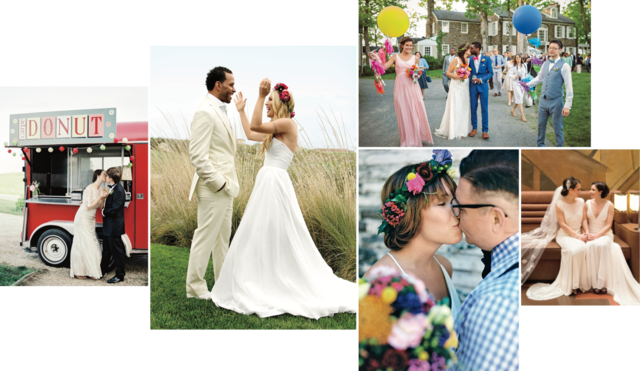 A Wedding Vision That's So You
Rustic chic? Seaside elegant? No clue? Take our style quiz and turn your "ummm"s into "ahhh"s with a defined Wedding Vision.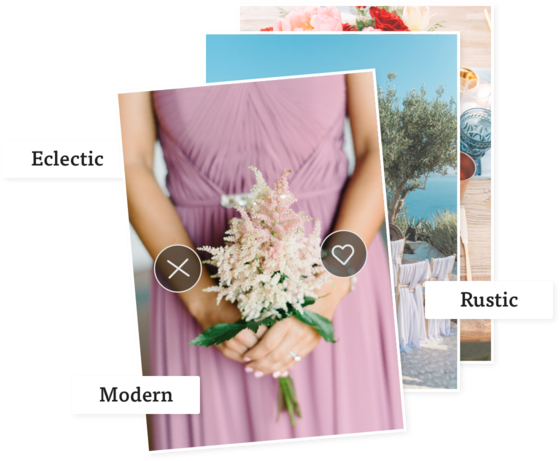 Your Perfect Vendor Matches
Find and book your dream team of local pros with personalized vendor recommendations based on your style and budget.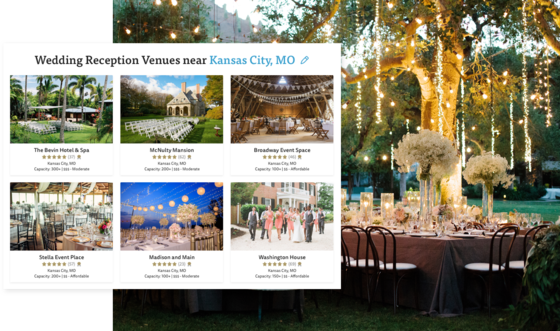 All Things Guests, One Easy Place
Collect addresses, manage RSVPs and keep guests in the know with a free Wedding Website. And your registry? Get the gifts, cash or experiences you really want.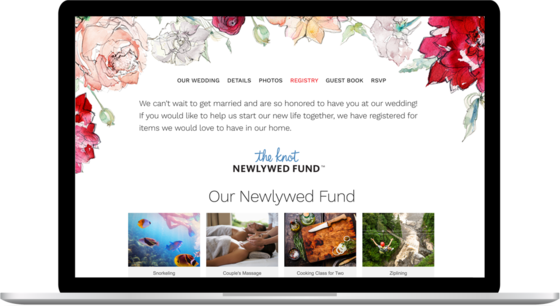 Done-For-You Wedding Day Timeline
Your personal wedding planner works behind the scenes to create your detailed Wedding Day Timeline outlining the who, what, where and when for all your events.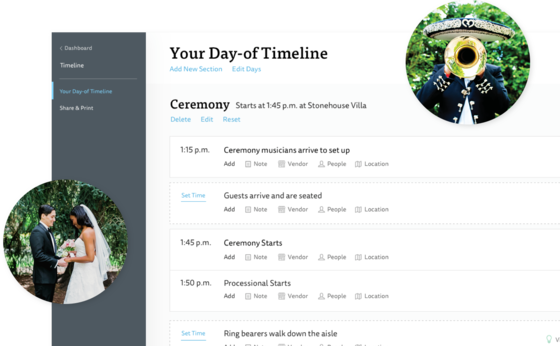 Wedding Planning Starts Here
We'll guide you every step of the way with expert wedding planning tips, articles, vendors, inspiration and more.
Wedding Planning Has Never Been Easier
Sign up for The Knot and get access to your all-in-one wedding planner.
Your Personal Wedding Planner Awaits
Already a member? 
"I don't know how I would have planned my wedding without The Knot. Having everything in one place is a game changer."
SARAH P.
Kansas City, MO
Thanks to our videographer and photographers: Forged In The North; Vicki Grafton Photography; JBW Photography; Rebekah J. Murray Photography; Jillian Mitchell; Roey Yohai Photography; Michelle Lange Photography; Ann a Roussos; Brandon Kidd Photography; Natalie Franke Photography; Steve Steinhardt; Milou + Olin Photography; Jeff Tisman Photography