Guest Accommodations
Four Seasons Hotel Austin
98 San Jacinto Blvd, Austin, TX 78701, USA
512-685-8100

A block of rooms has been reserved for our guests at a discounted rate. If you're calling to make a reservation, please reference the Bush-LeFevre Wedding. If you're booking online, please use the following promo code: 190301BUS.
South Congress Hotel
1603 S Congress Ave, Austin, TX 78704, USA
(512) 920-6405

Travel and Transportation
Austin-Bergstrom International Airport
3600 Presidential Blvd, Austin, TX 78719, USA

The airport is located about 20 minutes from both hotels.
Weekend Activities
Rehearsal Dinner @ Mattie's Green Pastures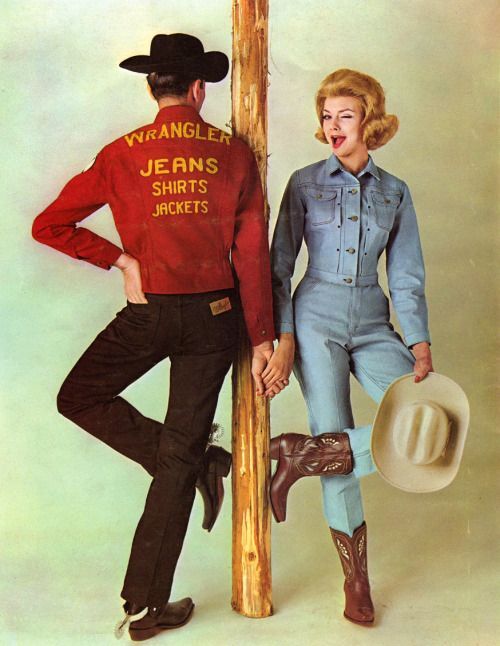 811 W Live Oak St, Austin, TX 78704

7 - 11 pm
Dinner and drinks. Come dressed in Vintage Western attire.
Transportation will leave from the Four Seasons Hotel and South Congress Hotel at 6:40 pm.
Bubble soccer @ Mueller Lake Park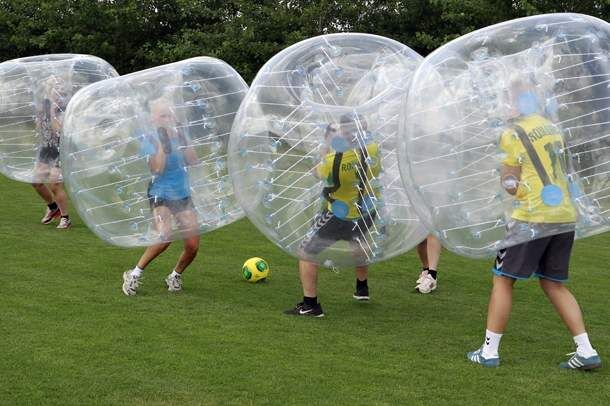 4550 Mueller Blvd, Austin, TX 78723, USA

Saturday March 2nd, 11 - 12:30 pm
Bubble soccer + food trucks
Come out, enjoy the beautiful parks of Austin and play a game of Bubble Soccer. (its like sumo wrestling mixed with soccer) Julian is very excited about this! If you're interested, please let us know so we can make sure you have a proper bubble.
Wedding @ Laguna Gloria 5:30 pm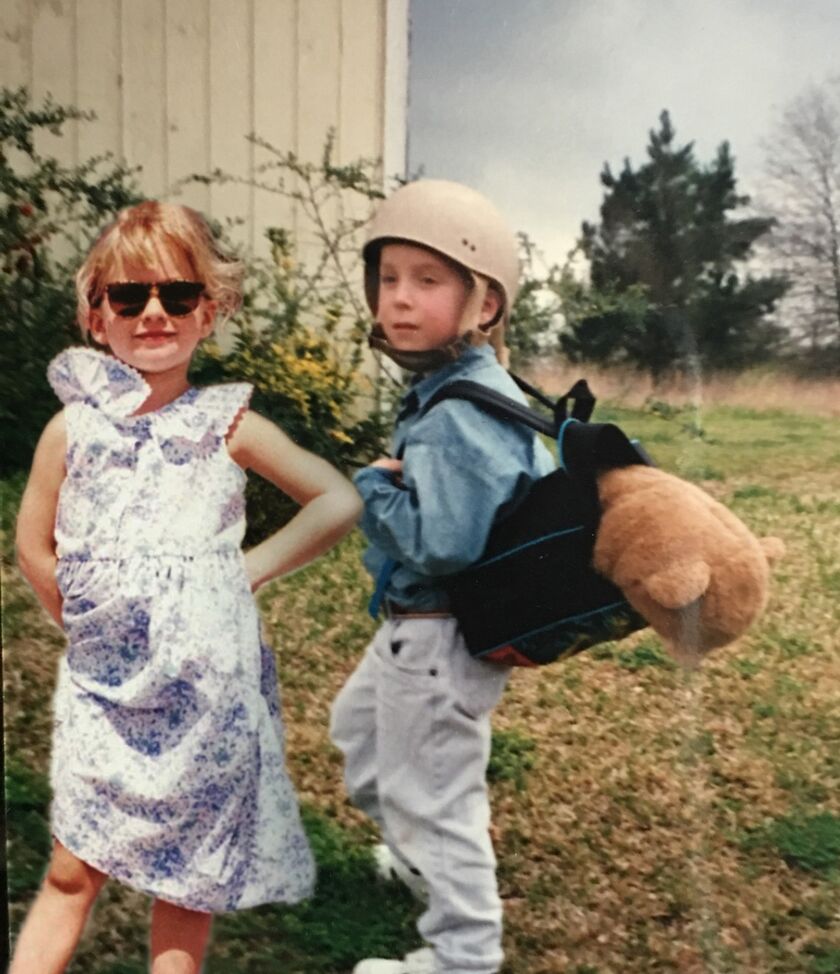 3809 West 35th Street, Austin, TX, USA

Transportation will be leaving the Four Seasons and South Congress Hotel at 4:45 pm.
Come ready to dance! And eat and drink and be merry. We can't wait to celebrate our marriage with you.