Accommodations
Hotel Indigo Saint Petersburg Downtown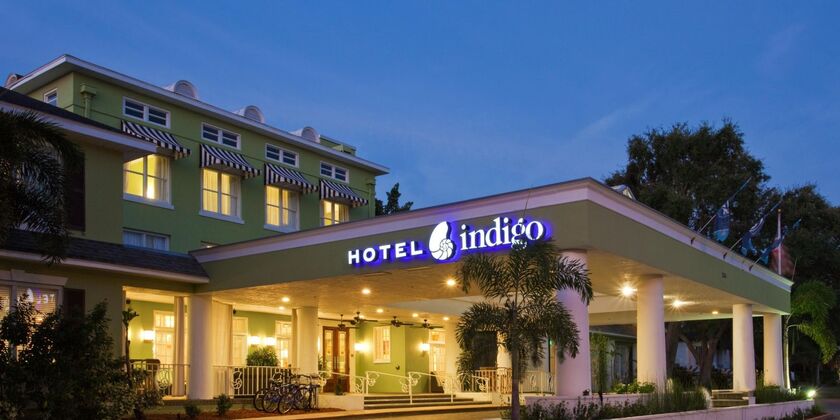 234 3rd Ave N, St. Petersburg, FL 33701, USA
727-822-4814 ext. 116 - ask for Danielle

For your convenience, a block of rooms have been reserved at this location.
Rate: $149.00 a room
Must book by 1/5/2017 to get this rate.
Reservations can be made by calling the hotel and using the code ARW.
Hotel Description
In an historic building just blocks from the bay, the Hotel Indigo® Saint Petersburg hotel is an inspiring home base from which to explore top art museums, restaurants and attractions, with complimentary bicycles to make the trip even more fun. Built as a private home in 1926, our property features original wood and stained glass entry doors, and captures our neighborhood's bright beauty with locally reflective murals and artwork. Exercise and relaxation await in the outdoor pool and whirlpool, pets are more than welcome, or you might just consider holding an event in one of our two gathering spaces.
The Vinoy Renaissance St. Petersburg Resort & Golf Club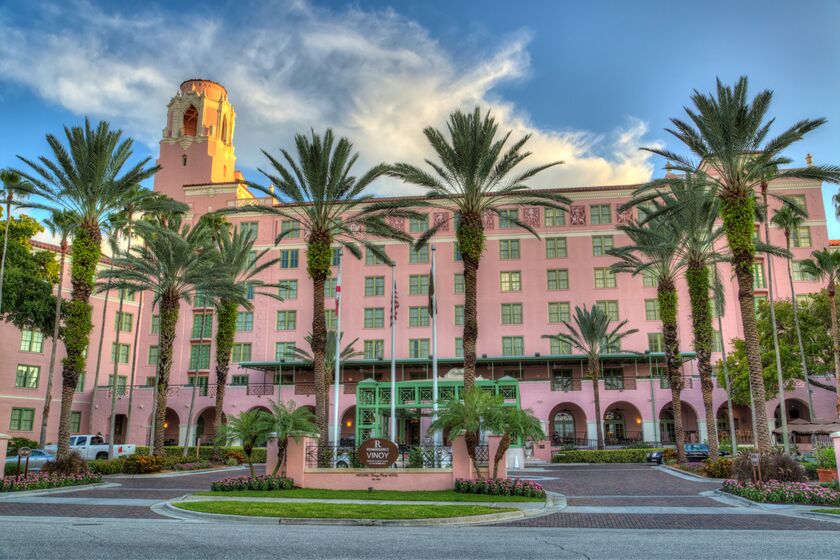 501 5th Ave NE, St. Petersburg, FL 33701, USA
(727) 894-1000

Hotel Information:
Leave your worries behind and lie in the lap of luxury at The Vinoy® Renaissance St. Petersburg Resort & Golf Club. Satisfy your appetite for culture at popular St. Petersburg attractions, from the Salvador Dalí Museum to the Morean Arts Center. Then enjoy an exciting game at Tropicana Field or relax on one of Florida's countless scenic beaches. After your day of excitement, retreat to our resort and spread out in stylish guest rooms featuring expansive marble bathrooms, plush bedding and LCD TVs. Enjoy on-site dining from our five outstanding restaurants offering a plethora of different breakfast, lunch and dinner options. Tee off on our picturesque 18-hole private golf course, then unwind at our full-service day spa. Escape the boring boardroom in our 42,000 square feet of spectacular event space available for corporate gatherings, weddings, receptions and banquets. Enjoy relaxation redefined at The Vinoy® Renaissance St. Petersburg Resort & Golf Club.
Hilton St. Petersburg Bayfront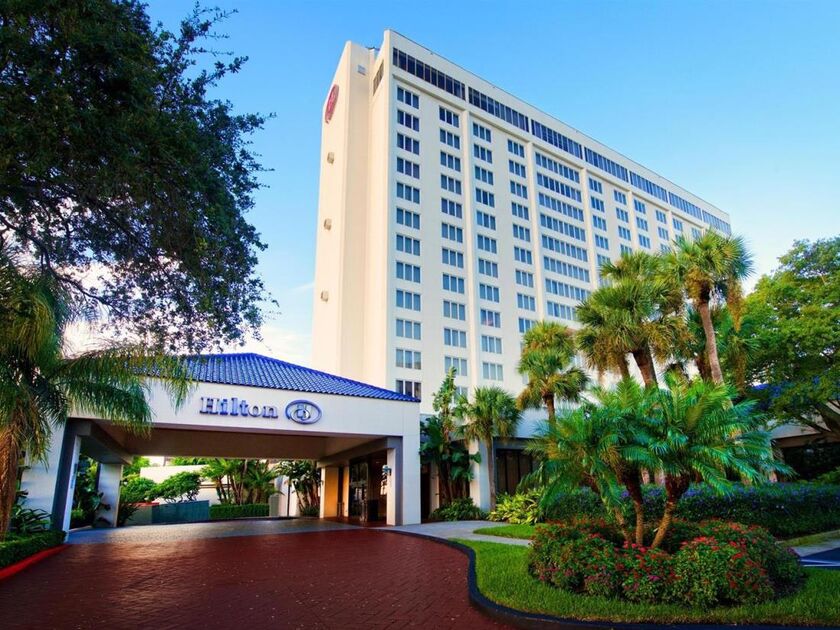 333 1st St S, St. Petersburg, FL 33701, USA
(727) 894-5000

Our Hilton St. Petersburg Bayfront hotel puts you in the heart of the waterfront district in downtown St. Petersburg near popular cultural attractions, shops, dining and sports venues. Savor a delicious breakfast, lunch and dinner at our on-site restaurant Tangerine, get your caffeine fix at our on-site Starbucks® and unwind with a cocktail at The Dali Bar.
Travel and Transportation
Tampa International Airport, Tampa, FL, United States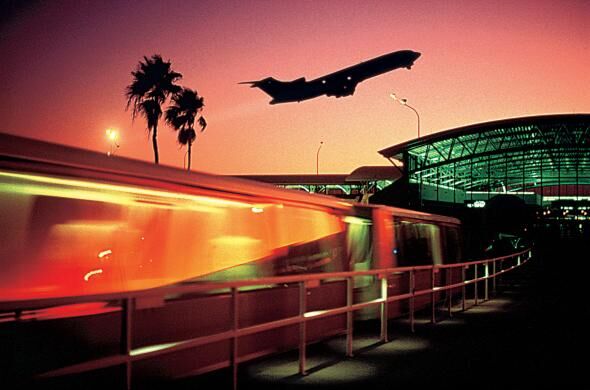 Tampa International Airport is the closest and the most convenient.
Activities, food, and drinks!
The Dalí Museum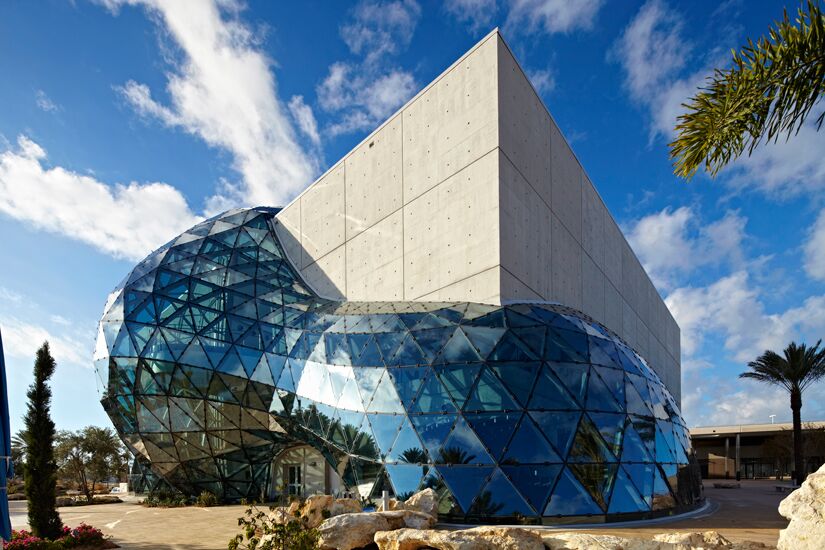 1 Dali Blvd, St. Petersburg, FL 33701, USA
727.821.3767

A Century of Salvador Dali
The man. The master. The marvel. Salvador Dali is one of the most celebrated artists of all time. His fiercely technical yet highly unusual paintings, sculptures and visionary explorations in film and life-size interactive art ushered in a new generation of imaginative expression. From his personal life to his professional endeavors, he always took great risks and proved how rich the world can be when you dare to embrace pure, boundless creativity.
Discover the life and legend of Salvador Dali, and get to know the people, places and events that transformed this Spanish son into a surrealist sensation.
Saint Petersburg Beach
Saint Pete Beach, FL, United States

St. Pete Beach is a coastal city in Pinellas County, Florida, United States, famous for its status as a tourist destination. St. Pete Beach was formed from the towns of Pass-a-Grille, Belle Vista, St. Petersburg Beach and unincorporated Pinellas County. At the time of its incorporation in 1957, its name was St. Petersburg Beach. On March 9, 1994, locals voted to officially change the name to the shorter version of St. Pete Beach, to distinguish it from the city of St. Petersburg a few miles to the east.
Sundial St. Pete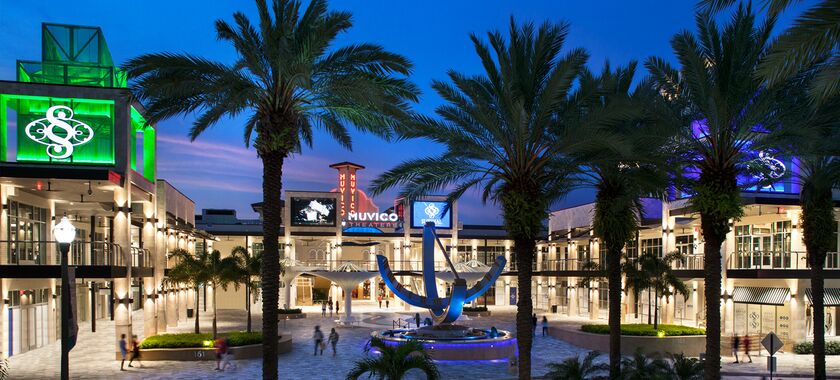 SUNDIAL is downtown St. Pete's premier shopping and dining destination, an oasis in the heart of the city's bustling downtown center. Just steps from the world famous waterfront, SUNDIAL includes a special collection of shops, restaurants and spa experiences unique to the Tampa Bay area. The center features a modern, clean design with finishes such as travertine, quartzite stone, custom stainless railings, European shade umbrellas, skylights and state of the art video boards. The plaza's centerpiece is a nearly three-story working sundial and fountain designed by Emmy Award-winning production designer René Lagler. The sundial is a nod to St. Petersburg's history as the Sunshine City, and was designed to keep accurate solar time. In addition to the sundial, bronze dolphins created by St. Petersburg-based artist Mark Aeling create a memorable picture spot. For more information about the mechanics of the sundial, click here.
Weedon Island Preserve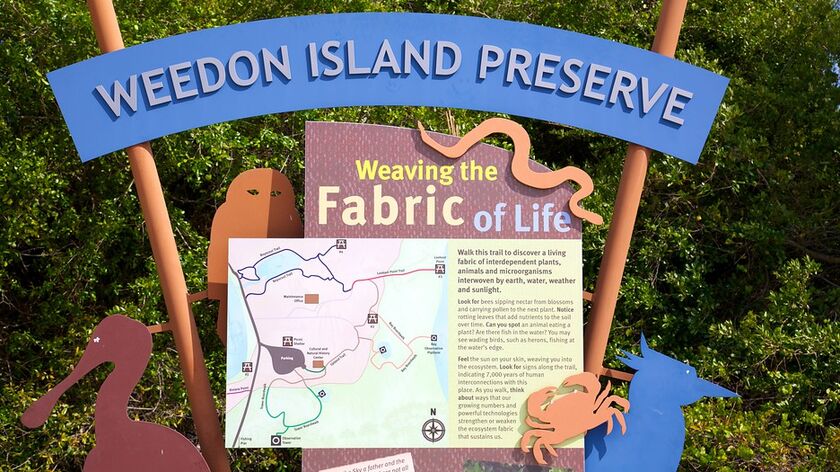 Weedon Island Preserve is an expansive 3,190-acre natural area located on Tampa Bay. This coastal system, comprised of aquatic and upland ecosystems, is home to numerous species of native plants and animals, an educational facility and a rich cultural history. Indigenous peoples occupied this site for thousands of years. Today, the preserve protects this wide diversity of natural and cultural resources for current and future generations. Weedon Island Preserve is also a well-known birding and fishing site. More about us and see our visitor map.
Sunken Gardens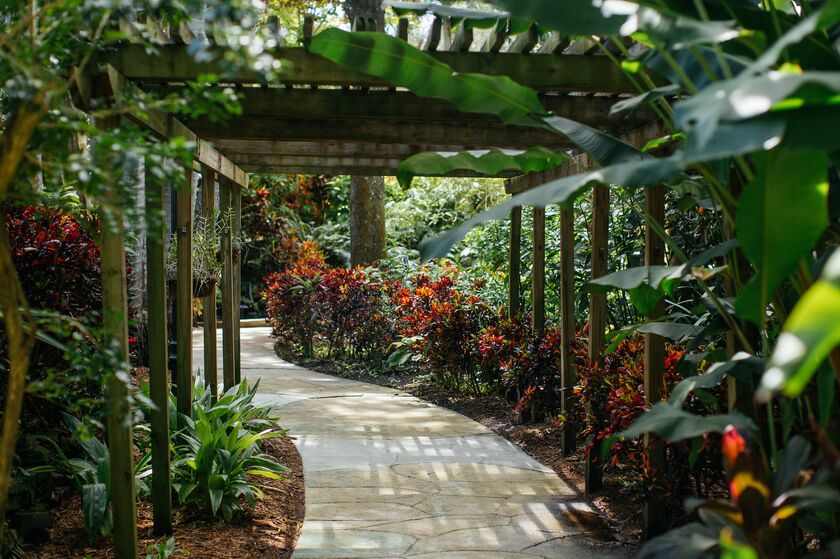 1825 4th St N, St. Petersburg, FL 33704, USA
727-551-3102

Discover the Beauty
Sunken Gardens is a botanical paradise in the midst of a bustling city. As St. Petersburg's oldest living museum, this 100-year-old garden is home to some of the oldest tropical plants in the region.
Unwind as you stroll through meandering paths, lush with exotic plants from around the world. Explore cascading waterfalls, beautiful demonstration gardens, more than 50,000 tropical plants and flowers.
Museum of Fine Arts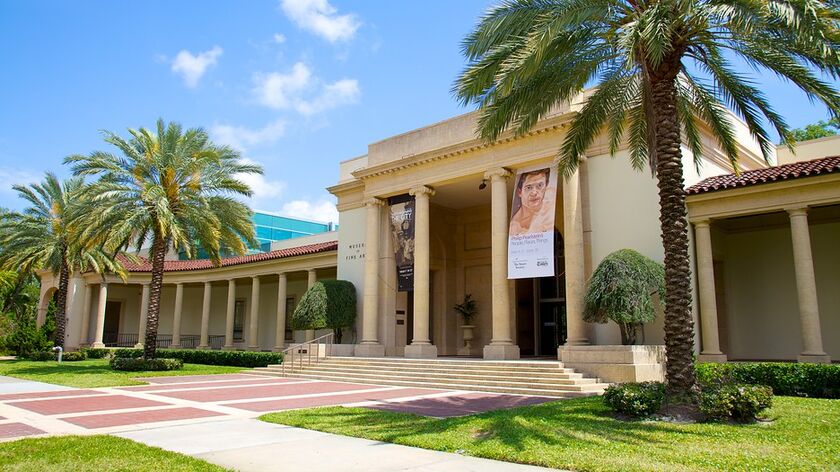 The Museum has an encyclopedic collection of art from around the globe and across the centuries, with almost 5,000 years of civilization represented by more than 20,000 objects extending from antiquity to the present. The collection includes works by Monet, Morisot, Pearlstein, DeKooning, Daumier, Rodin, O'Keeffe and many others, as well as ancient Greek and Roman, Asian, African, pre-Columbian and Native American art. The collection is the only comprehensive art collection of its kind on Florida's west coast.
Two interior gardens, one devoted to sculpture, encourage reflection. An intimate second-floor gallery, in the new wing, displays works on paper and photographs. The Museum's photographic collection is one of the largest and most significant in the Southeast. The MFA has been repeatedly named the best art museum in the Tampa Bay area by regional media.
The Canopy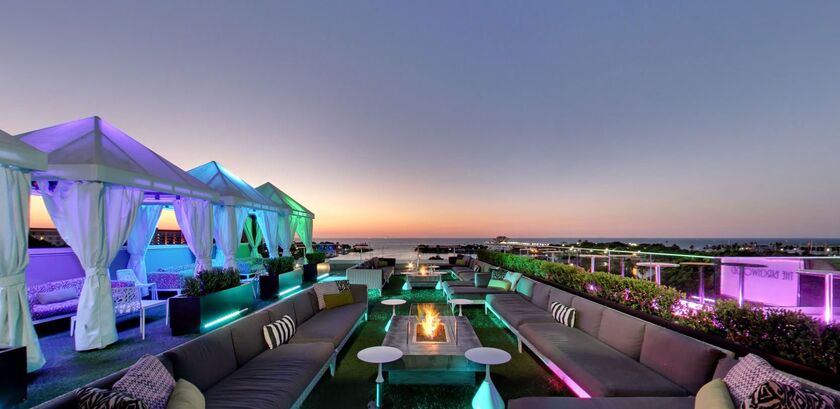 340 Beach Dr NE, St. Petersburg, FL 33701, USA

The Canopy Rooftop Lounge is perched atop The Birchwood in the heart of St. Petersburg's waterfront, complete with private cabanas, fire pits, living room seating and high top tables. With glass railings affording an unobstructed view of Tampa Bay, Straub Park, Beach Drive and the downtown St. Petersburg skyline, you'll find nothing else like it in St. Pete. Only The Canopy Rooftop Lounge lets you experience breathtaking views, invigorating libations and tantalizingly delicious light fare from 4 stories above Beach Drive.
Mandarin Hide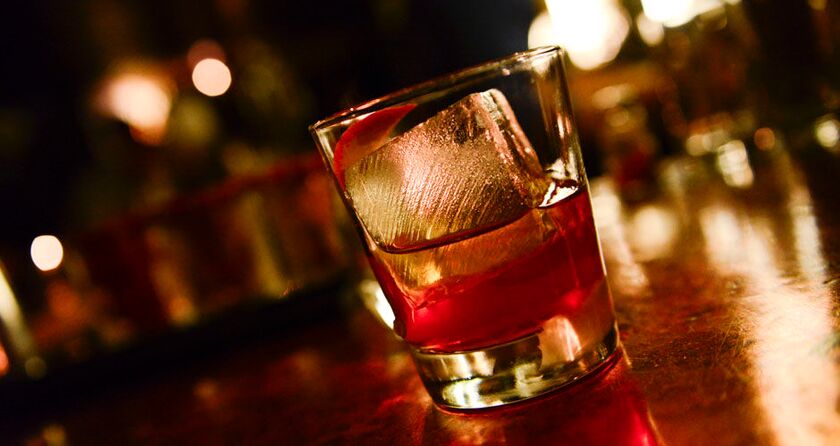 231 Central Avenue North, St. Petersburg, FL 33701, USA

The Mandarin Hide is more than just a bar or lounge. Our goal is to provide our guests with a unique experience - complete with unparalleled cocktails, a refreshing warm staff, an eclectic and unpretentious vibe, invigorating music, and, of course, wonderful company.
As stewards of the craft cocktail culture, if you cannot find a libation on our menu that meets your fancy, please let our staff build a signature cocktail for you. In addition to carrying one of the largest inventories of spirits, we also offer a bevy of craft beers and delicious wines. We hope that our cocktail lodge and social sanctuary can serve as your home away from home. We look forward to serving you and making your experience memorable; hence our motto:
"Pouring our spirits to raise yours"
The Mill Restaurant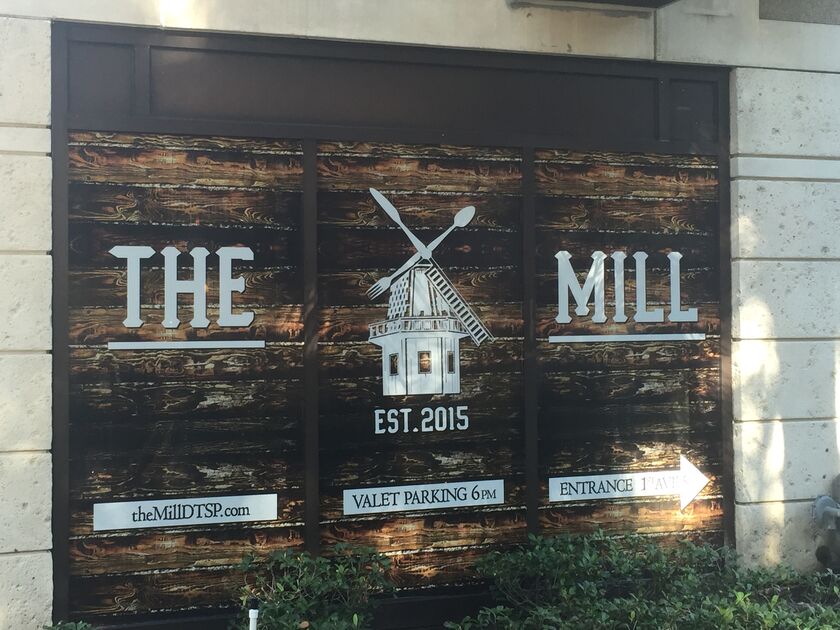 Saint Petersburg,, 200 Central Ave #100, St. Petersburg, FL 33701, USA
(727)317-3930

2015 Golden Spoon Award
If you want some of the heartiest and most delicious meals, this is where you NEED to go. Chef Ted Dorsey is a culinary genius running a tight ship alongside the best crew in the Bay Area. Each dish is masterfully prepared and will leave you wondering when you have some extra time to come in again! You can't have a meal here without pairing it with one of the exquisite cocktails made by the bar director, Ryan Pines. The balance and flavor in every option have been perfected by this bartending virtuoso. Accompanied by beautiful architecture and unique decor, this restaurant is a once in a lifetime experience that cannot be passed over. Family dinners, group outing, or even taking your significant other out, they will bring your night to a sublime end, OR, a perfect beginning.