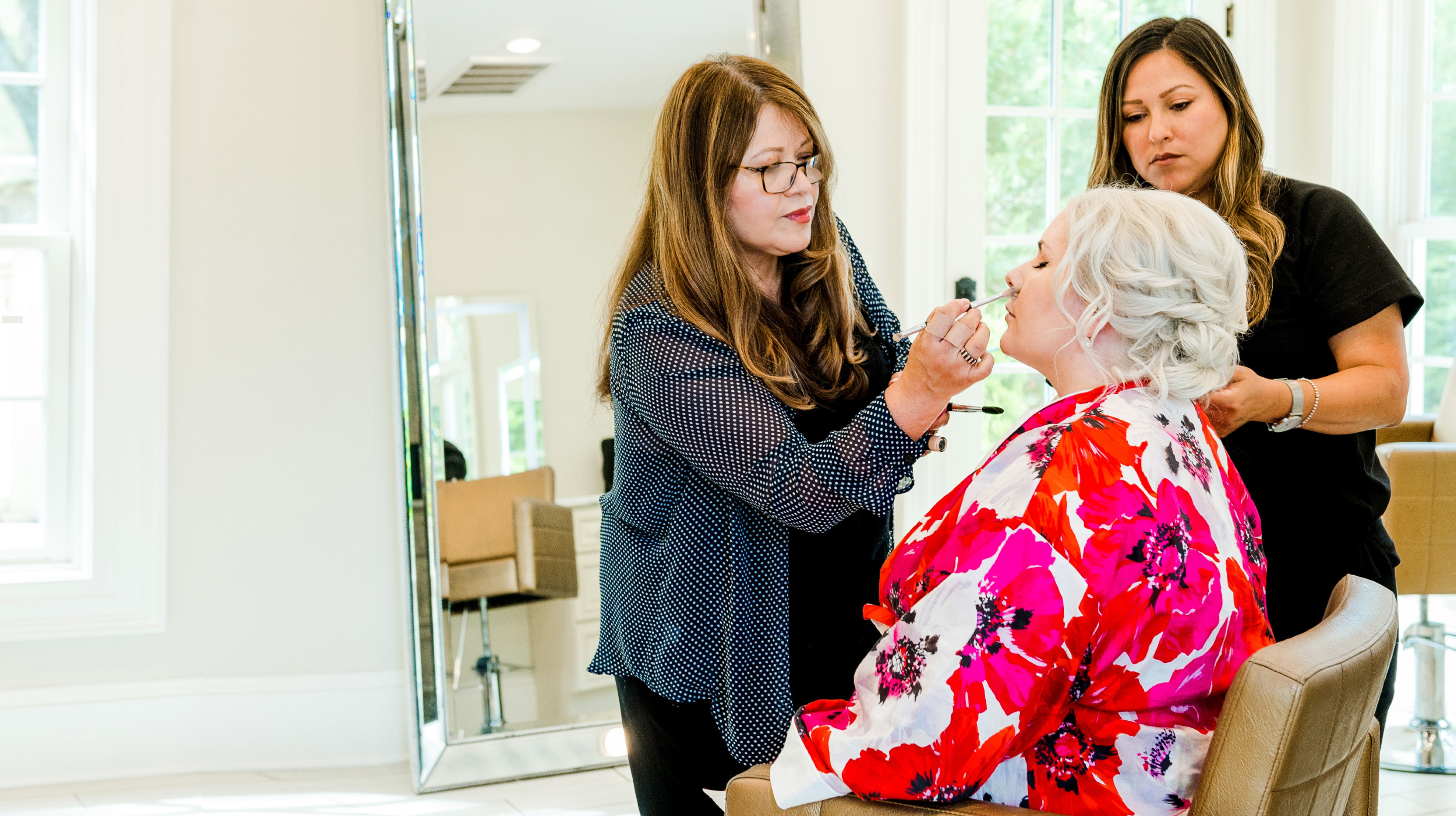 Get in touch with couples on The Knot
Let's get your business in front of the largest audience of actively-planning couples looking to book pros like you—fill out the form below or call 1-833-997-0902 to get started.
Grow your wedding business with these exclusive benefits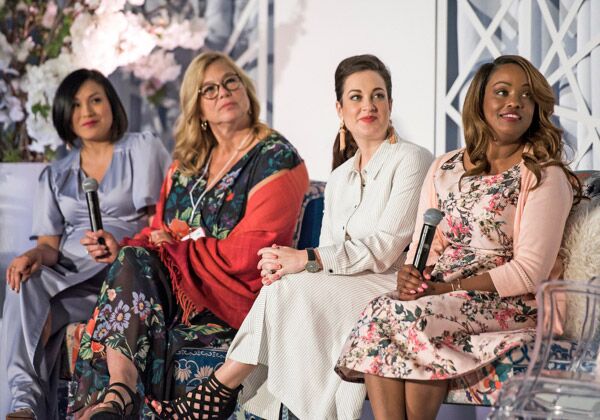 Network with fellow pros
Grab a seat at our table—connect with wedding pros around the country and learn from our Educators at in-person and virtual events.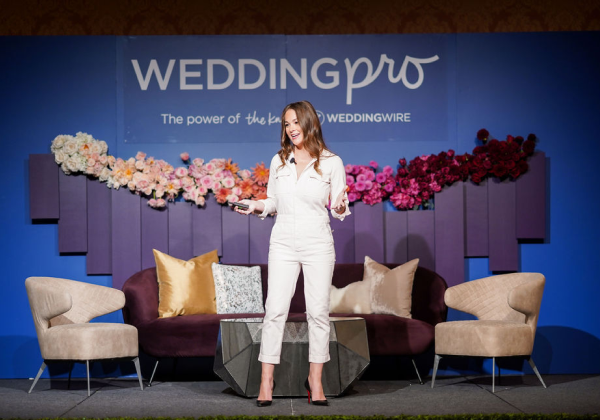 Access tailored education
We're your new business partner—get entrepreneurial and industry advice to help grow your business and connect with more couples.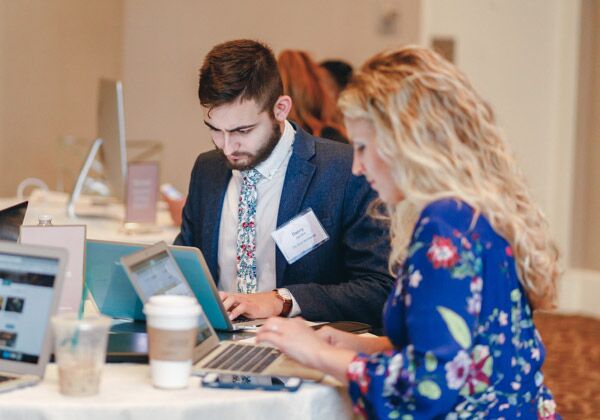 Join our community
We lift you up—get the tools you need to find success with The Knot and WeddingWire, and become a fully booked wedding pro.
Don't miss out on connecting with the most couples anywhere
Start advertising on The Knot.