Our Story
Though one may be overpowered, two can defend themselves. A cord of three strands is not quickly broken. Ecclesiastes 4:12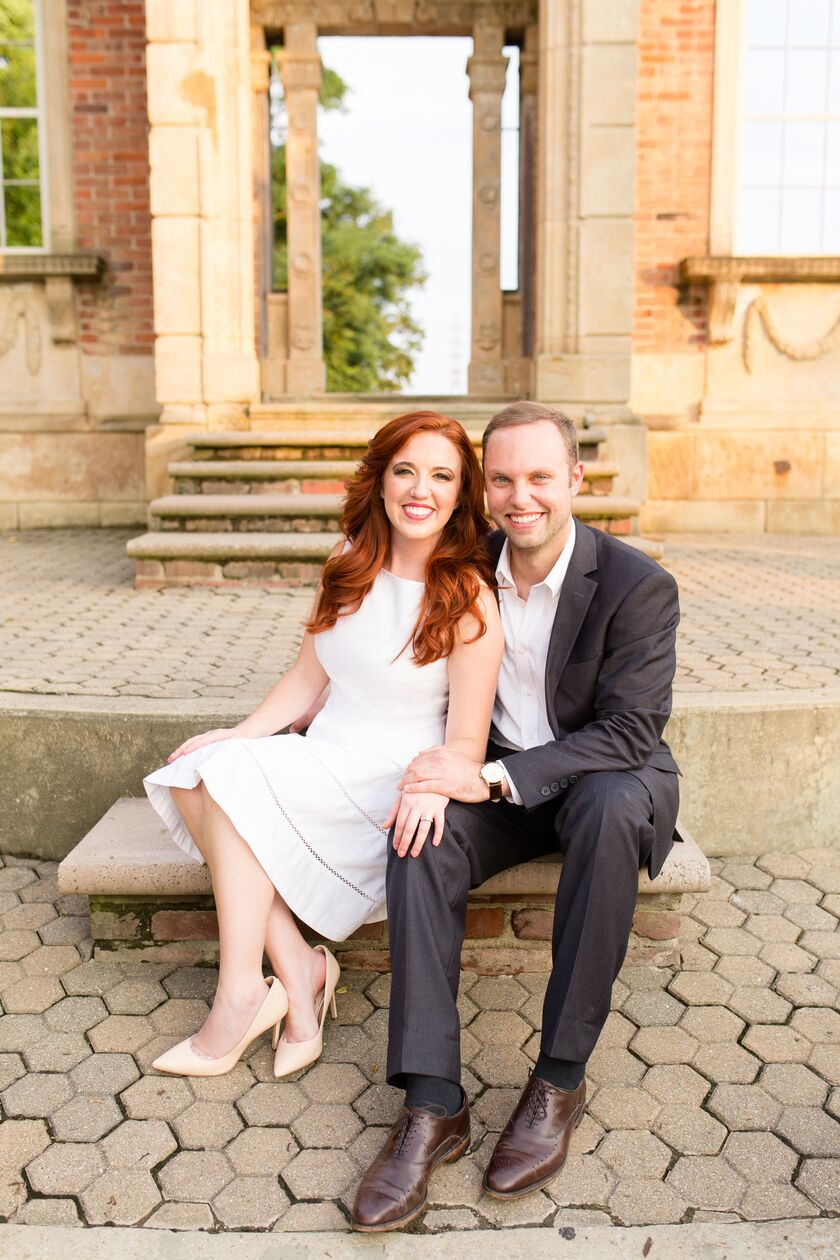 It all started at the University of Louisville School of Dentistry and a dating app. Eric was in his fourth year of dental school and Abbey was in her third year of dental hygiene school.
Winter Break 2015, Abbey went to Breckenridge, Colorado. On day two Abbey completely blew out her knee (an injury that would result in surgery months later). Cue her boredom on social media. The night before Abbey was suppose to start back school she was laying on the couch watching tv and swiping on tinder. Immediately Eric & Abbey were a match. They just chatted about Eric's snowboarding pictures, Abbey's injury and of course dentistry.
The next morning, Abbey was curious if she would even see Eric at the dental school considering there are around 540 students. As Abbey is hobbling into school at 8:00am with a full knee brace a man stops her. The first person she sees back from break and it's Eric. Abbey immediately is lost in Eric's baby blue eyes and doesn't remember the conversation. Eric is very chatty and ever so calm.

As they both head off to lab and lecture, Eric very casually makes the first move to ask Abbey out that night on their first date. He takes her to Hammerheads and the rest is history.
Wedding Party
Liz Wallace - Maid of Honor
Liz is Abbey's little in Kappa Delta. As one of Abbey's closest friends they have been through a lot over the years. They have grown together, cried together, laughed together and most of all loved together throughout their college years and beyond. Abbey wouldn't want any other lady leading this wedding.
Emily Schmitt - Bridesmaid
Emily is Abbey's Big in Kappa Delta. Emily is one of the most independent women in Abbey's knows. She has been an amazing role model and always someone Abbey could confide in.
Ashley Morgan - Bridesmaid
Ashley is Abbey's cousin. From a young age Ashley was always giving Abbey life advice. Ashley has been more like a big sister to Abbey. Ashley has been one of Abbey's oldest best friends.
Catharine Kelenic - Bridesmaid
Catherine and Abbey met in Wisconsin at their church through their pre-marriage class. Catherine is a ray of sunshine; Abbey and Cat can talk about anything. Abbey and Eric are fortunate to have this both Kevin and Catherine stand beside them on their wedding day.
Max Lohnhardt - Best Man
Max and Eric kicked off their friendship sophomore year of high school. They have been friends in all stages of Eric's life. As one of Eric's closest friends he wouldn't want any other person standing next to him on his wedding day.
Raj Patel - Groomsman
Eric met Raj in dental school and immediately hit it off with their love for cooking and travel. They adventured to Bali and Malaysia for two weeks in the Summer of 2014 and still believe it to be one of their funnest trips.
Josh Masters - Groomsman
As new dentists, Josh and Eric began a journey working together for the same company. Classmates turned into colleagues as they spent time learning the ropes of their new career. Josh has been someone that Eric can always rely on.
Kevin Kelenic - Groomsman
Kevin and Eric met at Elm Brook Church in Wisconsin. First impressions mean a lot and Eric knew when Kevin stood up for Abbey in a heated class discussion that Kevin was truly a stand up guy. It's an honor to have him in the wedding.
The Wedding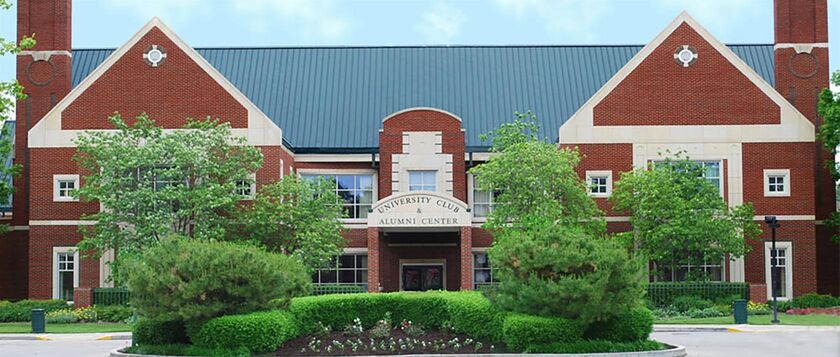 Saturday, June 1, 2019
4:30 PM
Attire: Cocktail
Ceremony and Reception
University Club of Louisville
200 East Brandeis Avenue, Louisville, KY