Our Story
We got married!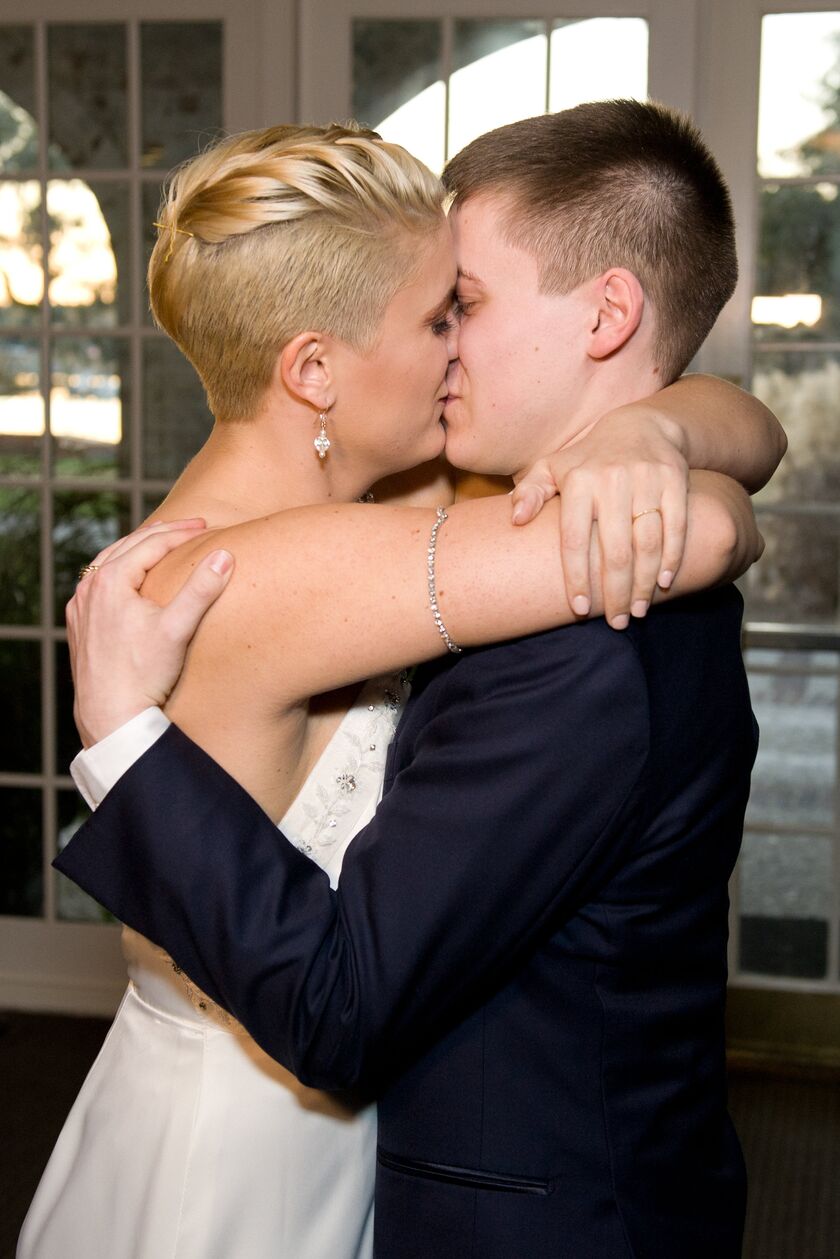 On January 13, 2018 in Mount Pleasant, South Carolina, we said "I do."
It was a glorious and beautiful day and we are so very happy.
We Met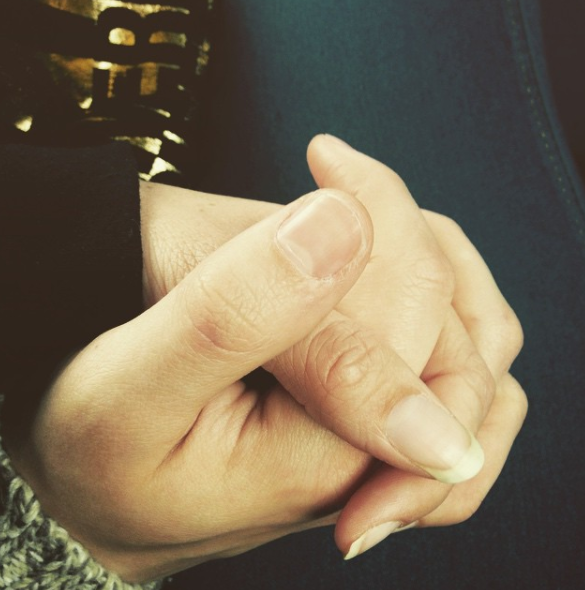 Amelia and Chris met at Birmingham School of Acting, in Birmingham, England at "FAFFY," the opening party for BSA students to get to know each other. FAFFY stands for Find A Friendly First Year and Chris did! Chris was entering his second year in the BA Acting program, and Amelia was entering the first year of her MFA Acting program.
After a long talk at the party, and an exchange of numbers, Chris tried and tried to take Amelia on a date. She was resistant at first, as the age difference (only actually 5 years!) made her feel unsure. After that first date, though, she was hooked.
They lived together in Birmingham their second year, and then Amelia's visa ran out, Brexit got voted on, and she had to come back to the United States.
After months now of living apart, they are overjoyed to be getting married in South Carolina and then beginning their wedded life in London, England.
Click here for an anecdotal look at what their lives apart have comprised: More about Chris and Amelia
The Wedding
Saturday, August 25, 2018
7:00 PM
Attire: Cocktail
Ceremony
Harpers Fine Food and Wine
Half Moon Lane, Slip End, Luton, UK
Reception
The party will include a cold buffet, drinks and music. We can't wait to see you there!