Itinerary
With everyone traveling so far, we really would like to make the most of this time with our family and friends. As such, below are some of the get togethers we have planned in the days leading up to the wedding. We realise that depending on flight times etc. some of you may be flying into Portugal close to the wedding – but if you can make it to some of the below activities- then great!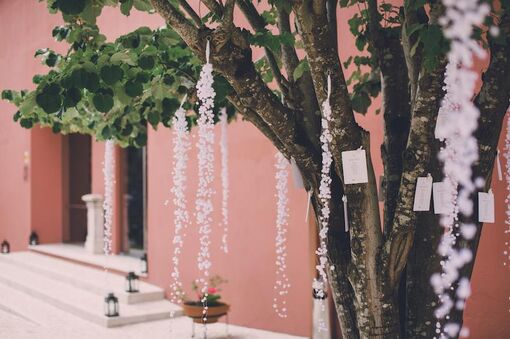 Accommodation
PALÁCIO ESTORIL HOTEL
For full details please have a look at the Q&A Section
Things to do
Bride and Groom Arrive to Lisbon (22nd Jun)
We arrive on the 22nd afternoon and will be available in the run up to the wedding should you arrive early.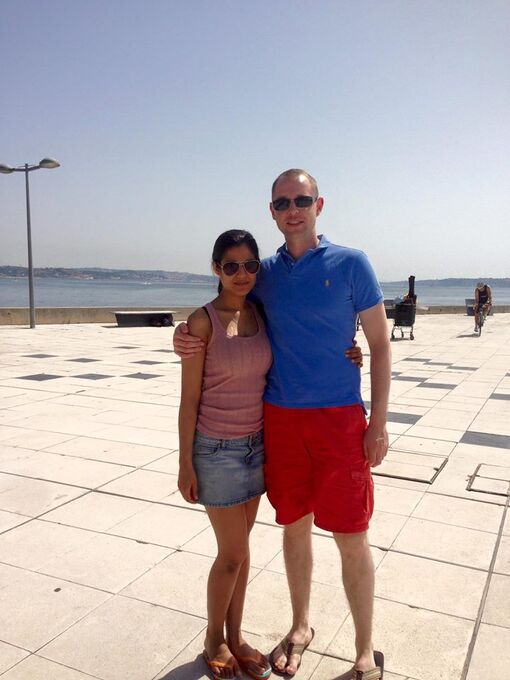 Wine Tasting in Villa Oeiras (26th Jun)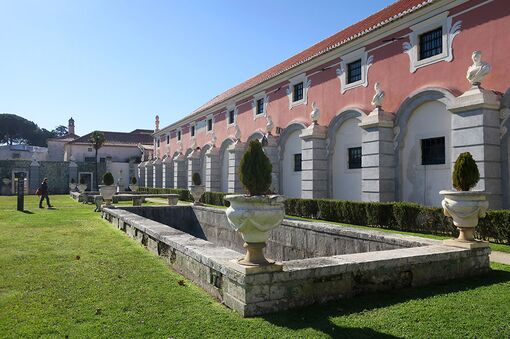 Drinks in Cooleys Bar Caiscas 6PM (26th Jun)
Irish people like an auld Irish bar when away. A few words as Gaeilge may or may not be muttered under the influence of a bishops collar. We have arrange a get together in Cooleys for some Craic agus Ceol.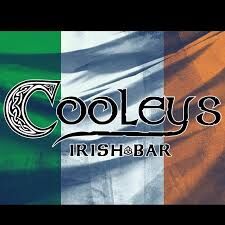 Casino Estoril 10pm (26th Jun)
After everyone has sang the bejaysus out of Christy Moore and the Dubliner's its time to loose all of your holiday money in one night. There is live music every night an plenty of cards, Passport is required to gain entry to the gambling area.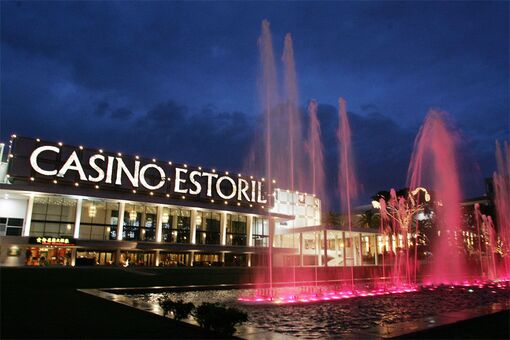 Chill Out and Enjoy Cascais (27th Jun)
The Seafood in Portugal is fantastic, make sure you try it.
If you fancy a short drive to the Atlantic coast drive this place is not too far and very nice
https://www.portosantamaria.com
Sintra is well worth a visit during the day.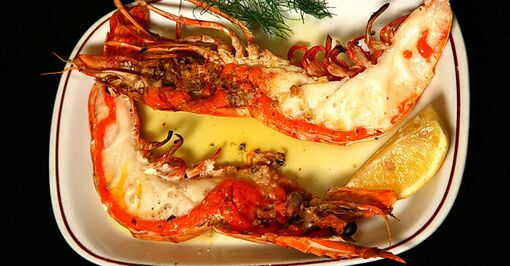 Shuttle Bus To Vineyard from the Palacio Estoril Hotel (28th Jun)
The Bus will arrive at 1:30pm for all of the people that have pre-booked. The Bus is now full so we recommend taking a Uber as it is the cheapest fare.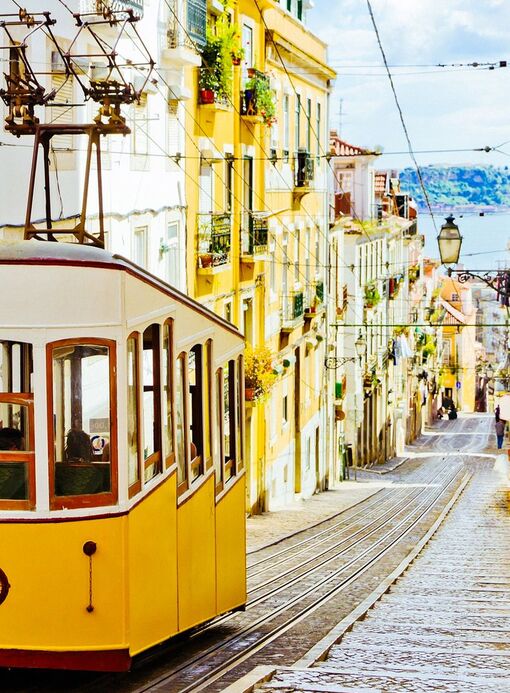 Wedding Ceremony By Lake (28th Jun)
Our wedding ceremony will be taking place close to the lake on the grounds of the vineyard. The ceremony will commence at 3:30pm and will be followed by a wedding reception.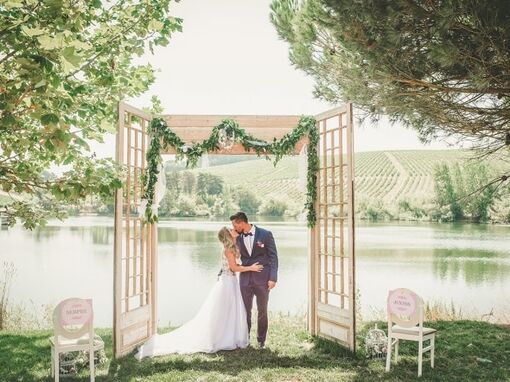 Let the Party Continue 3pm (29th Jun)