Friday Fun
Sunset Steamship Booze Cruise on Lake Muskoka hosted by Mark and Janes Dalton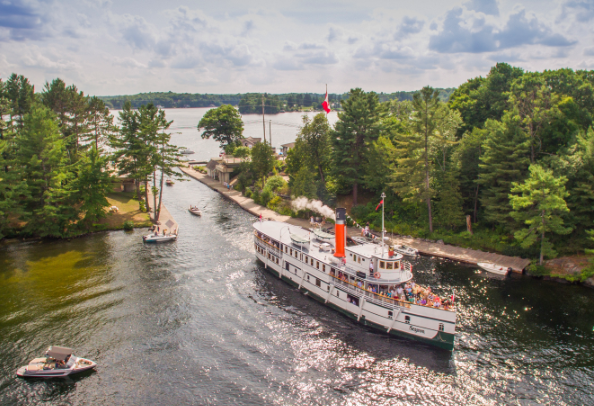 Friday, August 2, 2019
6:00 PM
Muskoka Wharf
185 Cherokee Ln, Gravenhurst, ON P1P 1G7, Canada
As this is a 'destination' wedding, even for those Ontario locals, we wanted to add something fun to do on Friday to make the trip that much more worthwhile! We've had the chance to ride on the Wenonnah and absolutely loved getting to tour the lake and really seeing a stunning part of Muskoka. So we said, 'You know what would make this better? Booze and friends!'
With that, please come join us on the Friday evening to enjoy the scenery and the company hosted by the brides parents, Mark and Janes Dalton! We will have an open bar and, in lieu of a sit down dinner, a few food stations to keep the booze soaked up! We sail at 6 (so please be there by 5:45) and end at 9 so that everyone still has some left in the tank for Saturday! Attire is cocktail casual.
The Wedding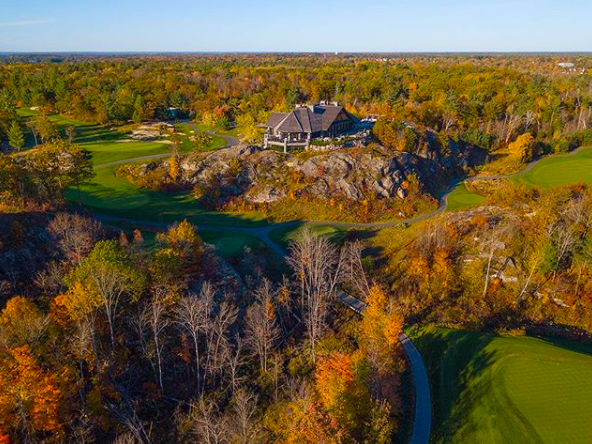 Saturday, August 3, 2019
5:00 PM
Attire: Summer cocktail
Ceremony and Reception
Muskoka Bay Club Resort
1217 North Muldrew Lake Road, Gravenhurst, ON
Who would have thought a risky ask to prom in 2004 would have led to this?! We will be thrilled if you are able to join us for the big day and celebrate this story 15 years in the making!


Cocktail hour is 5pm-6pm on the terrace at Muskoka Bay, overlooking the beautiful grounds. At 6pm the ceremony will start, also on the terrace, standing room only and mandatory champagne in hand! We will be wrapped by 6:15pm and will get to mingle until 7pm when dinner will be served. Once dinner, desert and speeches are done, the party starts!