Our Story
Where it all began
As is the case with all great love stories, ours started in a bar. Blaine came over to introduce himself at Big 12 when we were at Mizzou (circa 2008) and a few months later began dating. And the rest is history!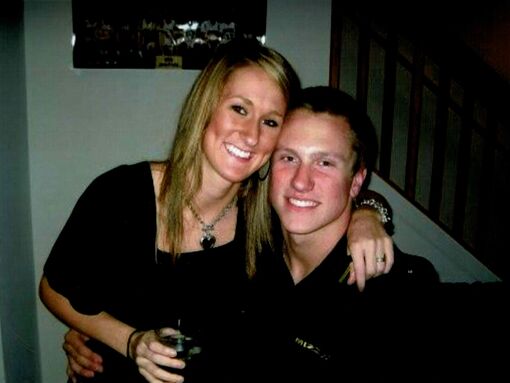 Home is wherever I'm with you
Over the next several years Blaine lived in a number of different cities, while I lived in Kansas City. From Jacksonville, San Francisco, Scottsdale, Nashville, and Tampa - we've had the opportunity to experience so many great cities and meet great friends along the way. We are currently loving Tampa together!
July 4, 2020
2020 may end up getting a bad rap from everyone else, but it will always be special to us. We were at my sister's house for the 4th of July. We started the day with the two of us outside for a morning workout and little did I know that it would end with Blaine proposing! We got to celebrate with my family that day and then went to St. Louis the following day to celebrate with his family!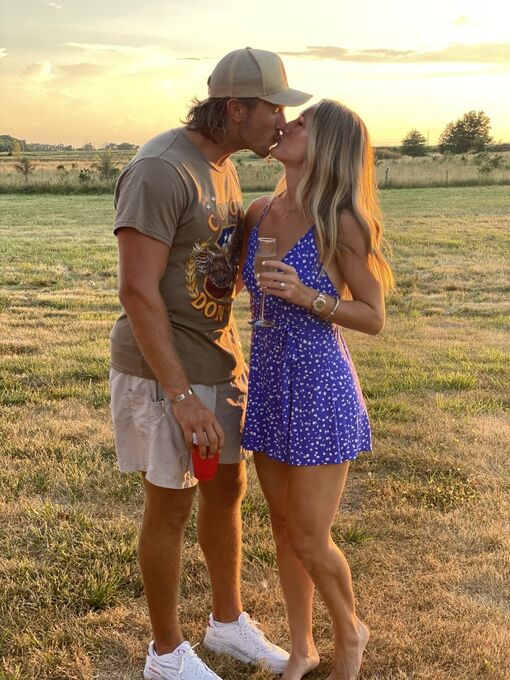 Happily Ever After
We're so excited to celebrate with you all!