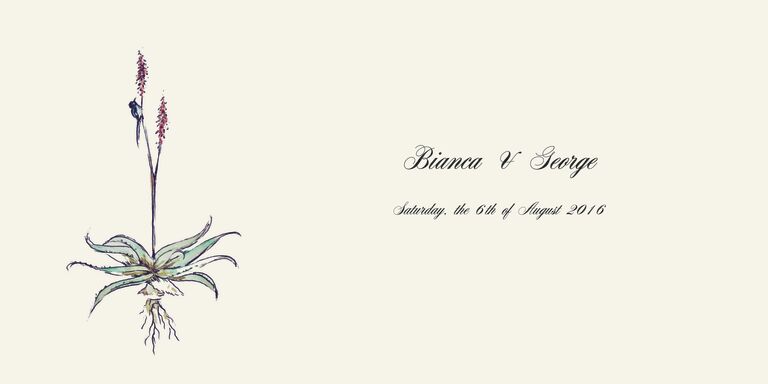 Bianca & George
August 6, 2016 • Netherwood Farm, No
Bianca & George
August 6, 2016 • Netherwood Farm, No
B&G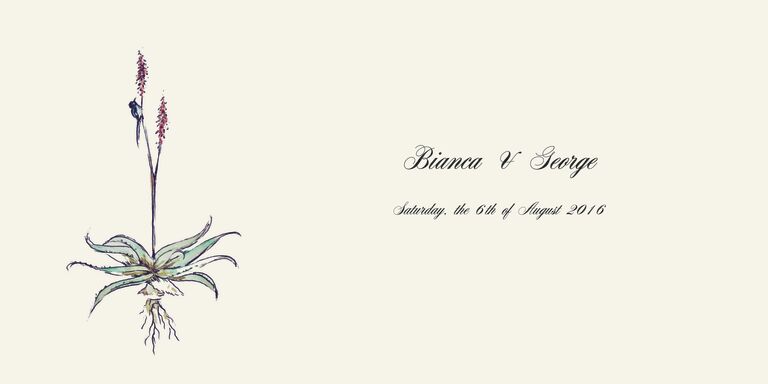 RSVP
Wedding Day
August 6, 2016
3:00 PM
Netherwood Farm
KwaZulu-Natal, South Africa
Attire: Formal
Reception to follow Ceremony.
There will be a shuttle service on the wedding day from specific venues at specific times. Please let us know where you have booked to stay - email biancaandgeorge2016@gmail.co.za and we can send you information about the shuttles.
Attire: August in the Midlands can be a bit chilly, so wrap up warmly.
In order to allow all guests, including parents, an evening of relaxation we have chosen for our wedding day to be an adult only occasion. We hope this advance notice means you are still able to share our big day with us and enjoy having the evening off!
Please note: No personal photos or cellphone photography allowed.
RSVP - 16th June 2016.
Registry on the website.
3:00 PM
3:00 PM
Wedding
Netherwood Farm
KwaZulu-Natal, South Africa
Reception
Netherwood Farm
KwaZulu-Natal, South Africa