High School Sweethearts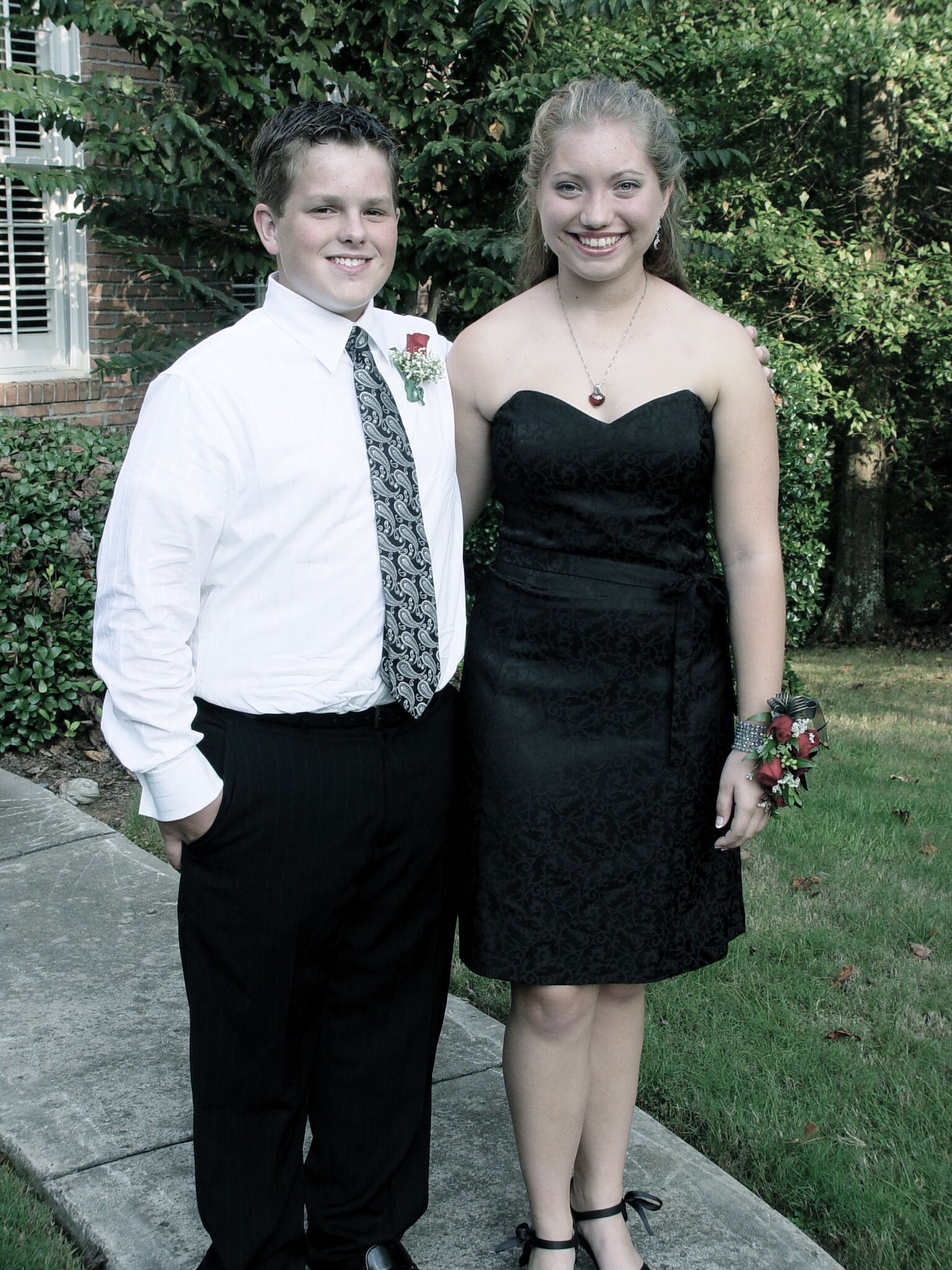 Casey and Patrick first met in 2005 in the library of Milton High School in Alpharetta, GA. Casey was reading Wuthering Heights for her english class when Patrick approached her with a very smooth, "Whatcha readin'?" A couple weeks later Patrick swept Casey off of her feet and invited her to the Homecoming dance.
"Coffee or something..."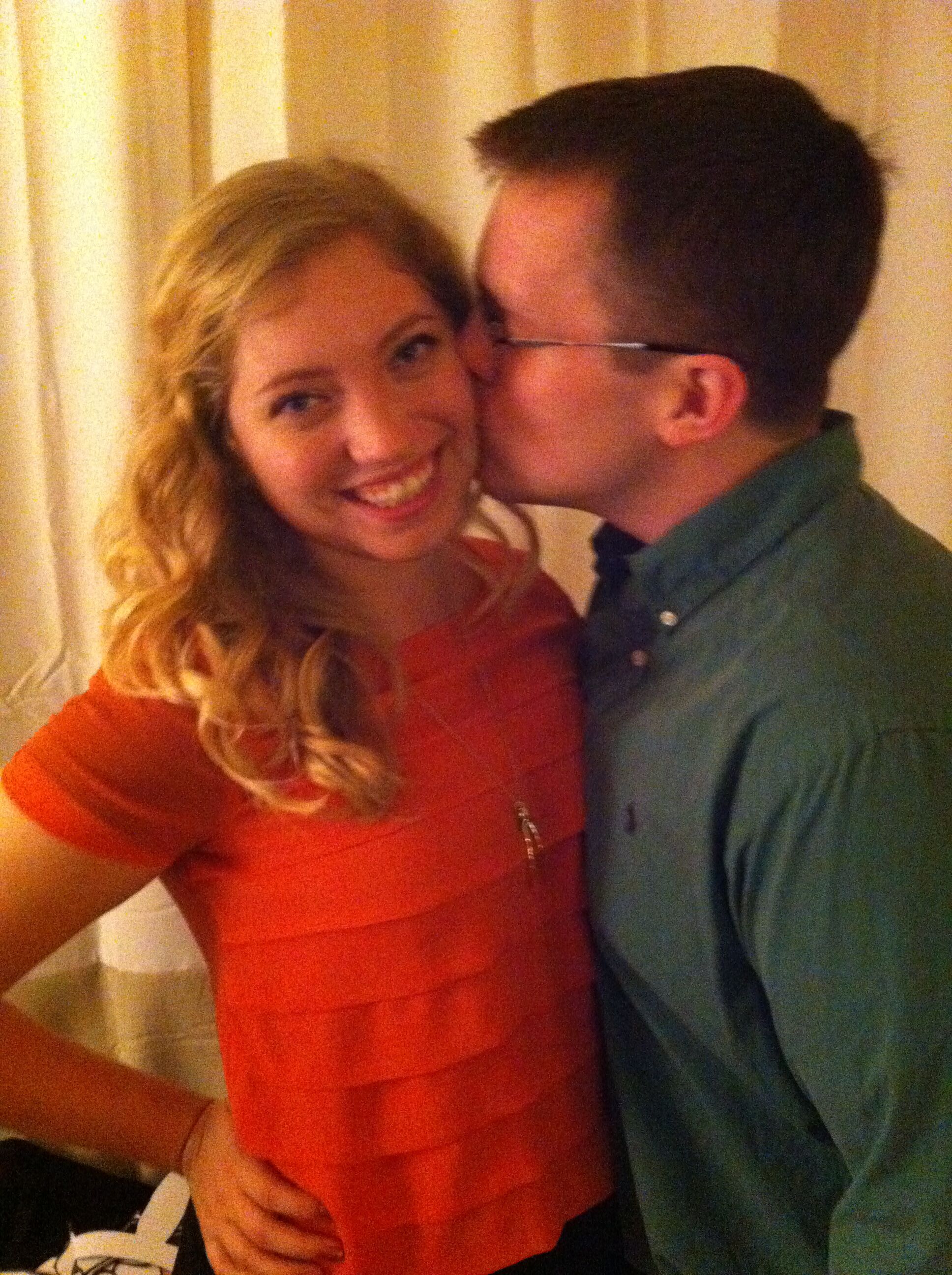 After parting ways in high school, Casey and Patrick went off to college in separate parts of the state. They did bump into each other a couple times at college parties though and sparks still flew! Patrick engaged Casey in a heated debate about the television show House, M.D. and eventually got up the nerve to ask Casey on a date. They finally reunited for their "second first date" in Milledgeville, GA in 2011. Patrick invited Casey to get "coffee or something" which turned into dinner which turned into talking all night long. Patrick and Casey continued to date long-distance between Atlanta and Milledgeville until Casey graduated from nursing school and got a job in Atlanta!
The Proposal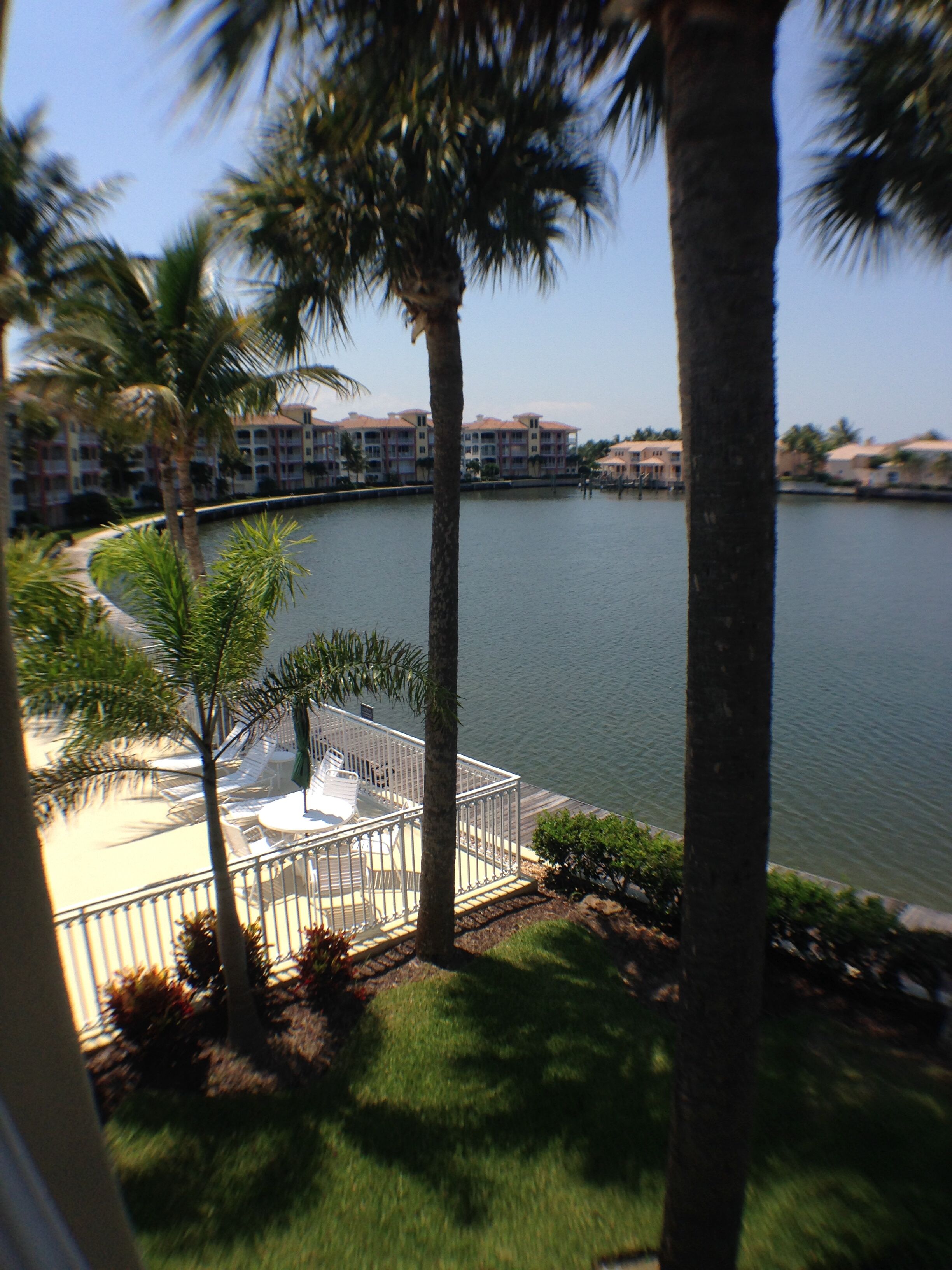 Patrick popped the question on June 6th, 2014 in Vero Beach, FL on the balcony overlooking the dolphins jumping in the marina at Grand Harbor. Casey said, "Yes!" of course and then they spent the day relaxing on the beach. That night they celebrated by enjoying cocktails and dessert while watching the fireworks at the Magic Kingdom from the California Grill restaurant at Disney's Contemporary Resort.