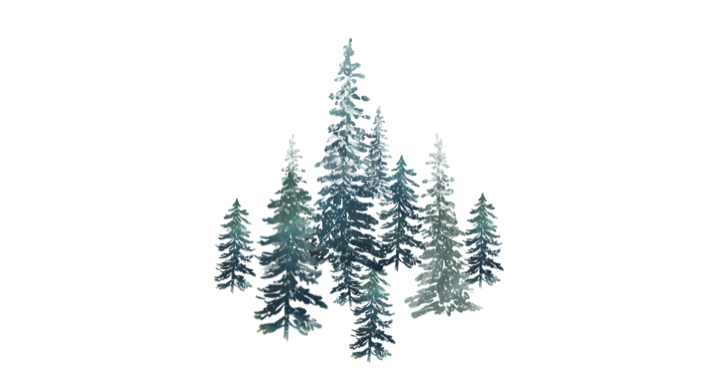 Cecilia & Ben
February 3, 2024 • Charlevoix, MI
66 Days To Go!
Cecilia & Ben
February 3, 2024 • Charlevoix, MI
66 Days To Go!
C&B
RSVP
Cocktail Rehersal
Friday, February 2, 2024
7:00 PM–10:00 PM
Join us Friday for cocktails and appetizers downtown Charlevoix as everyone is travelling into town Friday night! Please stay tuned for further details.
Wedding Day
February 3, 2024
5:00 PM–11:00 PM
Newlywed Brunch
Sunday, February 4, 2024
10:30 AM–12:30 PM
Join us to celebrate the new Mr. & Mrs. Lotan with their first breakfast as husband and wife!