Our Story
The story of Christopher and Deena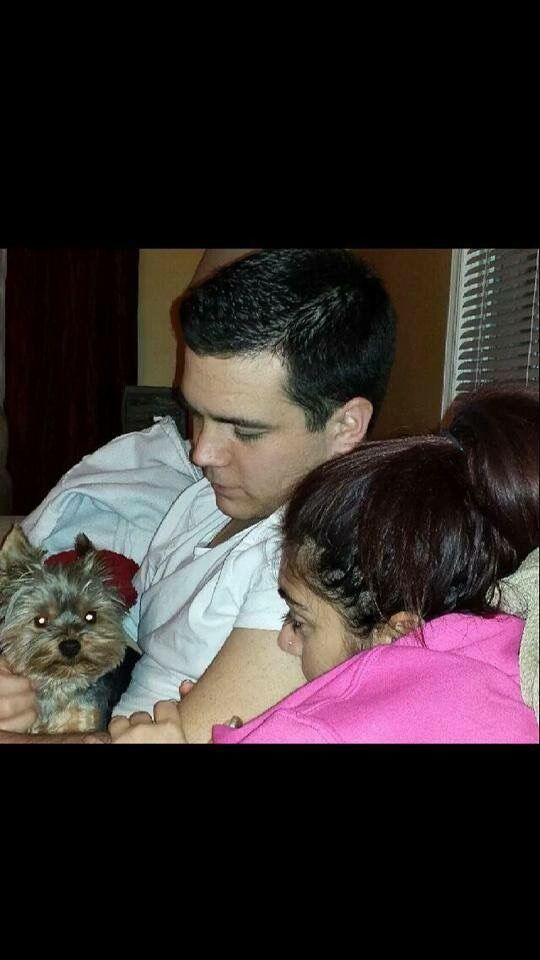 Christopher and Deena have always had the same group of friends for YEARS but they never crossed paths until 2011. Deena had just finished filming her 4th season of Jersey Shore and her girlfriends invited her out to watch football and get drinks at good ol' moores tavern in Freehold. The girls wound up running into their guy friends in freehold and decided to get a table together. An hour or so into hanging two kids walk in that Deena never met before. One of those kids being Christopher, but unfortunately Chris left very shortly after stopping by to see his friends.
Deena was intrigued because she knew these kids for years and never saw Chris before. She started asking around about him. Later that night she decided to be a creep and stalk him on Facebook. Deena added Chris as a friend and hoped the next time she went out with his friends he would show up with them.

What Deena didn't know was Chris and his family watched Jersey Shore and that night he went home and told his mom and brothers he saw her at Moores and they didn't believe him. Then later once Deena added him on Facebook, they all thought it was pretty cool.
A couple nights later Deena had plans to go out with her friends which included Chris' friends also. She decided to put on Facebook that she would be there in hopes that Chris would come out that night and they could get to know eachother. Later that night Deena and all the girls and guys met at Metro in Freehold and in walks Chris. Deena was so excited she immediately went up to him and introduced herself.
The next Five years for them were amazing. Both of their families loved eachother. Deena's parents absolutely loved Chris and Chris' parents absolutely loved Deena. Deena and Chris accomplished so much in their relationship including getting a little puppy and naming her Cali and they bought a house together. They were there for eachother through the good and bad and could not wait to see what else the future had in store for them.
The year 2016 rolled around and it was a very difficult year for Deena and her family because her father became ill with leukemia. Chris could not have been a better rock for Deena and her mother while her father was in the hospital. Before Deenas dad passed away he told her he could not wait for her to marry Chris and to have grandkids, he wanted her to have a happy life. Once he passed Chris and his family took Deena and her mom under their wings and helped them through the hard times.

A couple months later Chris surprised Deena with a trip to Mexico and proposed to her on the beach under the stars with the waves crashing behind them It was the most perfect moment. He did it right before the holidays and put joy back in her and her families lives. Both families were so excited and Deena and Chris can not wait to see what the future holds for them.
The Wedding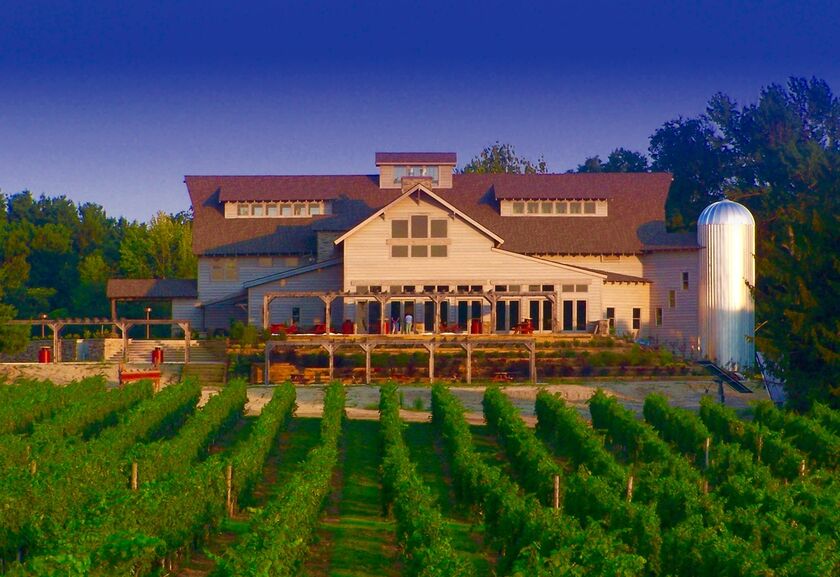 Saturday, October 28, 2017
6:30 PM
Attire: Formal
Ceremony and Reception
Laurita Winery
85 Archertown Rd, New Egypt, NJ 08533, USA
Other Events
Ceremony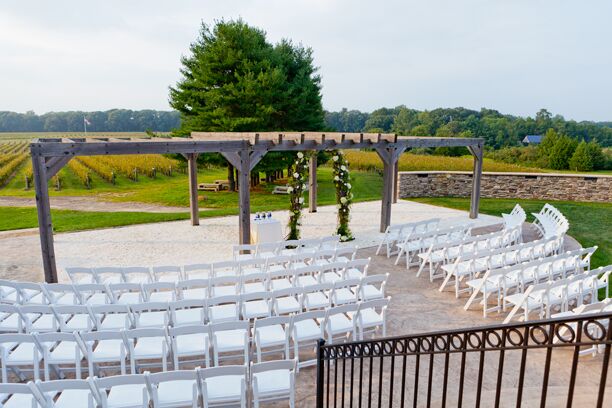 Saturday, October 28, 2017
6:30 PM
Laurita Winery
85 Archertown Rd, New Egypt, NJ 08533, USA
Coctail Hour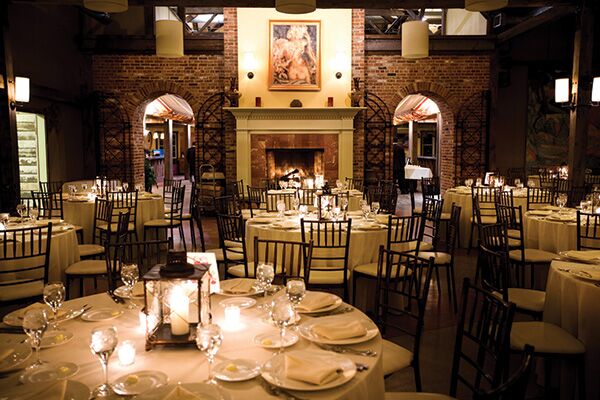 Saturday, October 28, 2017
7:00 PM
Laurita Winery
85 Archertown Rd, New Egypt, NJ 08533, USA
Reception
Saturday, October 28, 2017
8:15 PM
Laurita Winery
85 Archertown Rd, New Egypt, NJ 08533, USA
Wedding Party
Joanie Maiorella - Maid of Honor
Mallory Pazder - Maid of Honor
Shannon Marie Buckner - Matron of Honor
Nicholas Buckner - Best Man
Christian Kaiser - Ring Bearer
Anthony Sadler - Ring Bearer