Our Story
He proposed & She said YES!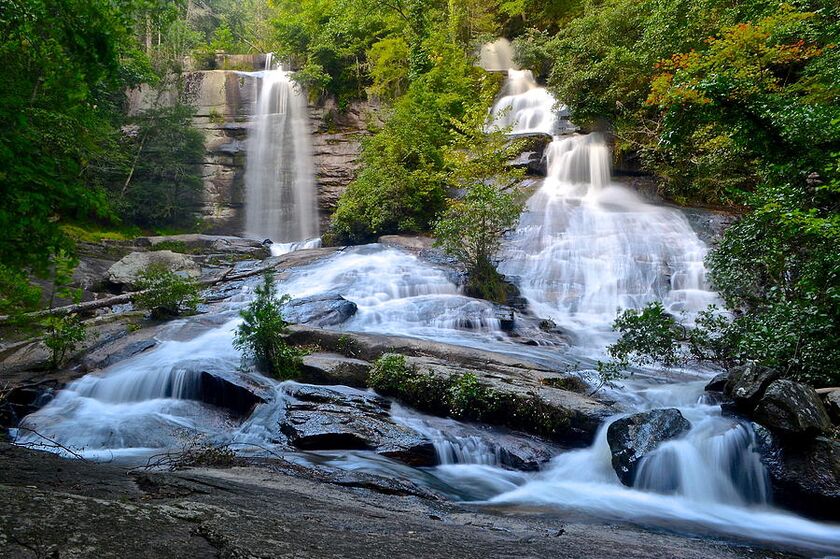 I had planned this whole weekend trip for Tyler and I to have a fun little getaway. Tyler had a trip back home to Illinois that I couldn't join, so it was perfect for us to have some time away from everything. He was to drive from our getaway in Greenville to Illinois, so I ended up asking my sister Taylor to hang out with us on Sunday in hiking. Taylor would take me back to Columbia, where my dad would pick me up and take me back to Charleston.
Well my dad wasn't gonna just waste 3 hours out of his Sunday night to pick up little ole me, so he joined in on the weekend fun! He and my sister had their own trip to sparkle city, too. The four of us would meet up Sunday morning to hike and have lunch, then see Tyler off to Illinois while we returned to the low country.
Mother Nature disagreed with my trip up to the top of a mountain with an unexpected snowstorm. The 4 of us drove around until we found a little hiking trail that happened to lead to Twin River Falls. We hiked all the way to the top and crawled down to the falls from the built pavilion.
Dad had me crawl across a cold and icy log to take some great picture with Tyler, and after continuous demands that I cross, I obeyed. I should have seen it coming. The pictures Taylor and Dad took were across from us, Tyler by my side. In the next moments, time stopped and everything was a blur except for Tyler. Tyler was on one knee as he asked me to be his best friend for the rest of our lives.
Tyler let me plan this whole weekend trip and even was perfectly happy to have my dad and sister along for the ride. Unknowingly I planned to have them witness and even photograph this amazing day. I couldn't believe it. January 28th, 2016, Tyler asked me the question of our lifetime.
The Wedding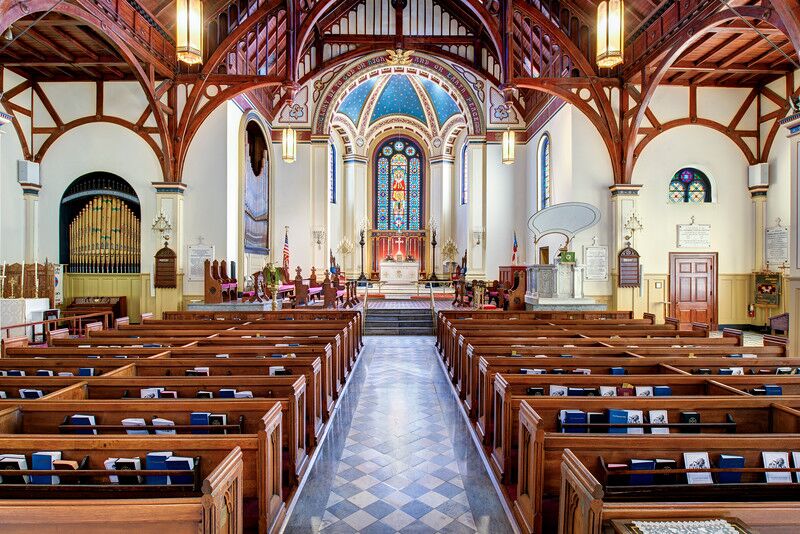 Saturday, October 15, 2016
Attire: It's time to pull out your Sunday best!
Ceremony
Church of Holy Communion
218 Ashley Avenue, Charleston SC 29403
Reception
Bulow Barn
1039 Bulow Plantation Rd, Johns Island, SC 29455
Other Events
Rehersal Dinner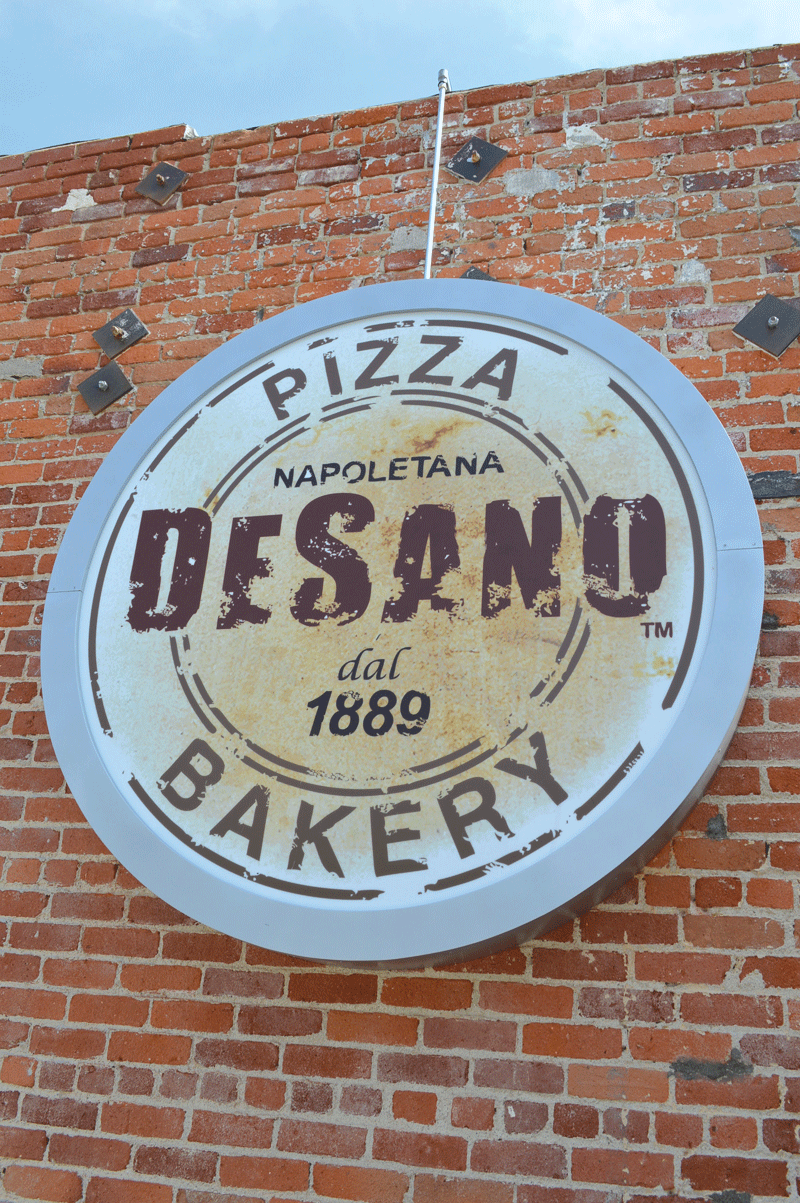 DeSano Pizza Bakery
94 Stuart St, Charleston, SC 29403, USA
If you are a part of the wedding party and their loved ones please join us for some yummy pizza and salad served after the wedding rehearsal There is free parking at the restaurant! Formal Invitation to follow!
Wedding Party
Taylor Atwood - Maid of Honor
Kirsten Coan - Bridesmaid
My Best Friend! My Dance Partner!
Amber Harrell - Bridesmaid
The cousin I followed around all my childhood.....

Brittany Hilton - Bridesmaid
Hannah Rehberg - Bridesmaid
My future little sister-in-law!
Taylor Casebolt - Bridesmaid
The Girl from the beginning!
Laila Strait - Flower Girl
Trey Bedingfield III - Groomsman
Rush Gradillas - Groomsman
Robert Casebolt - Groomsman
Delaney Kelly - Flower Girl