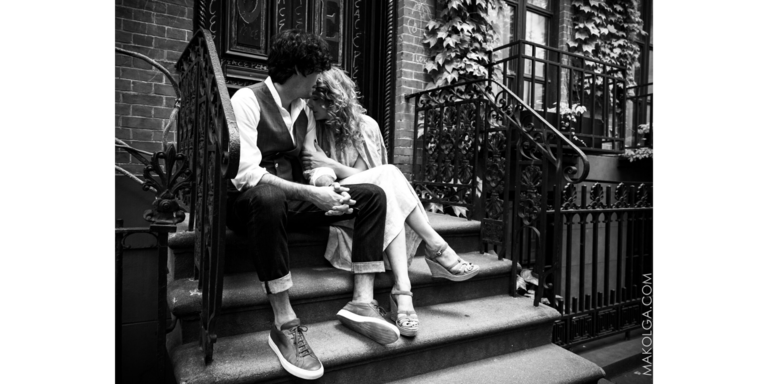 Small Family Ceremony Event - September 25, 2021 One Year Anniversary Reception Event - Weekend of September 24 + 25, 2022

Jamison & Yoan
September 25, 2021 • East Hampton, NY
Small Family Ceremony Event - September 25, 2021 One Year Anniversary Reception Event - Weekend of September 24 + 25, 2022
Jamison & Yoan
September 25, 2021 • East Hampton, NY
J&Y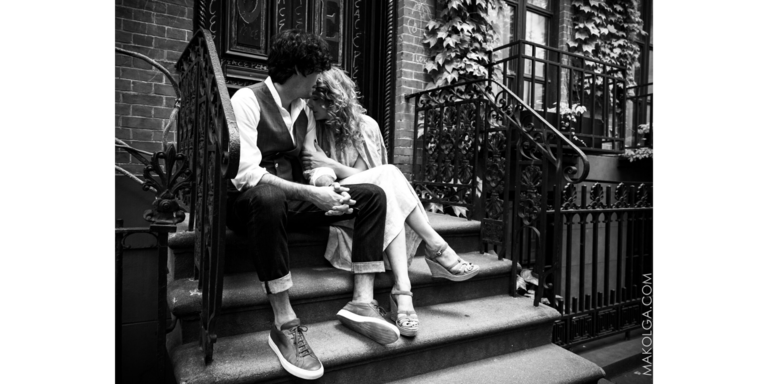 Wedding Day
September 25, 2021
2:30 PM–10:00 PM
Elaine de Kooning House
55 Alewife Brook Road, East Hampton, NY, 11937, United States
Attire: Semiformal
Think, house party with wedding vibes. We will be in the lawn, on the deck, and inside. All we want is for you to have a good time.
2:30 PM–3:15 PM
2:30 PM–3:15 PM
Greetings + Ceremony
Give yourself time to arrive and get settled- catch up and meet- please leave ample time for island traffic! The ceremony will start at 2:30pm!
3:30 PM–4:30 PM
3:30 PM–4:30 PM
Social Hour + Photos
We will be back soon! Enjoy some snacks and Bev-ies! Enjoy meeting friends and family while refreshing with a beverage and lite appetizers.
4:30 PM–10:00 PM
4:30 PM–10:00 PM
Food | Games | Fun | Laughter
It is all listed above! Enjoy some yummy food and drink while playing backyard games and catching up with old and new family.