Wedding Events
Ceremony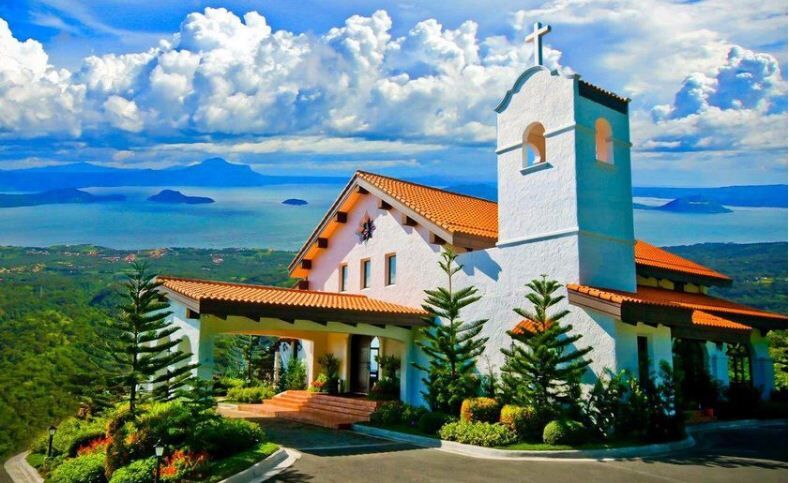 Saturday, February 24, 2018
2:30 PM
Madre de Dios Chapel, Tagaytay Highlands
Tagaytay City, Calabarzon, Philippines
The wedding ceremony will be held at the Madre de Dios, a California Mission-style chapel on a hill in the beautiful Tagaytay Highlands, overlooking the serene Taal Lake and Volcano. This place is perfect for our choice of an intimate wedding with a stunning backdrop.
Reception
Saturday, February 24, 2018
6:00 PM
Midlands Veranda, Tagaytay Higlands
Tagaytay City, Calabarzon, Philippines
Adjacent to the Madre de Dios Chapel is The Veranda of the Midlands Golf Club, Tagaytay Highlands, where the reception will be held.
Wedding Party
Rovelyn Almeda - Matron of Honor
Patrick Karen - Groomsman
Sirach Guanzon - Groomsman
Peter Jereau Schroth - Groomsman
Cherryl-Ann Sigua - Bridesmaid
Mariel Ebarle - Bridesmaid
Marie Cindy Calsas - Bridesmaid
Desiree Eufracio - Bridesmaid
Eli Sebastian Cristobal - Ring Bearer
Rosswell Almeda - Ring Bearer
Andre Ordinario - Ring Bearer
Zoie Ysabelle Quinsaat - Flower Girl
Dress Code
For the Men: suit, long sleeves or polo, dress pants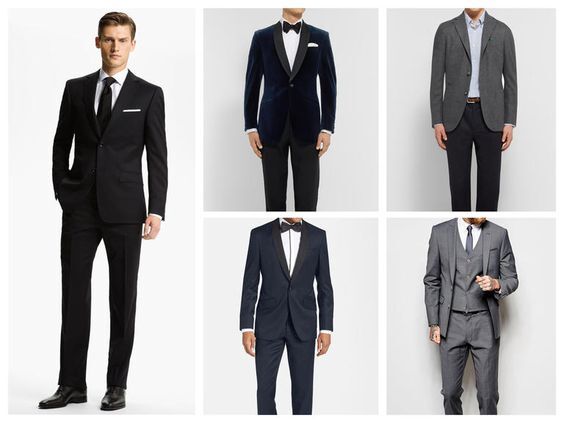 For the Ladies: a formal floor length dress, a dressy suit or your dressiest cocktail dress or dressy separates
Our Dream Team
Ceremony Venue | Madre de Dios, Tagaytay Highlands, Tagaytay City
Hors d'oeuvre and Cocktails | Tagaytay Highlands, Tagaytay City
Reception Venue | Midlands Veranda, Tagaytay Highlands, Tagaytay City

Preparation Venue | The Woodlands, Tagaytay Highlands
Caterer | Tagaytay Highlands Catering
Cake | Honey Glaze Cakes
Photographer | Ram Marcelo Photography
Videographer | Aisle 1401
Coordinator | Events Management Services by Anna Sotto
Florist & Event Stylist | Events Central by Anna Winstel
Swags and Drapes | Amaranthus
Lights and Sounds | Artuz 101
LED Wall | Artuz 101
Band | Infinite Soul Acoustic
Bridal Gown | Melaine's Bridal by Melaine Yu
Groom's Suit | Indochino
Bride Hair and Make-Up Artist | Toni Aviles
Bridal Car | Entourage Limousine Service
Wedding Rings | Via's Handcrafted Jewelry
Entourage Gown | Cruella & Co
Printing | Yanna's Printshop