Our Story
Marriage is a gift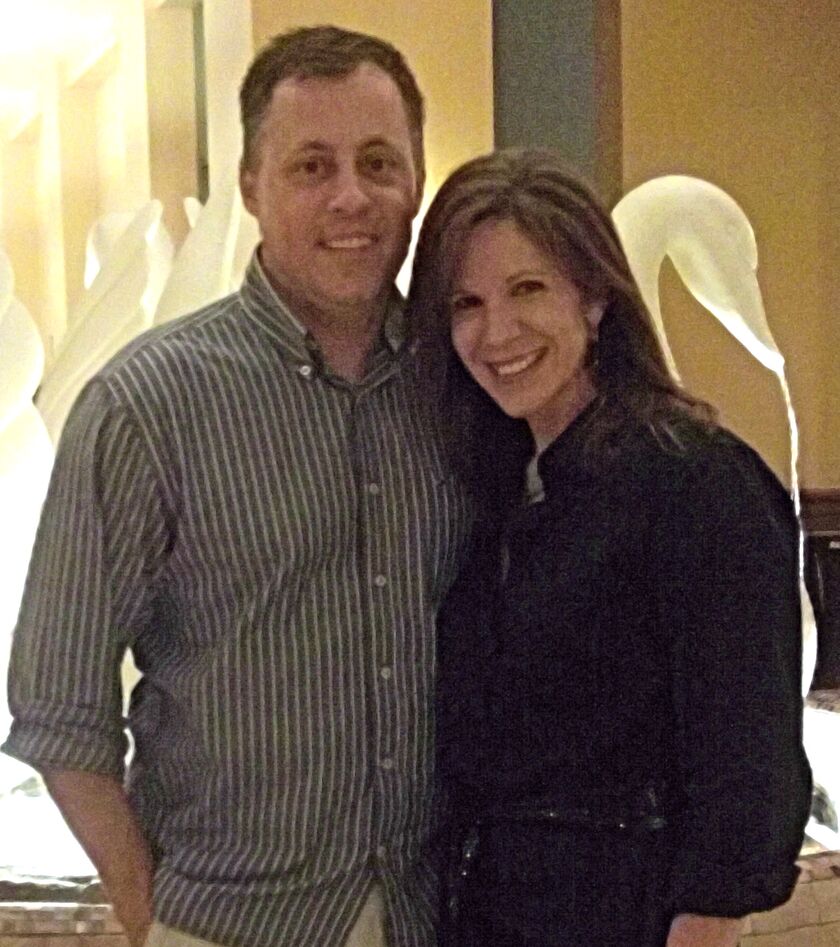 We are convinced God created marriage to be a picture of how He relates with His Bride, the Church. We long to know Him more, and for people to know His love, hope, joy, power, and w o r t h i n e s s through us.

The Wedding
Saturday, September 19, 2015
2:00 PM
Attire: Slightly Formal - just spiffy up a bit
Ceremony and Reception
Reformed Theological Seminary
1231 Reformation Drive, Oviedo, FL 32765, United States
Our ceremony and hors d'oeuvres reception should finish up around 5...so make plans with friends or family to connect over dinner, or head down to Disney to see the fireworks.
We have been blessed to know and be shaped by hundreds of people. While we love you (and your dear children!!), space doesn't permit us to invite everyone. We look forward to celebrating with you what God has done in the next days, weeks and years to come!