Our Story
ABOUT JULIE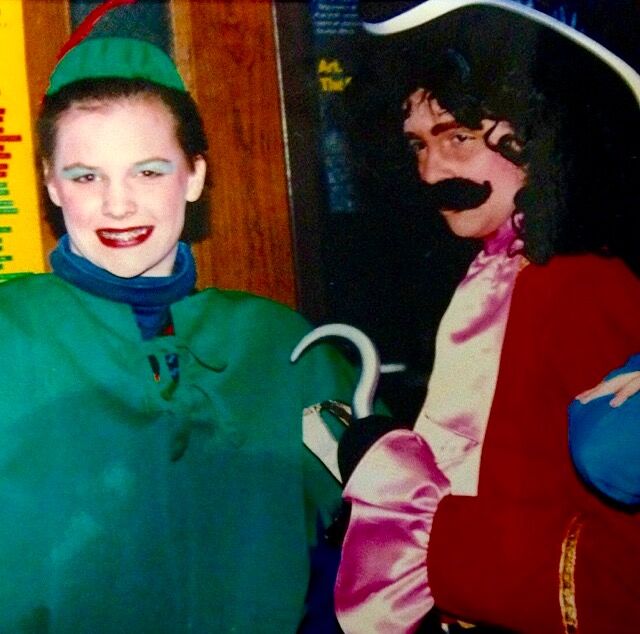 Julie loves Beyonce and french fries.
And Charlie. In that order. :)
ABOUT CHARLIE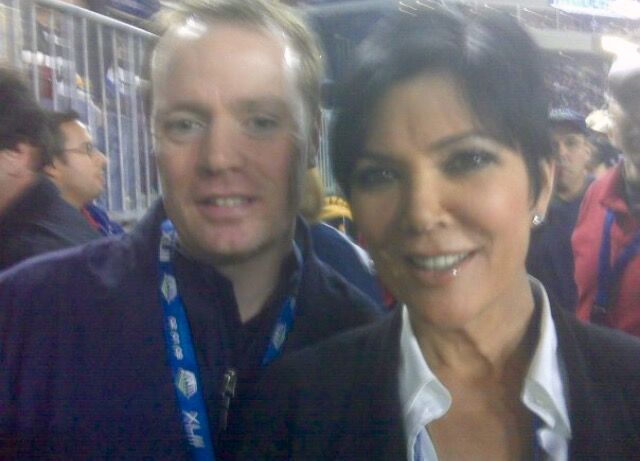 Charlie is the proud father of Chase and Sammi (and the famed feline formerly known as Mr. Jingles--RIP).
Charlie spends his Saturdays in the fall cheering on his beloved Alabama Crimson Tide--ROLL DAMN TIDE.
Charlie loves Steelers football, Hershey's bars, Diet Snapple Iced-Tea, Mike Trout, College Gameday, Blue Bloods, anything from the 1970s, and Hall and Oates.
And Kris Jenner, obviously.
And Julie. In that order.
HOW WE MET...
Julie and Charlie met on a beautiful April day in 2014 while watching the Philadelphia Flyers lose...
And so they lived happily ever after!
HOW CHARLIE POPPED THE QUESTION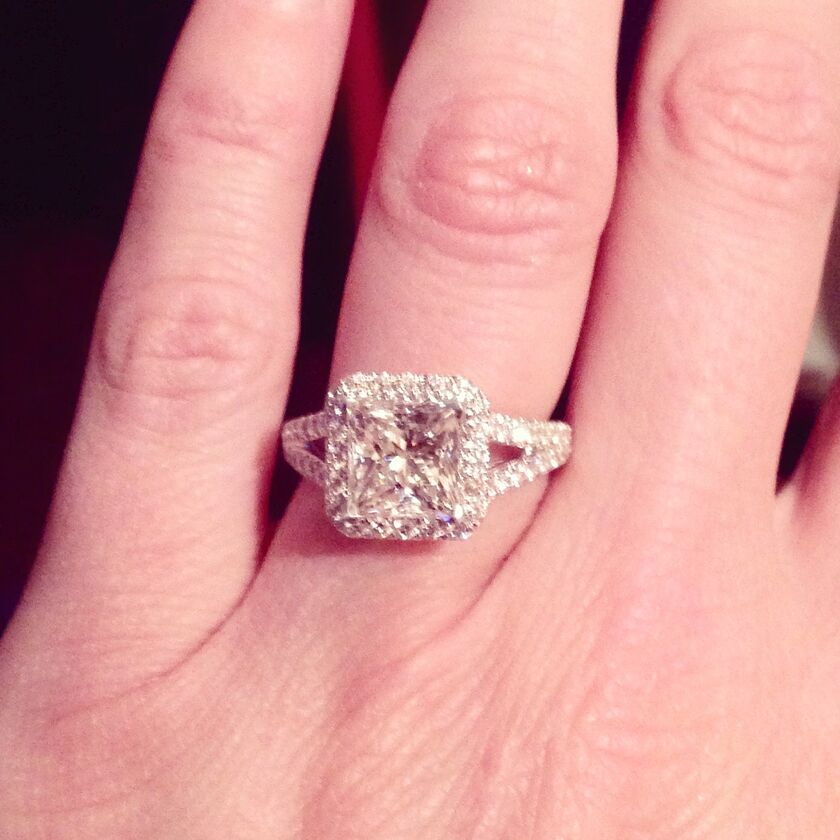 October 31, 2014
Julie was late getting home from work, as she is on most Fridays because of traffic. After running a few errands and complaining about her level of exhaustion, Julie finally arrived home--about 2 hours after Charlie originally anticipated. Like he does most days, Charlie asked Julie if she wanted to go on a walk with Mr. Chase. Charlie also casually mentioned that he purchased a new robe for Julie, since he hated her current "ducky robe" purchased in 1996 (okay, it had seen better days). Julie had to change out of her work clothes, so she decided she might as well check out this new robe situation (fully reluctant to give up her old robe, of course). As she tried on the new robe over her work clothes, Julie spotted what she thought was the security tag in the pocket. Little did she know that hidden deep inside of the pocket of the new (and much improved) robe was her engagement ring! Down on one knee, having received the permission of Julie's father the day before, Charlie asked Julie to spend FOREVER together...with Chase right by his side. Julie cried, and, for the first time in her life, she stood absolutely speechless. Charlie then told her she was very late and that all of her family and a few friends were waiting at a restaurant to celebrate! Lo and behold, the newly engaged couple rushed to dinner to celebrate their love and future!!!
That DARN Pope!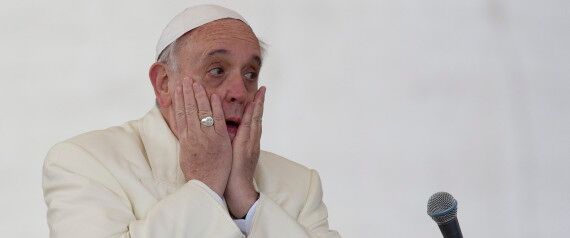 The couple originally booked a fall wedding for Friday, September 25, 2015 at the Down Town Club. Days after the deposit was mailed (literally 5 days later), Pope Francis announced his first trip to the United States--featuring a Papal visit to the city of Brotherly Love from September 26-September 27 (cue sheer panic and palpable anxiety). Scavenging for hotel rooms and transportation to no avail, Julie and Charlie were convinced that they could pull off a perfect wedding. As the news reports came flooding in that roads and bridges and schools and life would be closed, Julie and Charlie kept the faith that their fall nuptials would still take place. Finally, after the invitations were printed and ready to be mailed--a mere 85 days before the wedding, the dreaded phone call finally came. On July 1, 2015 Julie and Charlie were informed that the Secret Service was placing the Down Town Club on governmental lockdown from September 24-27 in anticipation of the Pope's speaking engagement at Independence Park that weekend. "Anyone who attempts to enter the building will be immediately arrested." And, with that, Julie and Charlie accepted that September 25, 2015 was not going to be their day.
So, they came up with an EVEN BETTER day to get married--Friday, January 22, 2016. It will be a Winter Wonderland of a Wedding!
The Wedding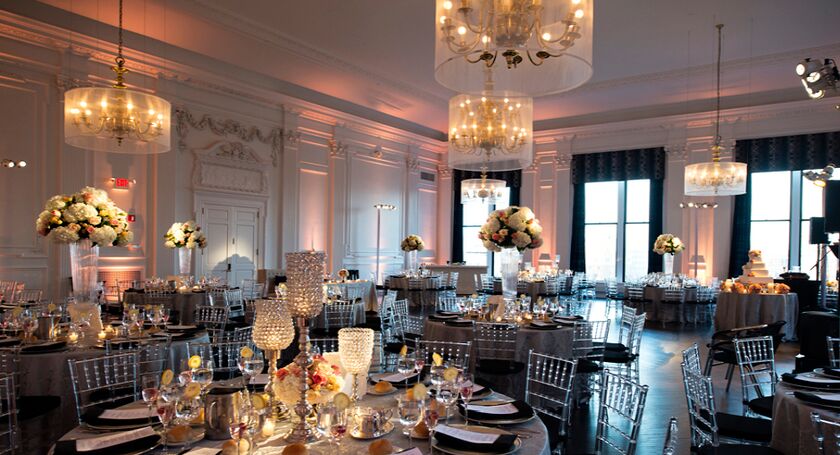 Friday, January 22, 2016
6:30 PM
Attire: Formal
Ceremony and Reception
The Downtown Club, Chestnut Street, Philadelphia, PA, United States
600 Chestnut Street, Philadelphia, PA 19106, United States
Ceremony--6:30 p.m.-7:00 p.m.
Cocktail Hour--7:00 p.m.-8:30 p.m.
Reception--8:30 p.m.-1:00 a.m.
DJ Deejay will be rocking the dancefloor.
Poser Photo Booth Company will capture silly group pictures.
Photographer Sharyn Frankel will snap candids of the bride and groom and their most favorite people.
Videographer Nick from Visual Rose will commemorate the shenanigans in the wedding video.
Our Families
BRIDE'S SIDE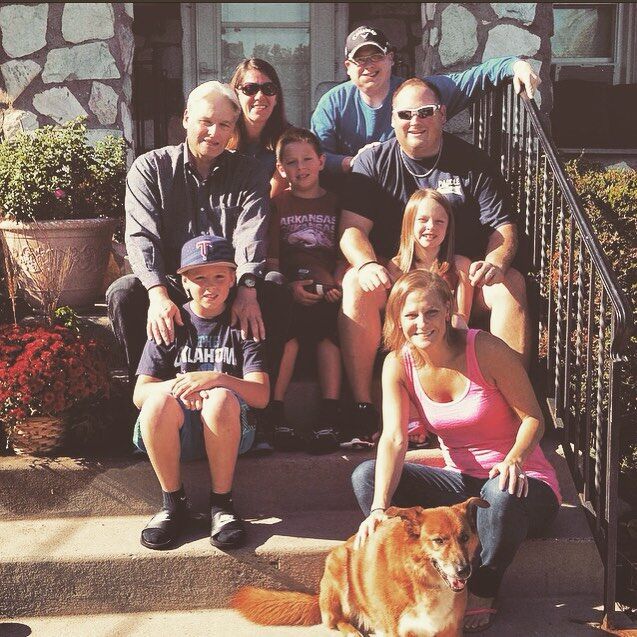 Father of the Bride--Rick
Brother of the Bride--Matthew
Brother of the Bride--Ricky
GROOM'S SIDE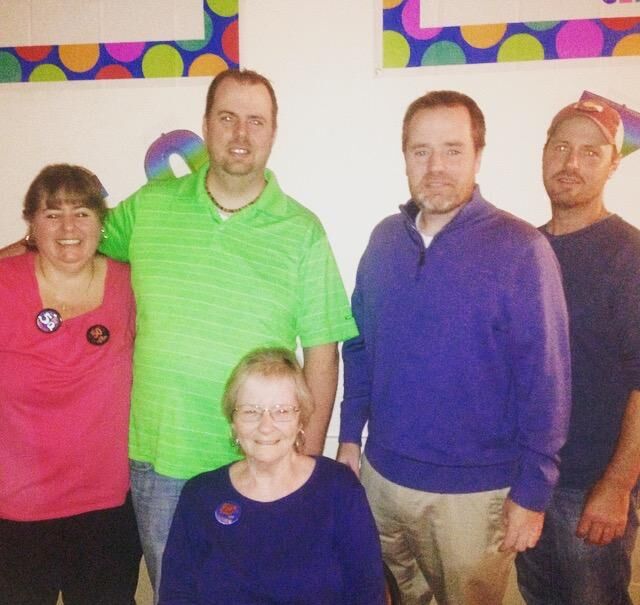 Mother of the Groom--Gerry
Sister of the Groom--Bernice
Brother of the Groom--John
Brother of the Groom--Tommy
PETS OF THE BRIDE AND GROOM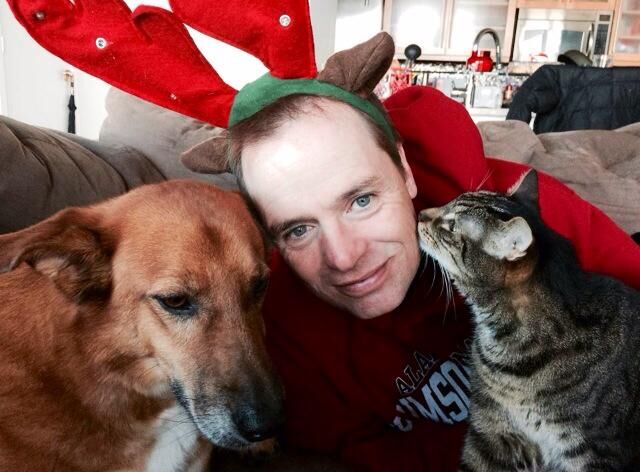 Chase--Also known as the "second best dog in Old City," Jase, Mr. Chase, and Chase Muttley
Sammi--Also known as Sammi the Seal, Seal Team 6, and "the cutest cat in the United States and Cuba"
Jingles--RIP Mr. Jingles (November 1997-December 2014); Charlie's first pet and first true love
Mother of the Bride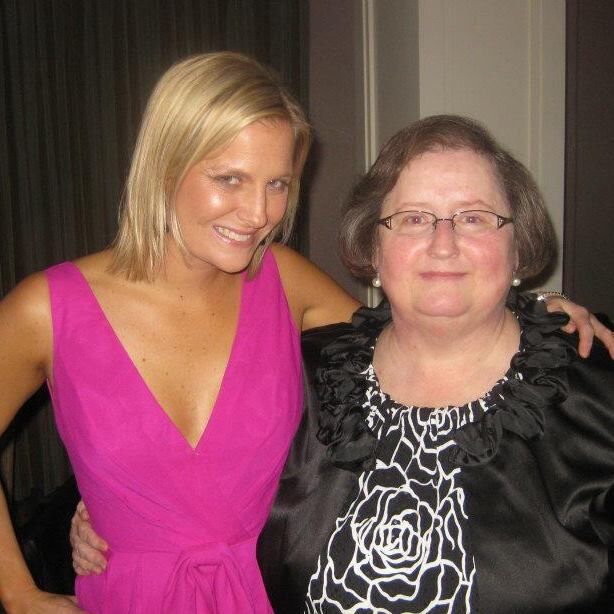 Diane Kulb Martinez--December 20, 1950-September 19, 2015
"The Second Most Important Person" at Julie and Charlie's Wedding--then, now, and always
Do not stand at my grave and weep
I am not there. I do not sleep.
I am a thousand winds that blow.
I am the diamond glints on snow.
I am the sunlight on ripened grain.
I am the gentle autumn rain.
When you awaken in the morning's hush
I am the swift uplifting rush
Of quiet birds in circled flight.
I am the soft stars that shine at night.
Do not stand at my grave and cry;
I am not there. I did not die.

--Mary Elizabeth Frye
FATHER OF THE GROOM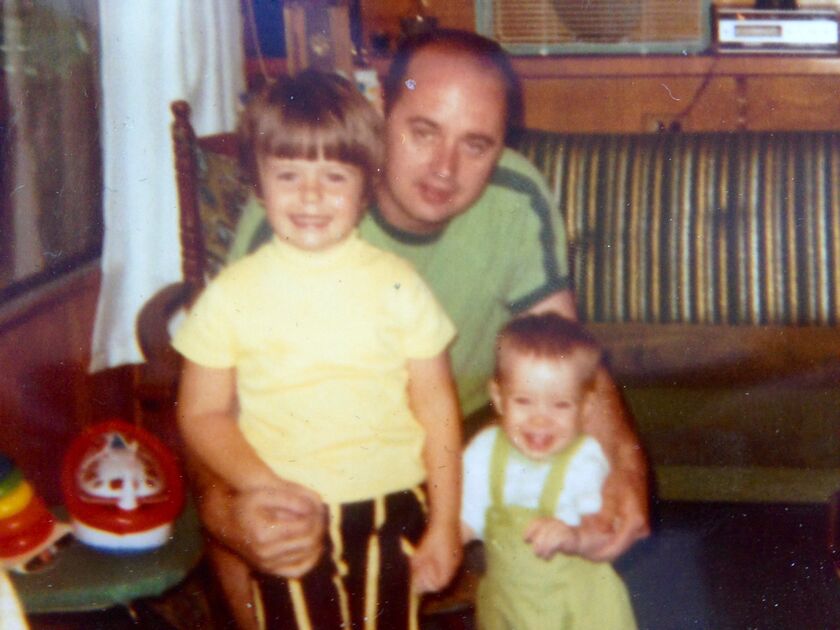 Charles Bowles, Charlie's father, passed away in June 2005. Charlie's father famously ran the entire sideline next to him when he scored his first touchdown at age 8 for the Folcroft Falcons. Charlie and his father loved watching everything from professional wrestling to Phillies games to the Dukes of Hazard, and they enjoyed going to the racing track every Wednesday to bet on the horses. Charlie's father also instilled within him a love for animals--his dad loved his beagle, Fletch, as much as Charlie loves his rescue dog, Chase.
Charles John Bowles will be sadly missed on January 22, 2016, but his memory lives on every single day through Charlie's passionate grit, Bernice's warm smile, John's quiet strength, and Tommy's fierce loyalty.
"There's no such thing as a coincidence."--Charles John Bowles (March 4, 1934-June 8, 2005)
Miss you, Pop.