The Wedding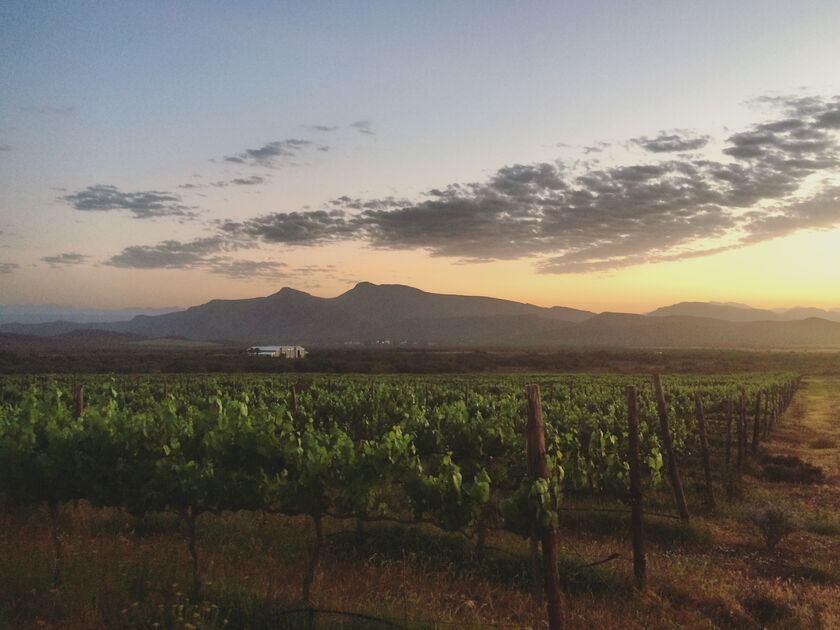 Saturday, January 19, 2019
Attire: Cocktail
Ceremony and Reception
Le Roux & Fourie Vignerons
Route 62, Robertson, 6705, South Africa
We look forward to celebrating our wedding ceremony and reception with you at Le Roux & Fourie Vignerons in Robertson, South Africa.
We will have a casual celebration in a beautiful setting beneath the Langeburg Mountains with our local South African family as well as family and friends from all over the world. Our ceremony will be held in the vineyard at Le Roux & Fourie, Kaysha's home and mission field for the past three years. This is also the place where Alexis and Kaysha got engaged!
Other Events
USA Celebration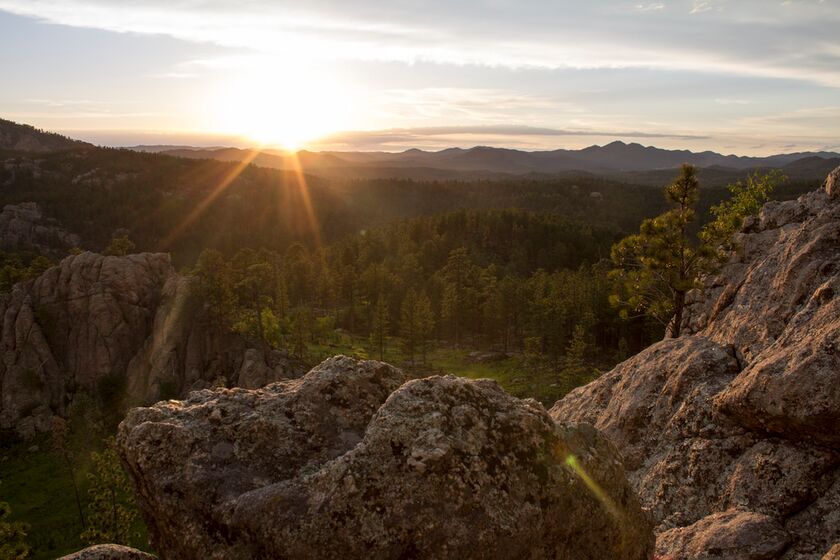 Since our formal celebration will be held abroad, we will host a state-side ceremony in the future at a later date. We look forward to visiting the US together near the bride's home in the Black Hills of South Dakota with all of our favorite family and friends from the western part of the world. :)
Rwandan Wedding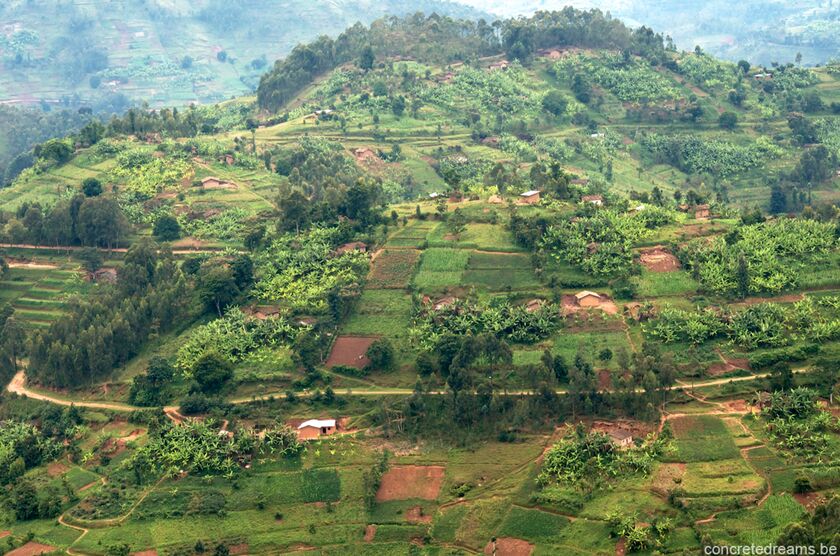 We love more reasons to bring people together across nations! For this reason, we will have many celebrations.
In Rwanda, it is traditional to have 3 days of wedding! Since our formal wedding celebration will be held before arriving in our new home country, we will keep it simple and have a civil marriage and a village party afterwards with all of our African friends and family. All are welcome with us!