Other Events
Rehearsal 💒👰🏻🤵🏼
Friday, March 1, 2019
4:00 PM
The Don CeSar
3400 Gulf Blvd, St Pete Beach, FL 33706, USA
Bridal party only. Please arrive promptly at 4pm to begin rehearsal followed by dinner.
Welcome Party
Friday, March 1, 2019
8:00 PM
Rowe Bar at the Don CeSar
3400 Gulf Blvd, St Pete Beach, FL 33706, USA
We will be meeting at the Rowe Bar for a few drinks to welcome friends and family!
Brunch 🍾🥂
Sunday, March 3, 2019
11:30 AM
Don CeSar
We will be hosting a Sunday brunch at the beach pavilion near the pool area. Please join us as we say our farewells.
The Wedding 👰🏻🤵🏼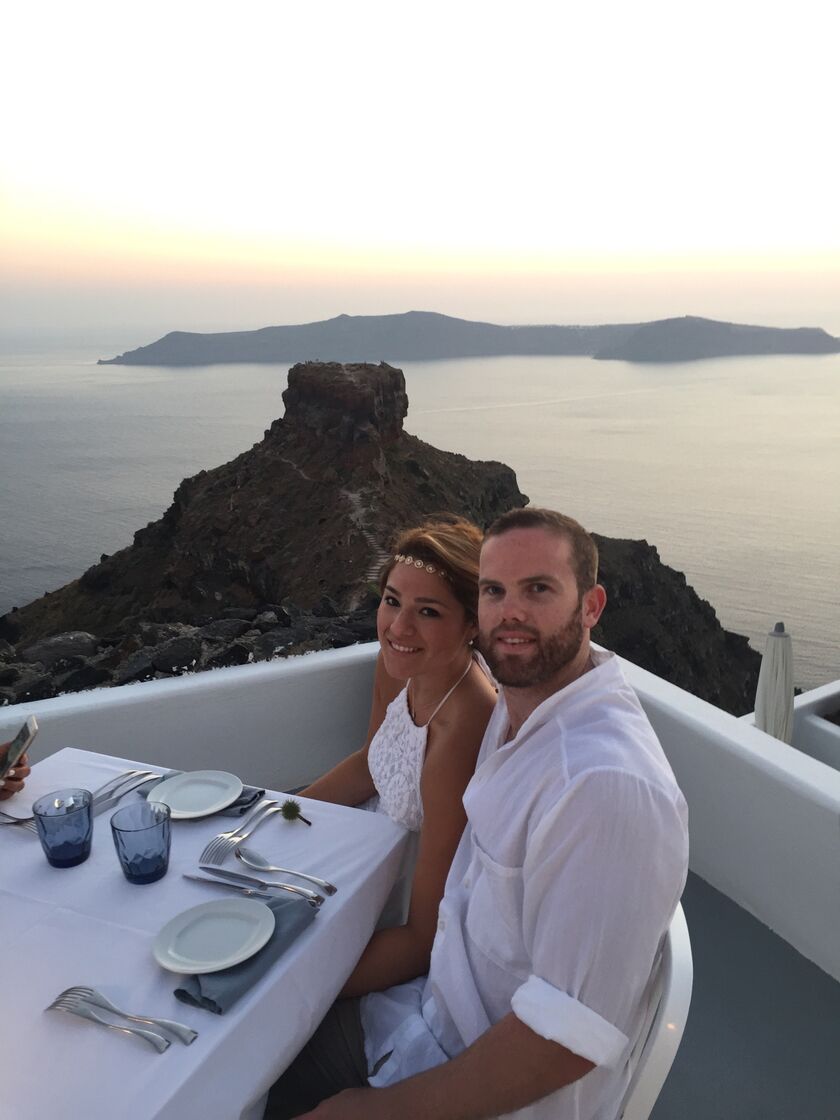 Saturday, March 2, 2019
5:15 PM
Attire: Black Tie
Ceremony and Reception
The Don CeSar
Don Cesar, Saint Pete Beach, FL, USA
Please arrive at 5:15 pm. The ceremony will be located in the courtyard promptly at 5:30 pm. Followed by the cocktail hour from 6- 7 pm in the South Terrace Veranda. The reception will begin at 7 pm.
Our Story
Our Story
Our story began in 2007 at Wharton High School in math class. We became friends after this math class that Will claimed to struggle in - he asked me to tutor him. We both had the same taste in music and were in sports. DurIng our high school years Will let me borrow a Sublime CD that I have yet to return to him. He still asks for it every time he wants to be funny. Years went by we went off to college but remained friends. After I graduated college we started hanging out again. Our numerous similarities and hobbies such as: running, working out and our eagerness to see the world connected us and our friendship transformed. After numerous miles that we ran, weights that were lifted, adventures that took place around the world and 3 years later Will got down on one knee on the beach in St. Petersburg, Florida.