We met in November of 2016 while we were each doing one of our favorite activities. Kyle was singing karaoke and I was eating chips and salsa and drinking (at one of my favorite restaurants) with one of my friends, showing her support after a failed date. After eying each other all night i finally approached kyle and told him that I liked his beard (you'll see it in later pictures, I quickly found out he loves to shave it) and five years later here we are.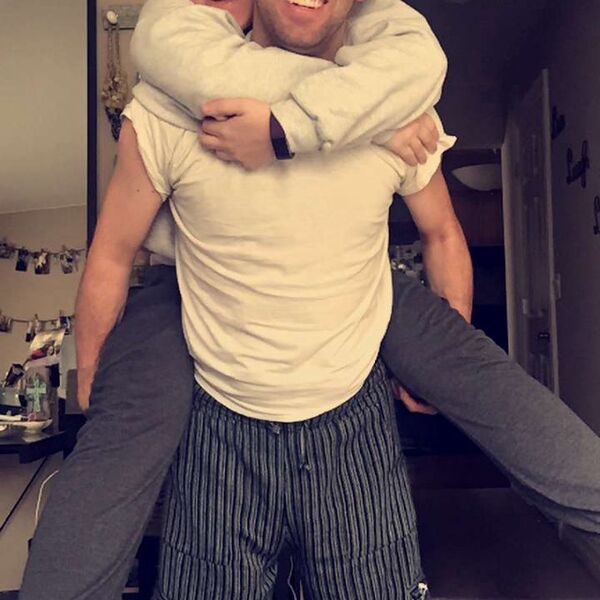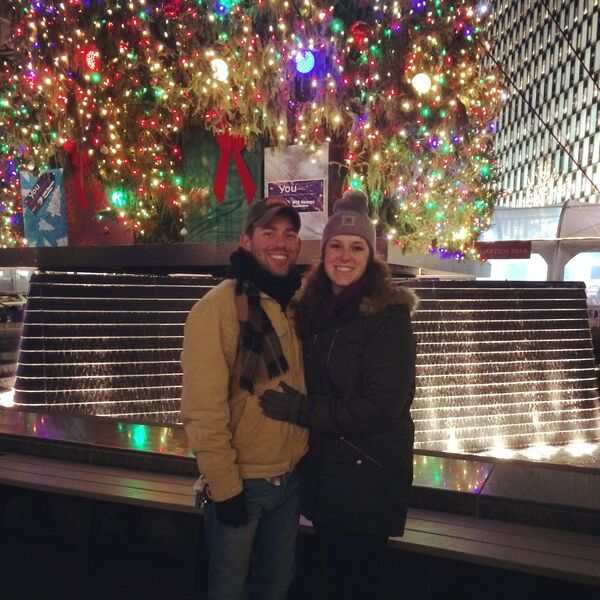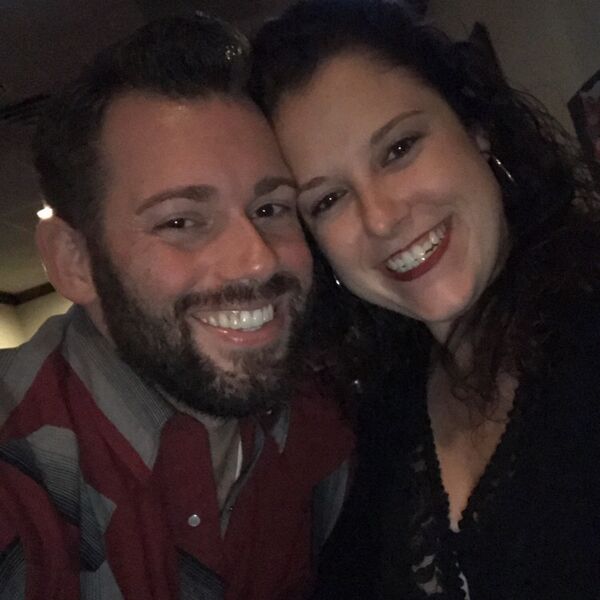 We realized we enjoyed each others company and continued to meet up for multiple karaoke nights (per Kyle's request). A few months later we decided to entertain the fact that we both enjoyed traveling. Kyles birthday seemed like the perfect time to take a trip to his favorite place, so off to Disney we went. It was down there we discovered we both loved seafood, so it only seemed appropriate we became official at The Boathouse (yum!)! Traveling out of state for Kyles birthday has seemed to become somewhat of a tradition for us, because by mid winter we are ready for a break, even though we don't always get out of the cold (like the time we went to Nashville together and they had record low temps, burr).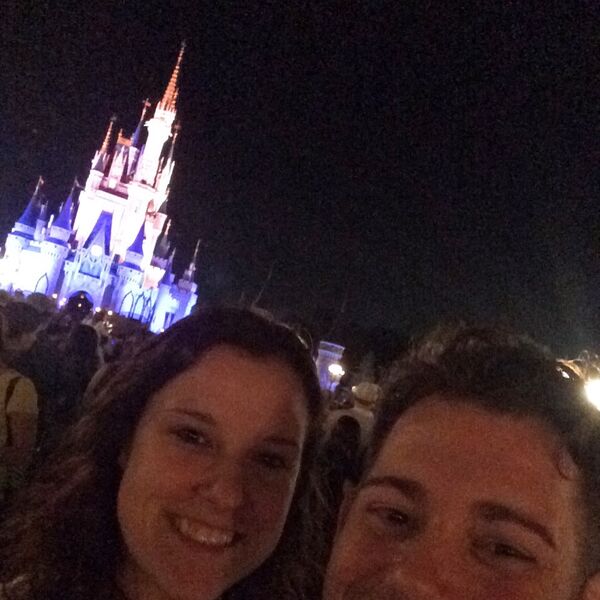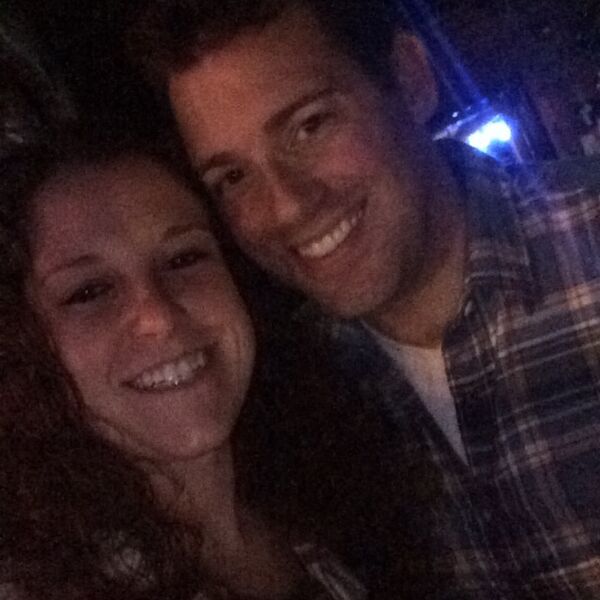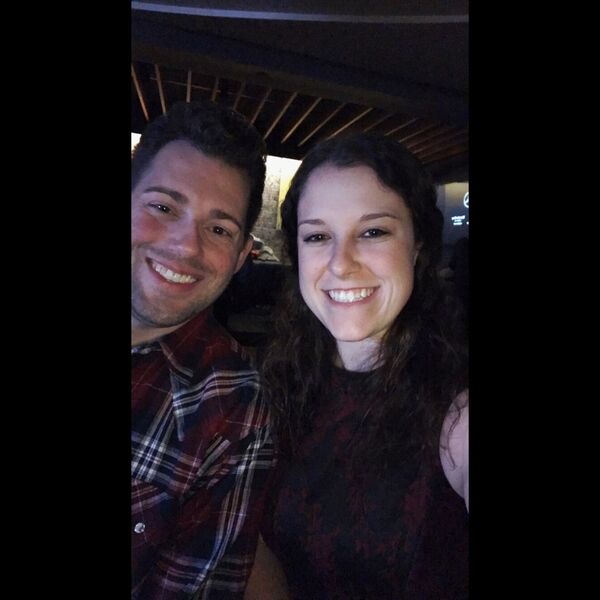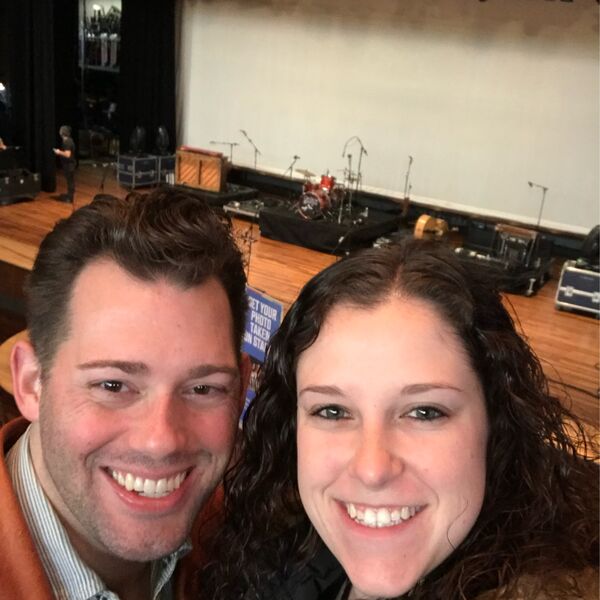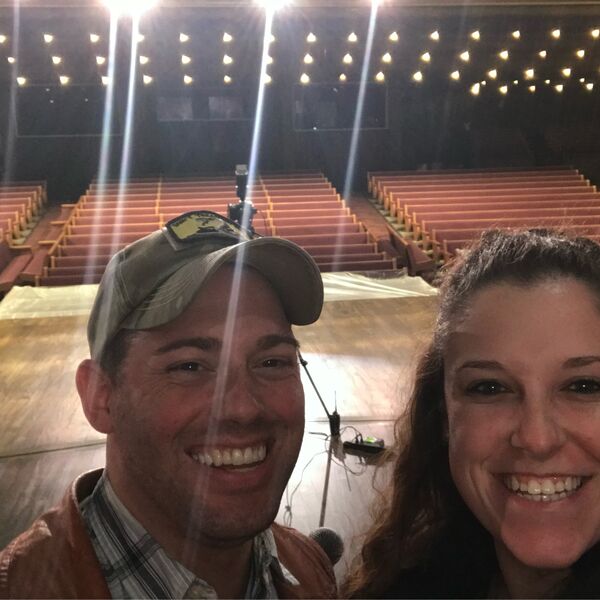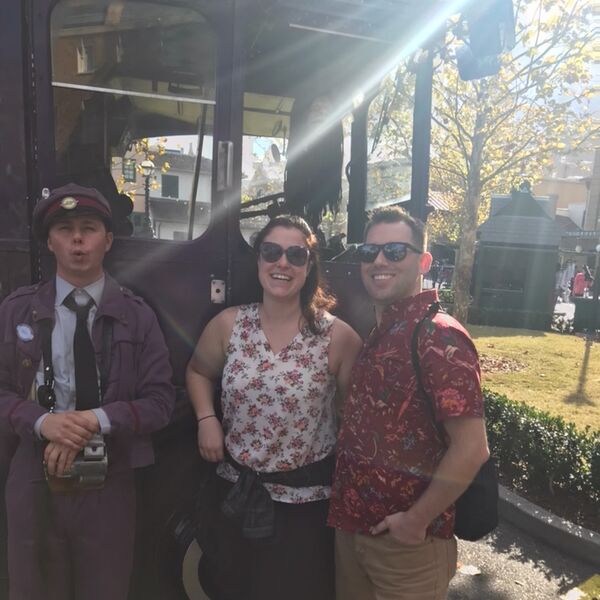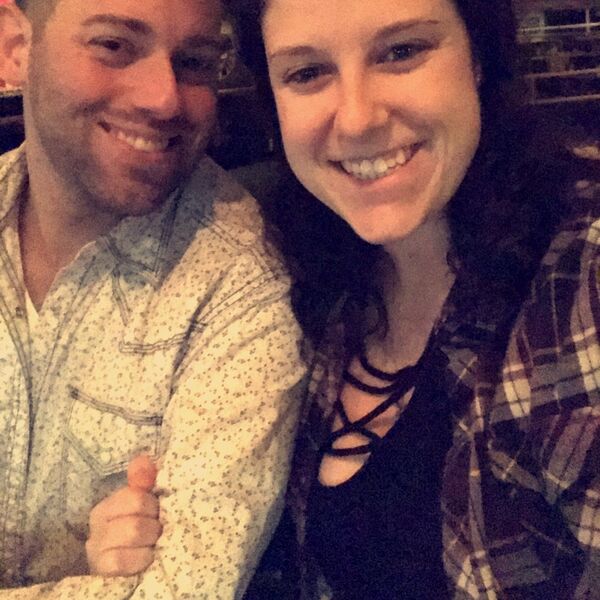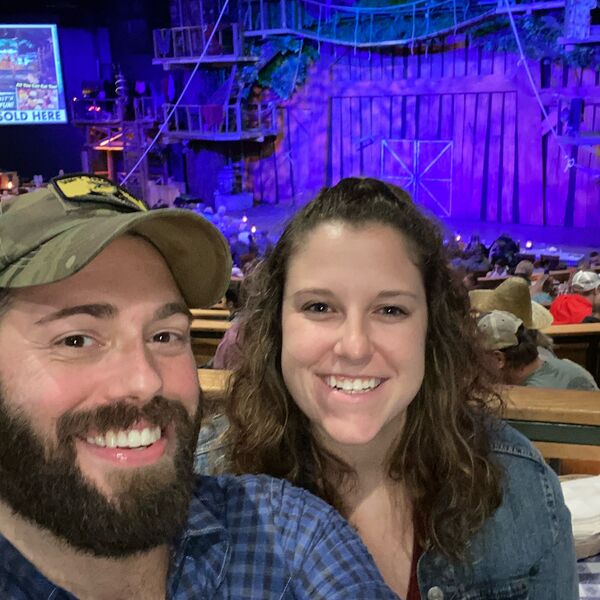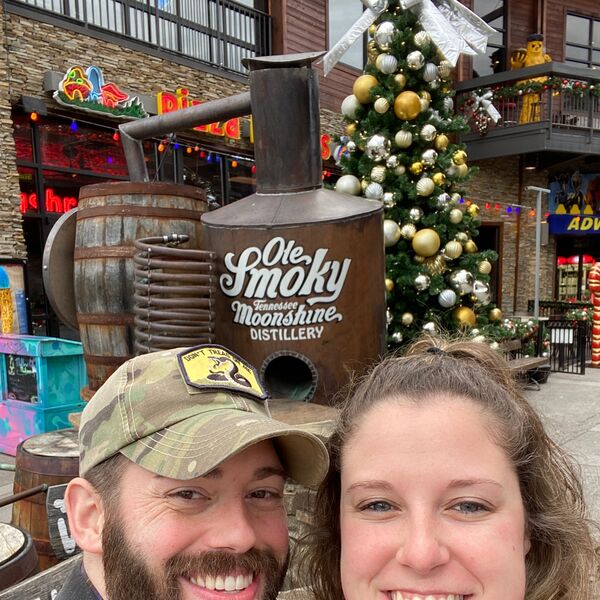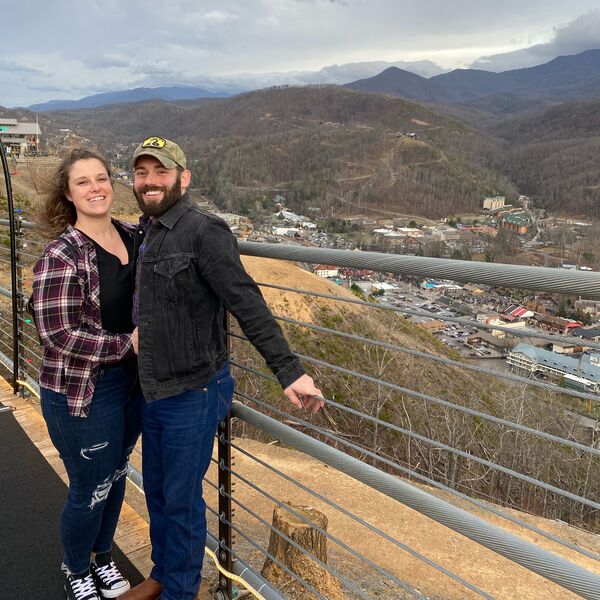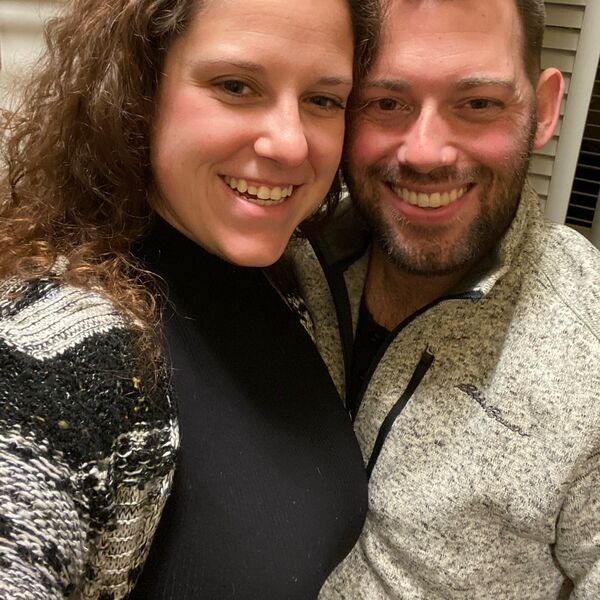 In the warmer months we spend our time traveling up north to visit family and float down the river, attending weddings and concerts (mostly country), visiting zoos with Briar, and going to amusement parks. One summer we bought the cedar fairs platinum pass and hit 5 different parks, I was definitely roller coastered out after that summer.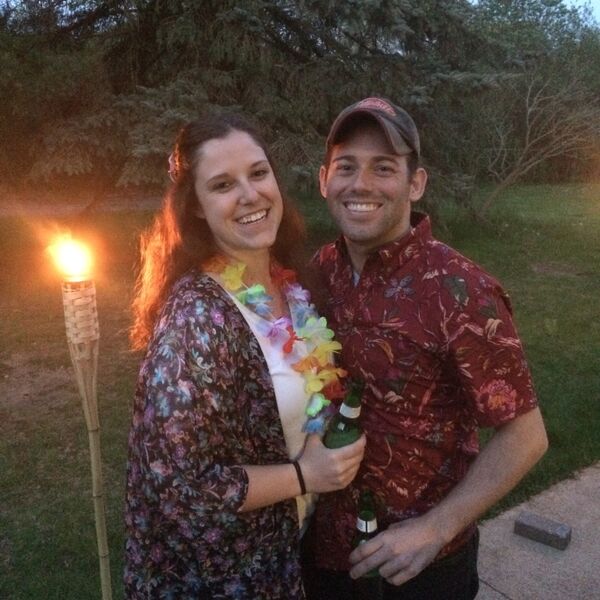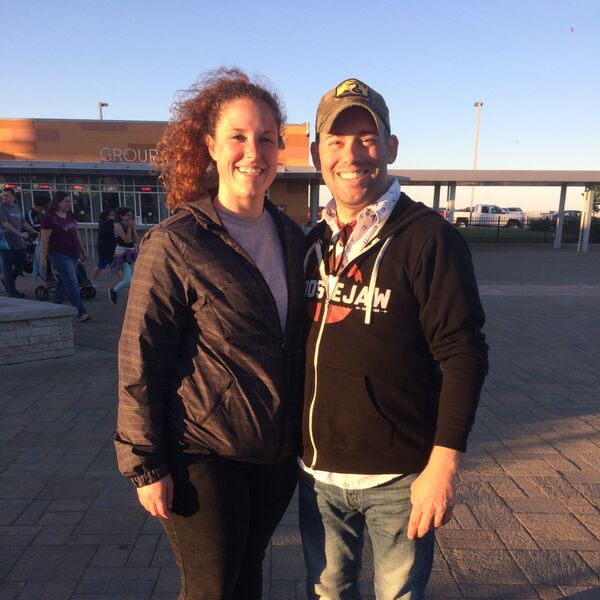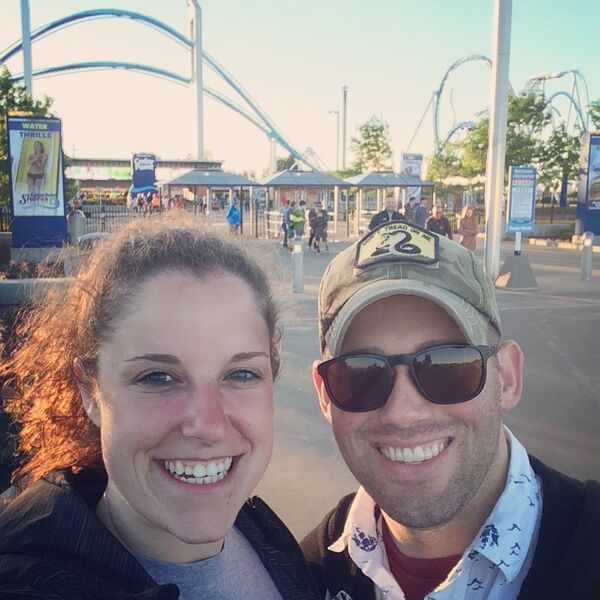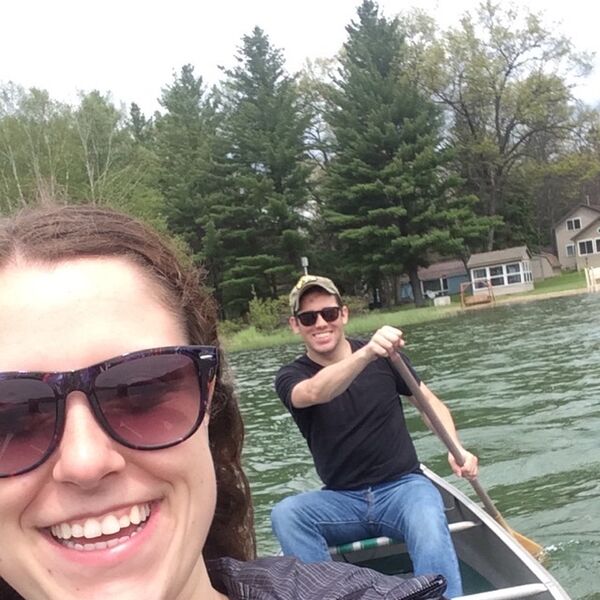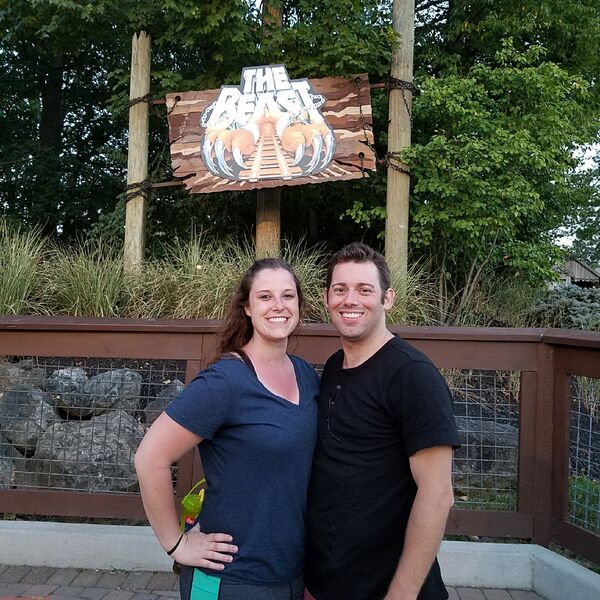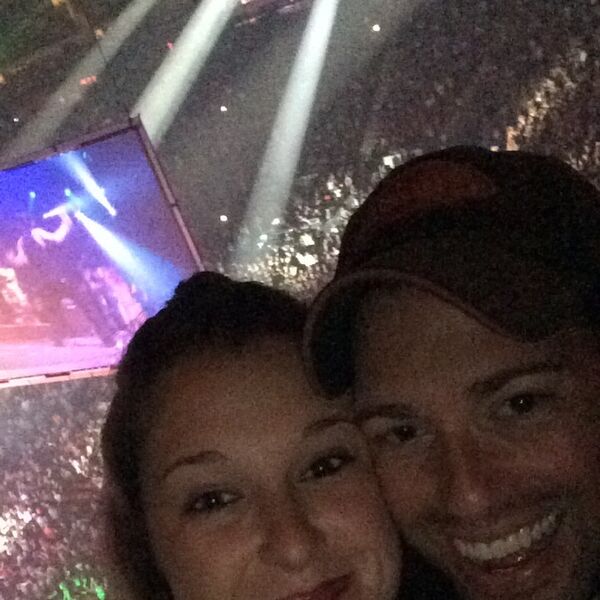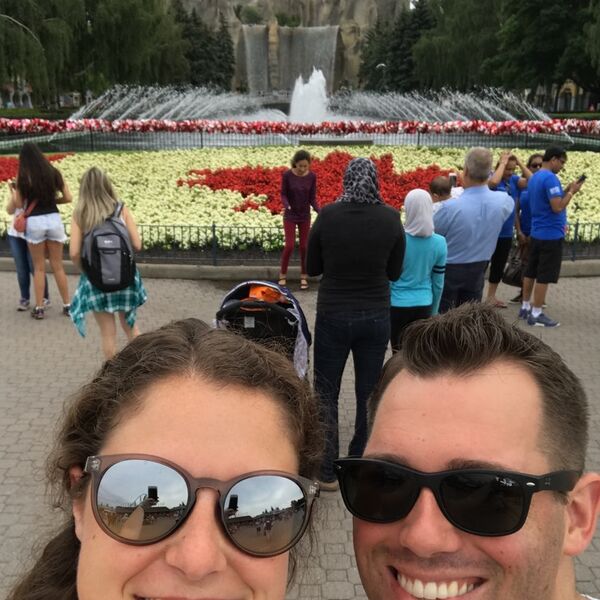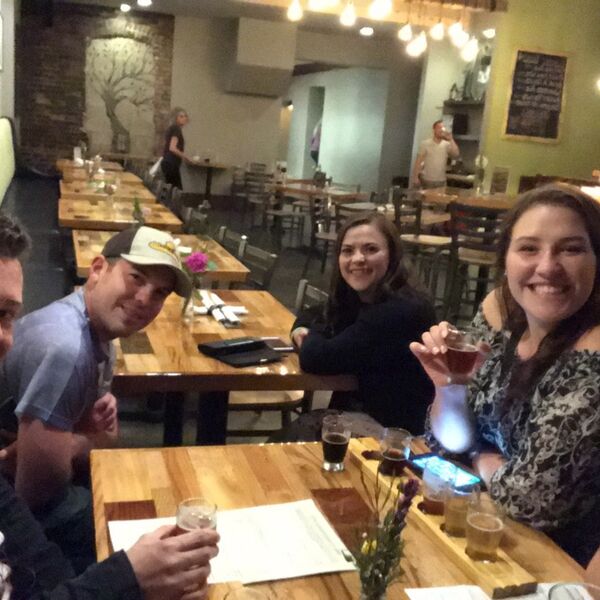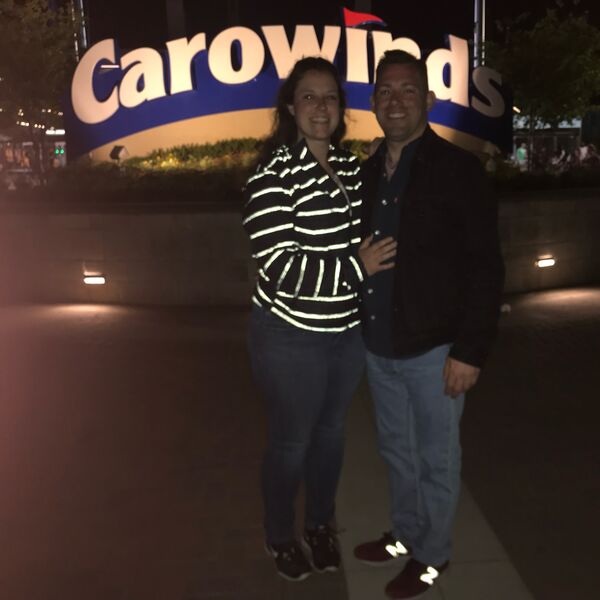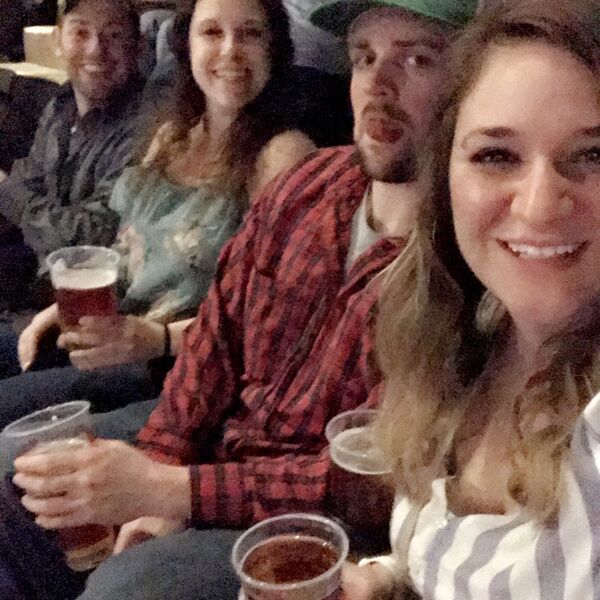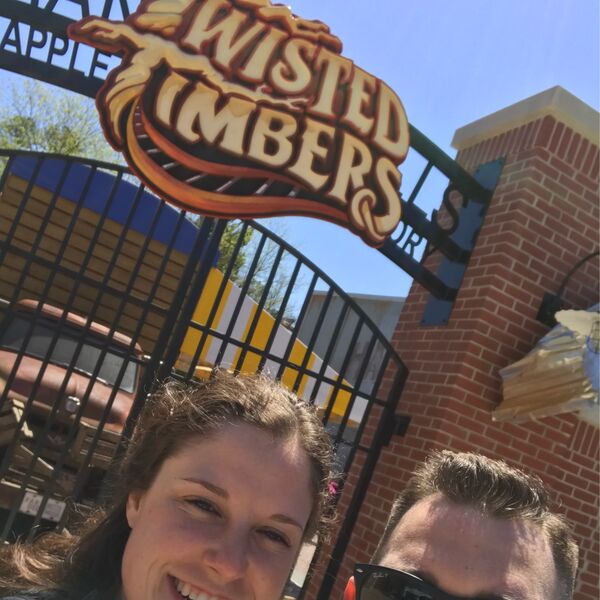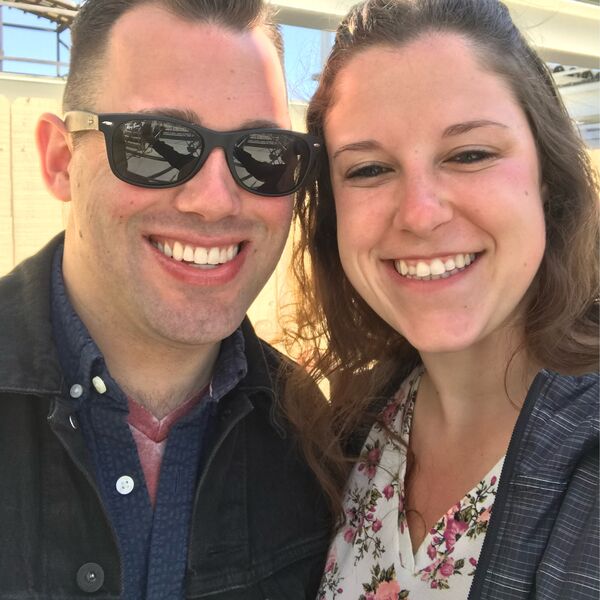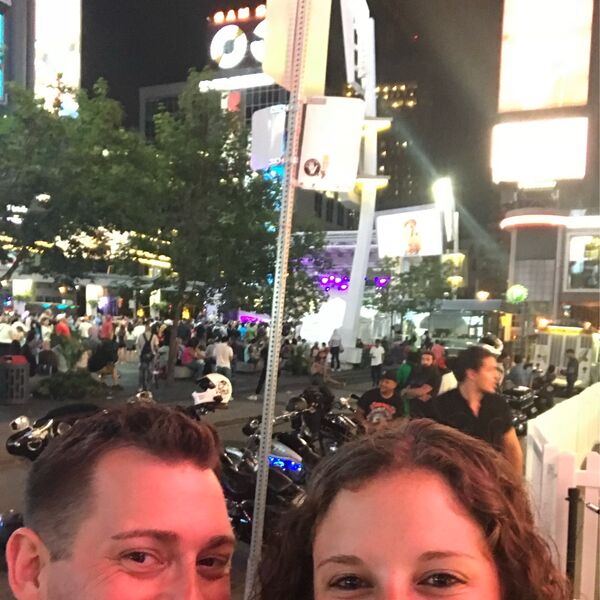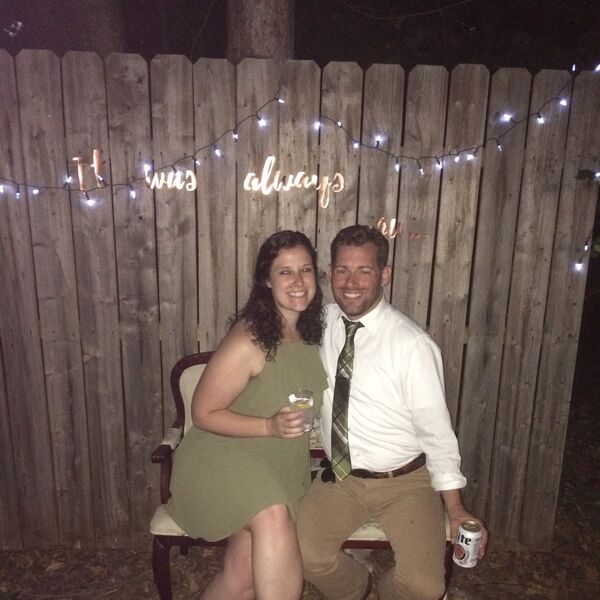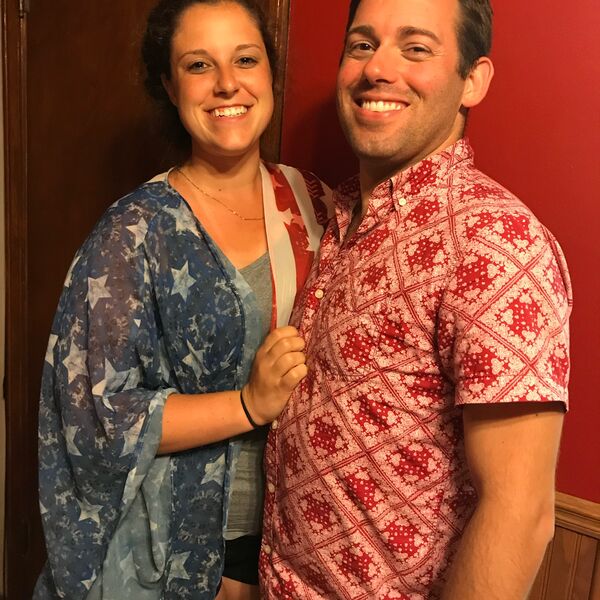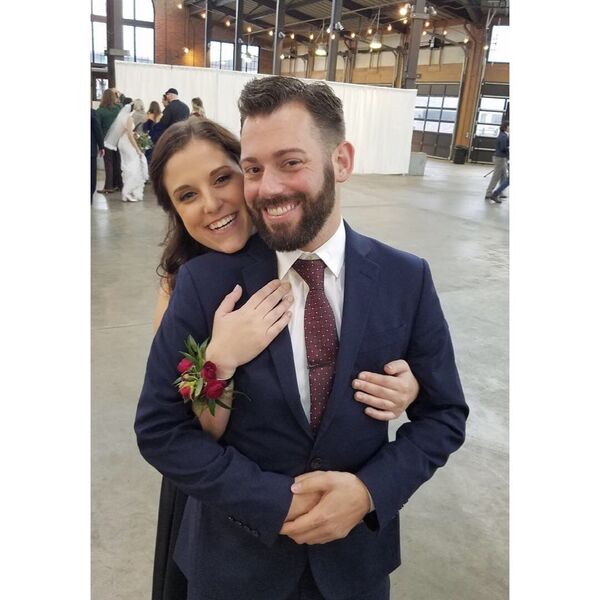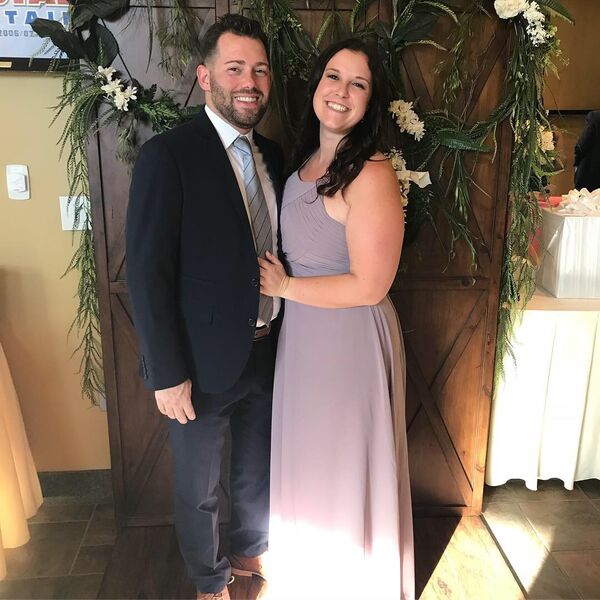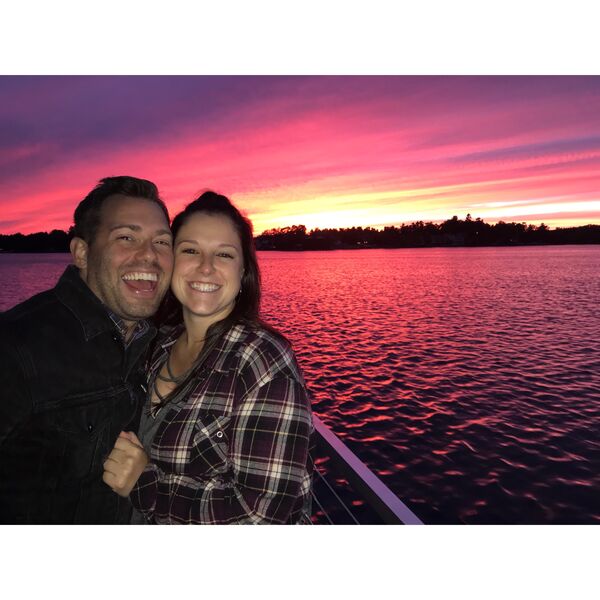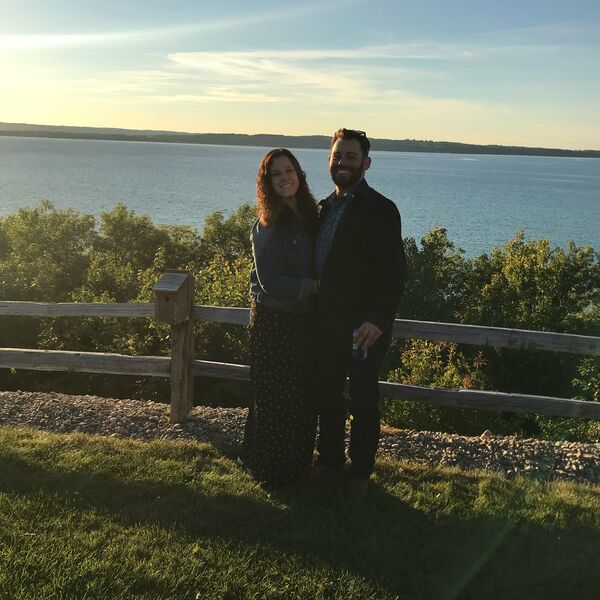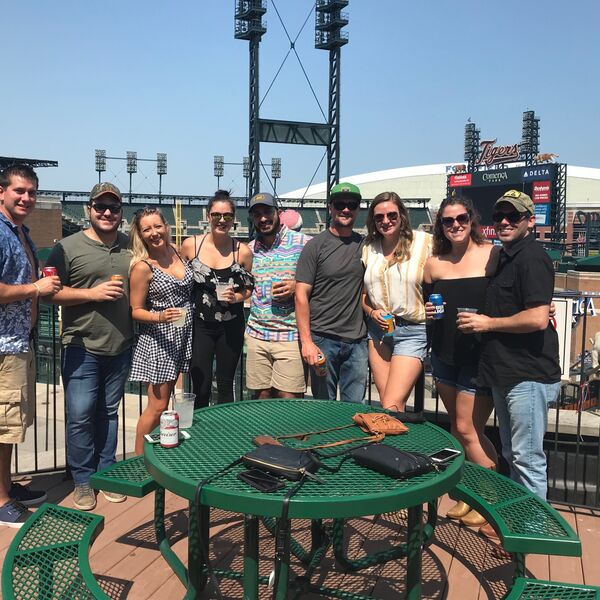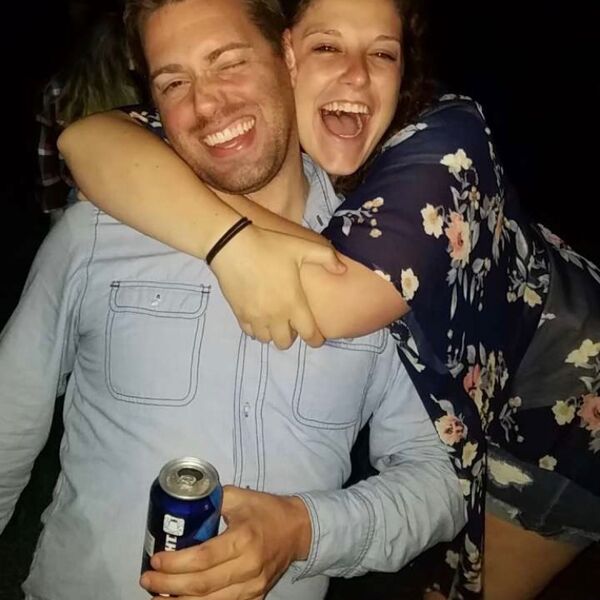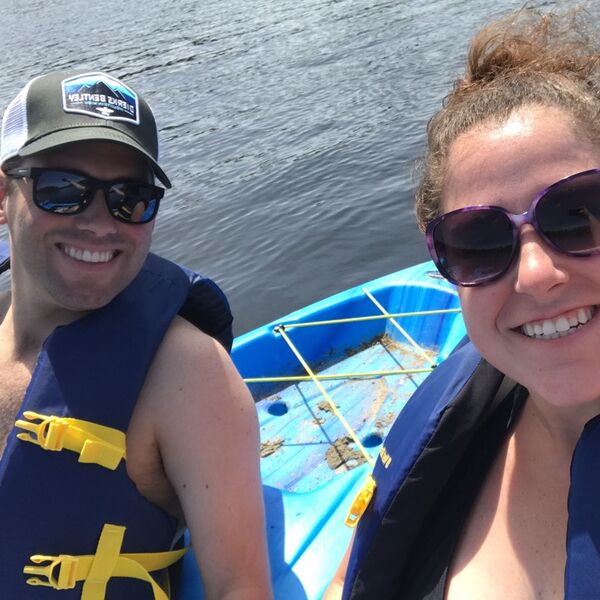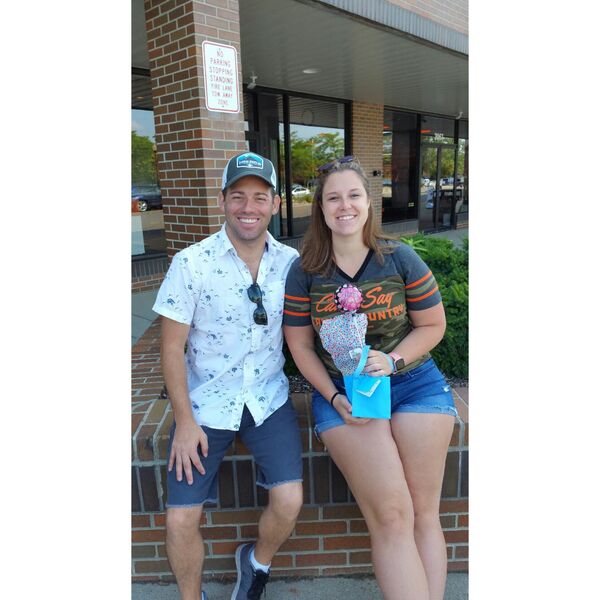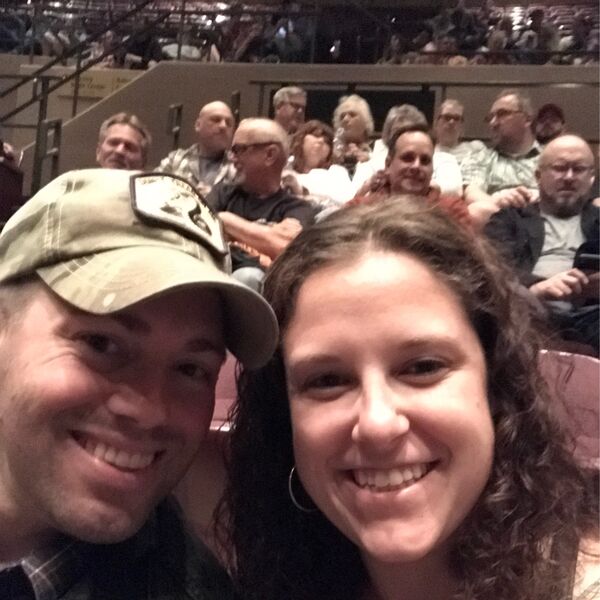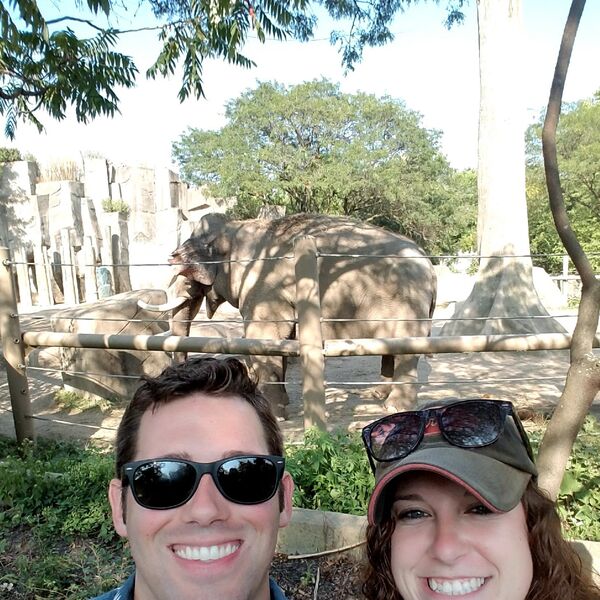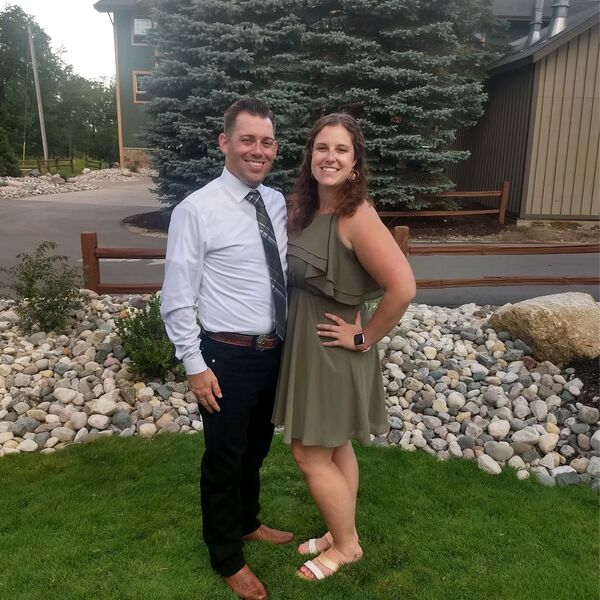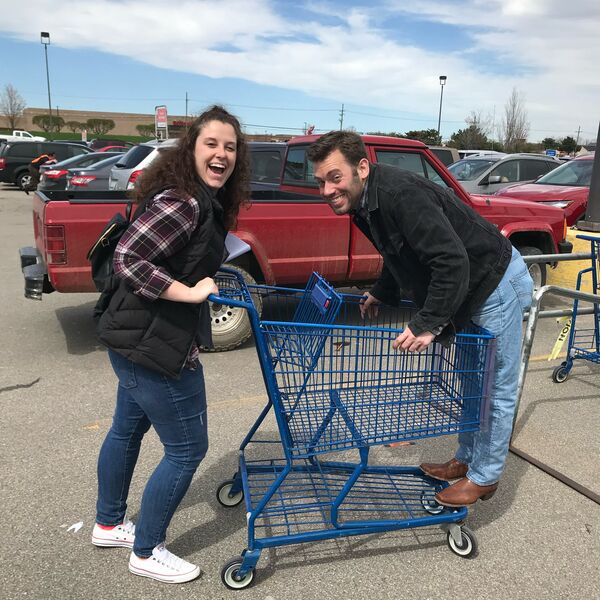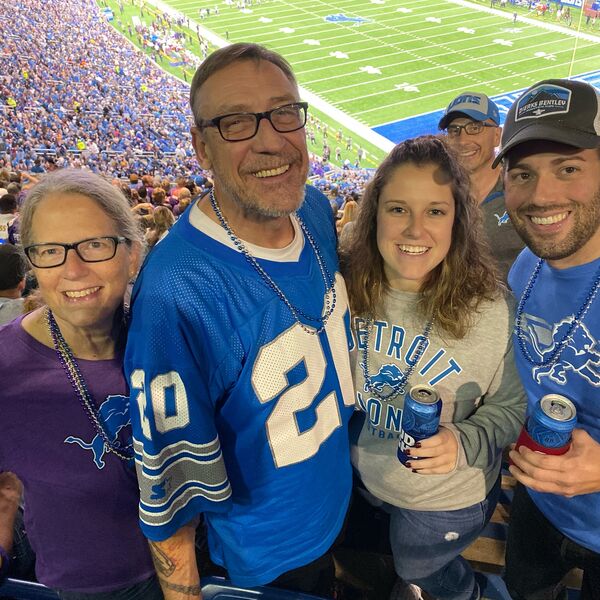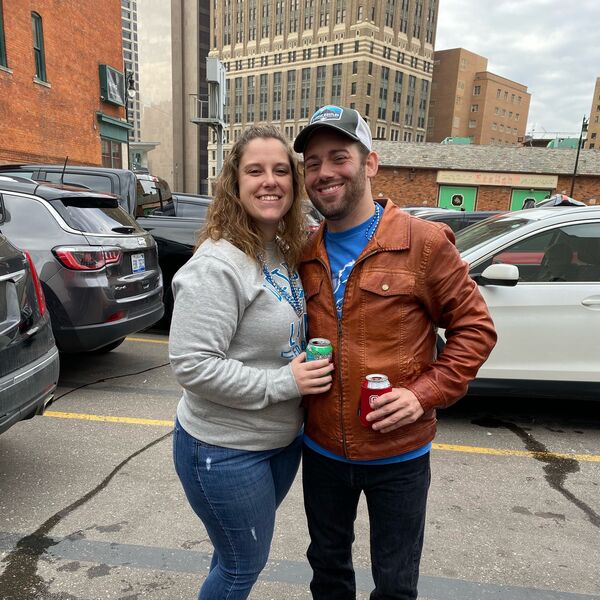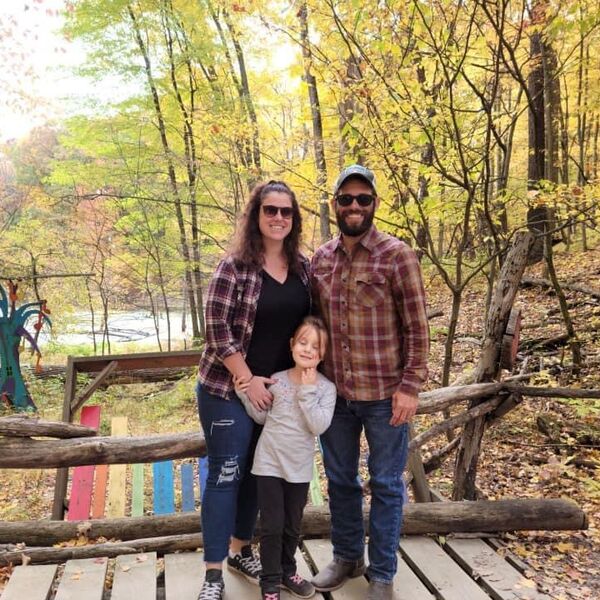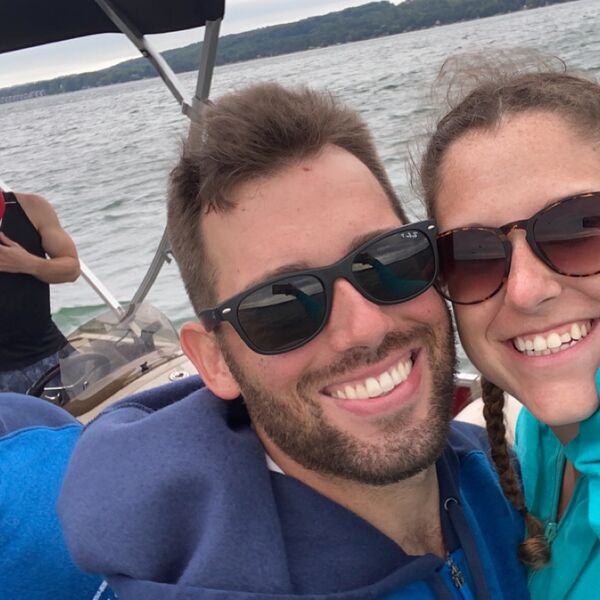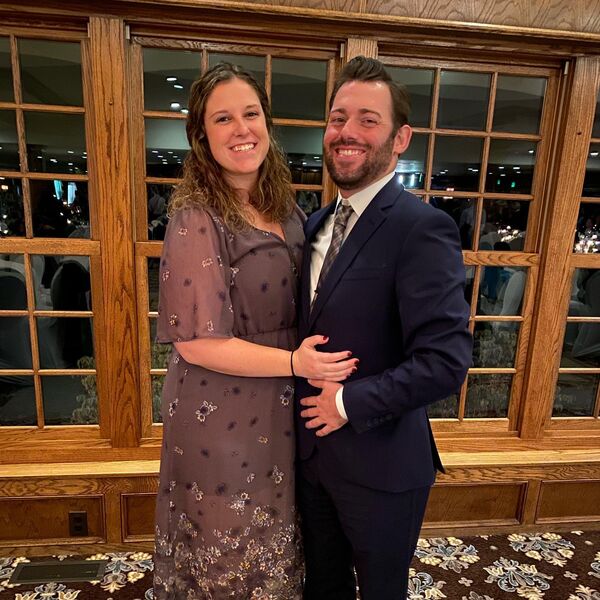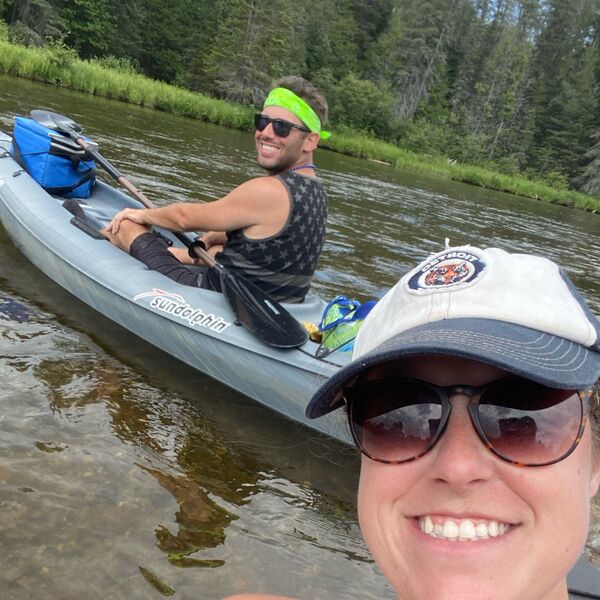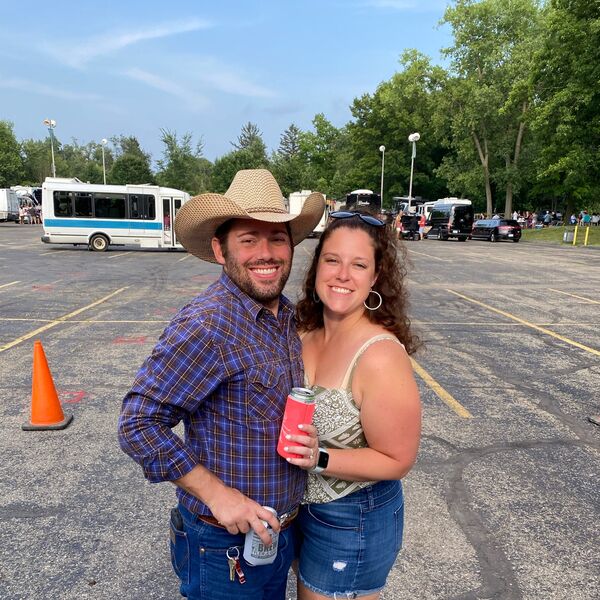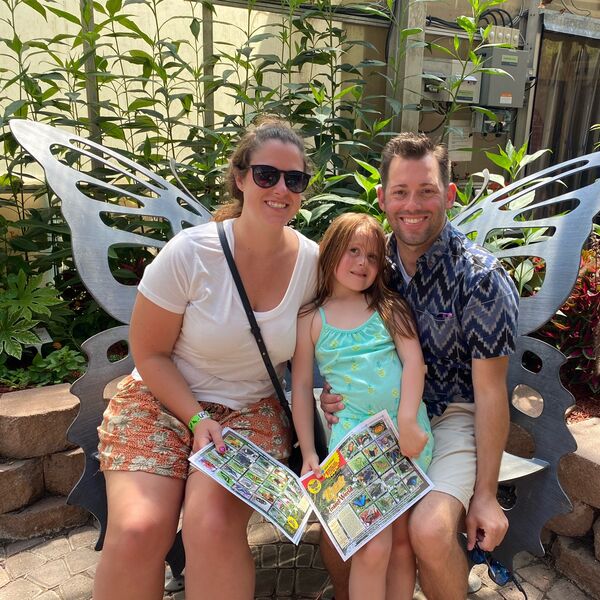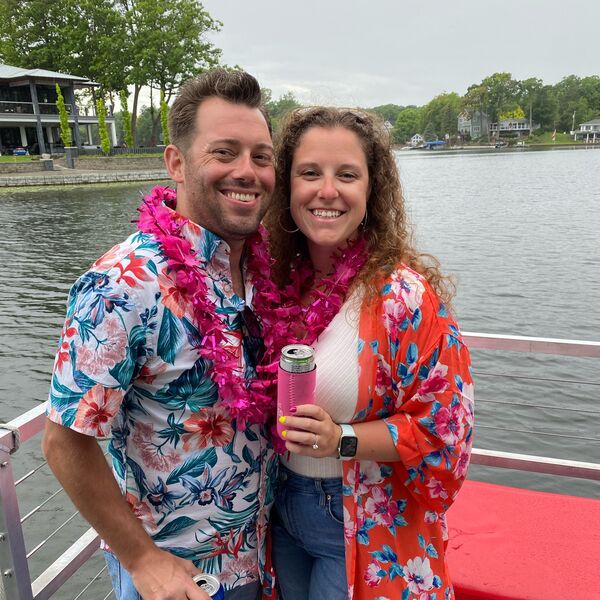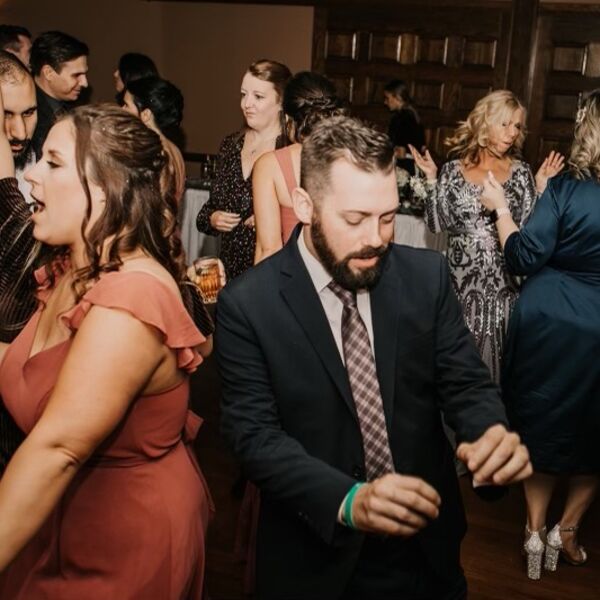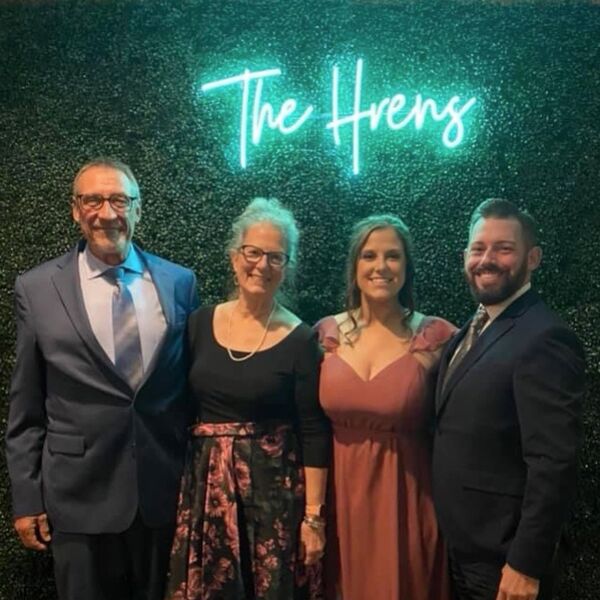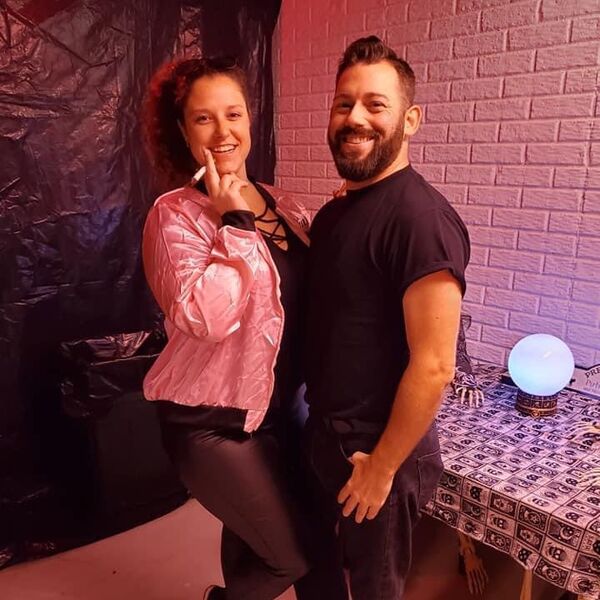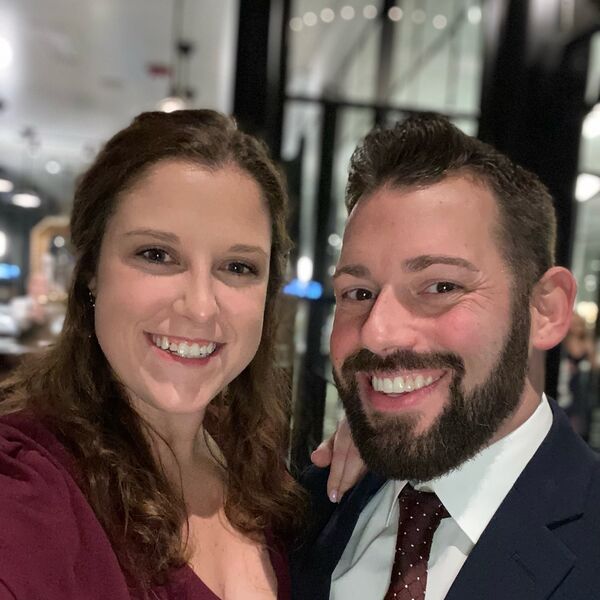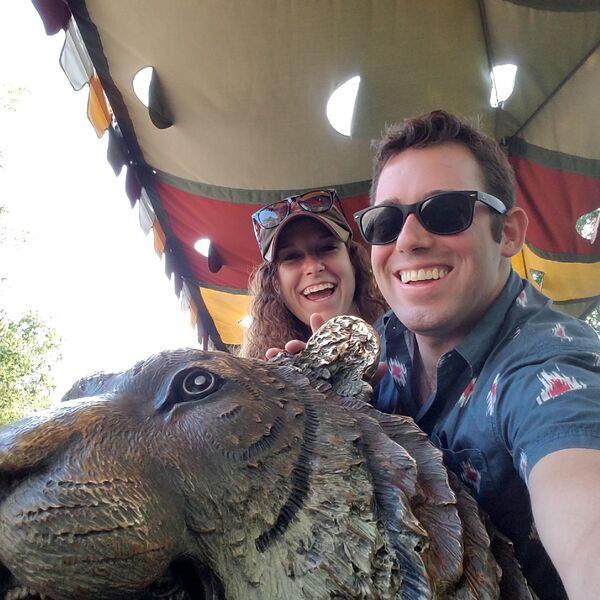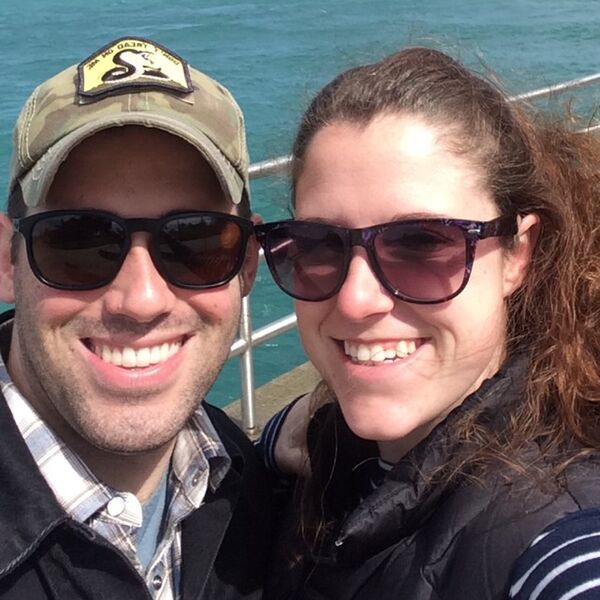 In September of 2020 we took a family trip down to North Carolina to see my sisters, it was here that Kyle got down on one knee and I said "yes"!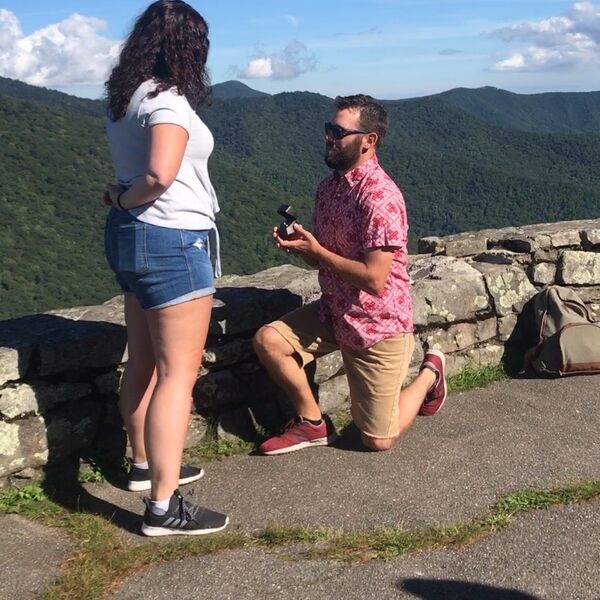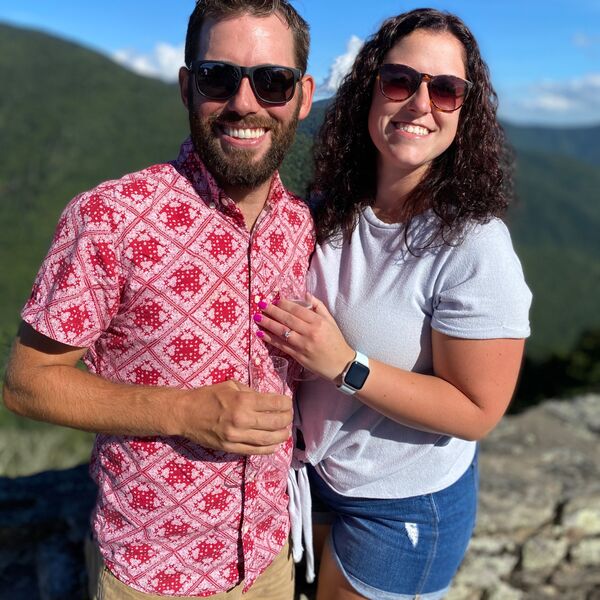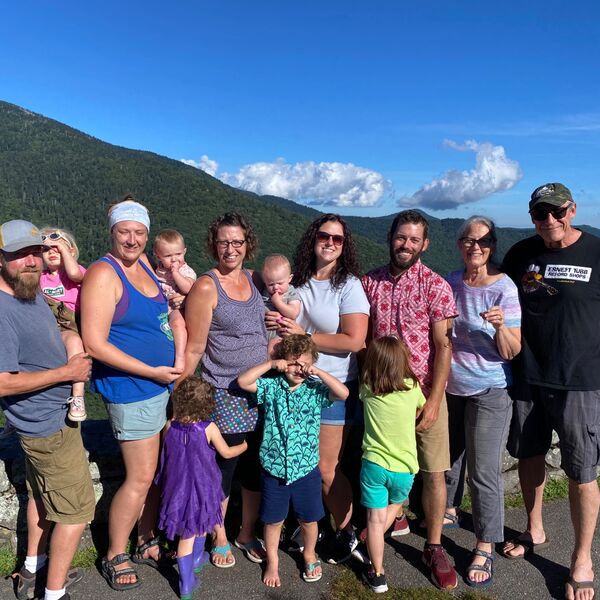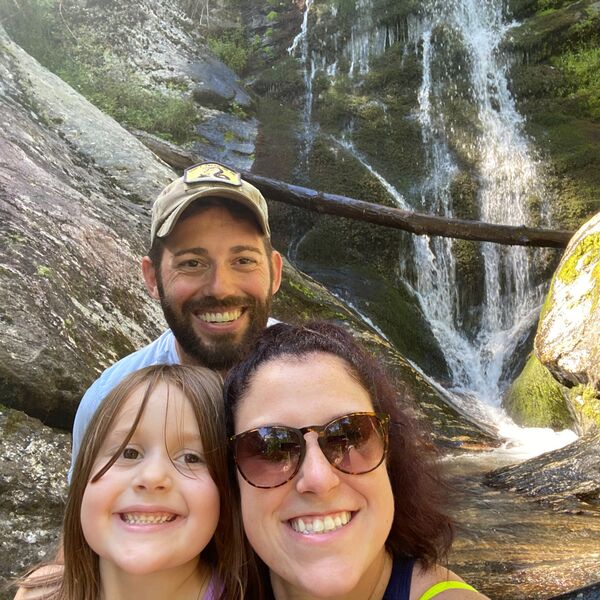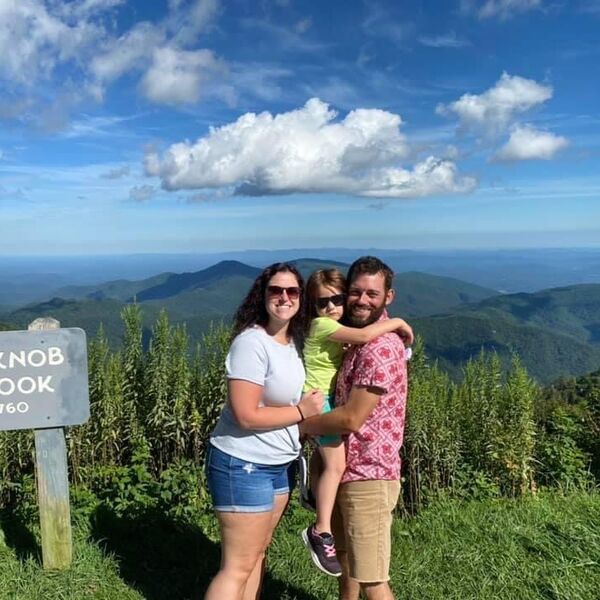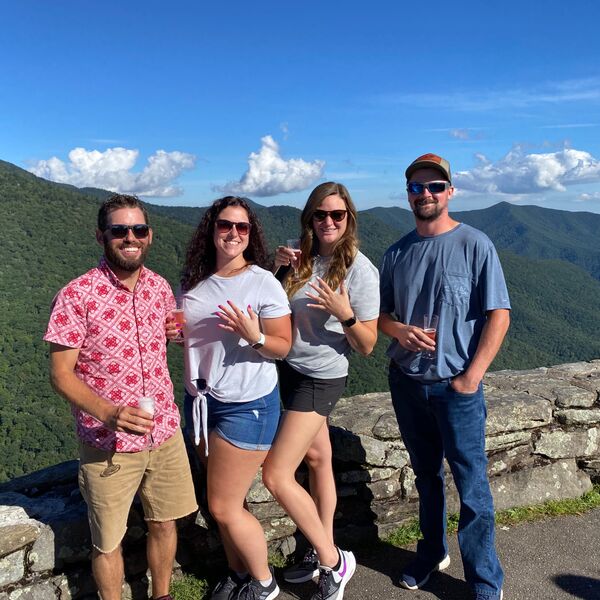 As soon as we got back to Michigan we started to house hunt and in November of 2020 we bought our first house and then 20 days later decided to host Thanksgiving with both of our families!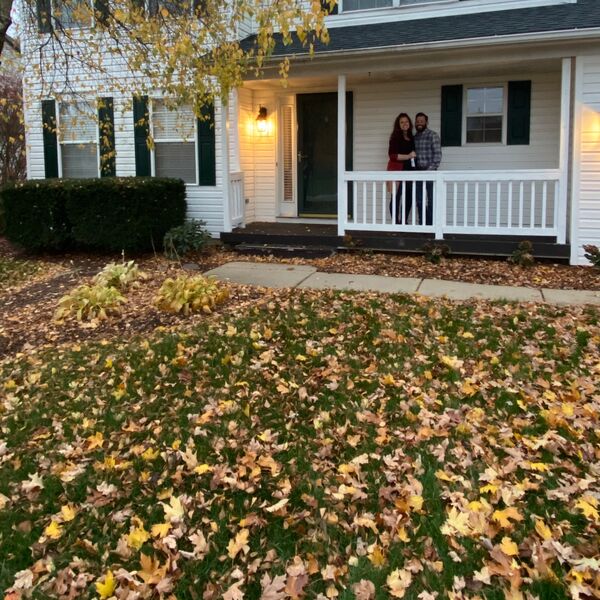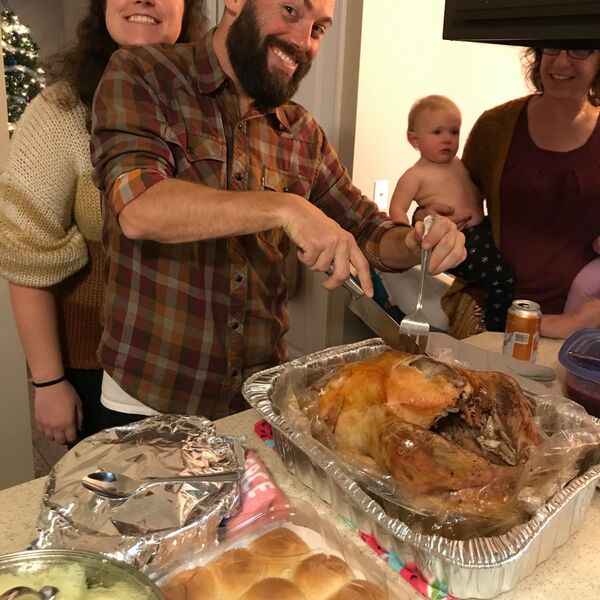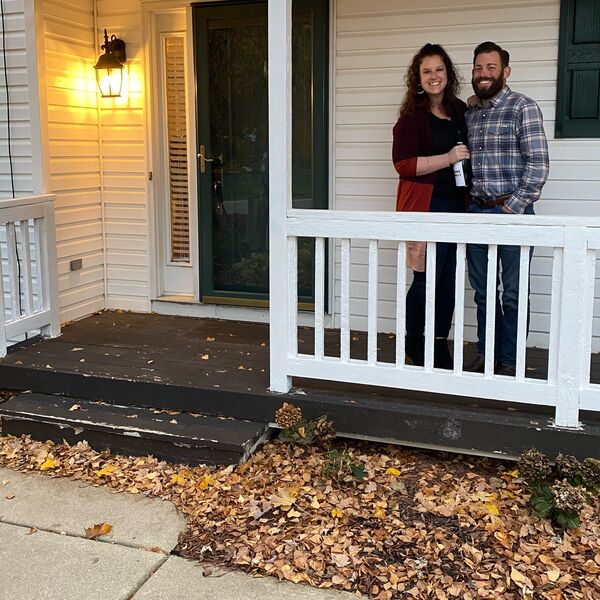 And now here we are, after a year and a half engagement we finally decided it was time to start planning a wedding, so we decided to do it in 5 months. We can't wait to celebrate with each and every one of you!