Our Story
#HappilyEverSharpNess
Andrew and Lydia were part of an early summer-start program in law school where we took criminal law the summer leading into our 1L year. On the first night of orientation for this program, a group of us decided to go out afterwards.
The group ended up at the Bedford, an old bank transformed into an underground jazz venue. We hit it off there and talked about our music backgrounds as well as our interest in helping people through public interest law. Later, the group walked to the Emporium - an arcade bar in the same neighborhood.
The following week, we had our first date at Uncommon Ground (a place we return to for each New Year) and returned to Lydia's apartment where we did at-home karaoke with Lydia's roommate KK (90s boy bands and Disney were part of the collection). Before Andrew left that evening, he fell in a man-hole, but that's another story.
We have been inseparable since the first night we met. We have grown to love traveling together, hosting game-nights, trying new food and drinks, going to concerts, hanging out with family, volunteering at Soul City Church, volunteering in legal aid, running together, biking together, and coffee-shopping together. Cheers to doing life together!
The Wedding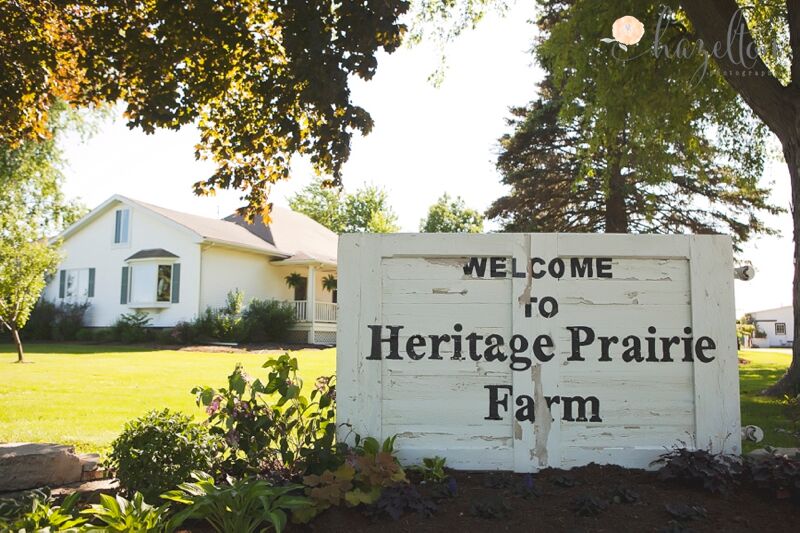 Sunday, August 28, 2016
4:00 PM
Attire: Dress Casual
Ceremony and Reception
Heritage Prairie Farm
2N308 Brundige Rd, Elburn, IL 60119, United States
We are so excited for our wedding ceremony and reception to be at Heritage Prairie Farm. The farm not only offers all of the beauty of a farm in the country, but they also specialize in farm to table cuisine. We look forward to a family-style wedding complete with dancing, lawn games, a bonfire, photo booth, and most of all, love!
Wedding Party
Melissa Henderson - Maid of Honor
KK Gabrielsen - Bridesmaid
Oliver Ness - Ring Bearer
Jennifer Sharp - Best Woman
Andrew Brooks - Groomsman
Ava Wehland - Flower Girl
Vivian Wehland - Flower Girl