The Wedding
Sunday, August 5, 2018
4:00 PM
Ceremony and Reception
Butte Creek Country Club
175, Estates Drive, Chico, CA 95928, United States
Due to space and budget limitations, we must ask that you not bring any additional guests to our wedding. Please bring only those listed on your invitation. Feel free to contact us with any questions or concerns. Thank you for understanding. We are so excited to share this day with you!
Love, David & Madeline
Our Love Story
How We Met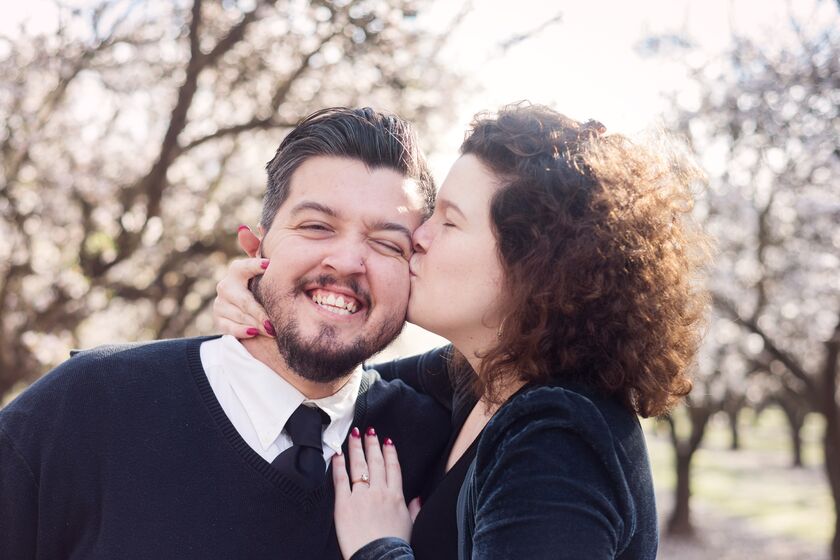 David and I met through mutual friends in high school and immediately fell in love. We've experienced so many milestones together over the years, and in January of 2017 we had our first son, Kellin. Almost exactly a year later, David proposed to me and we set a date! Now as our wedding day gets closer and closer we could not be more excited to spend the rest of our lives together!
Other Events
Rehearsal Dinner
Saturday, August 4, 2018
129 Sterling Oaks Drive, Chico, CA 95928
For the wedding party and close family, the rehearsal dinner will be held at David's mom's house in Chico. Please bring a swimsuit and a towel if you would like to swim! Dinner and non-alcoholic drinks will be provided.
Wedding Party
London Wright - Flower Girl
Serenity Fitzgerald - Maid of Honor
Amelia Lewis - Bridesmaid
Bobbie Niemela - Bridesmaid
Kellin Bingham - Ring Bearer
Braden Althoff - Best Man
Garrett Dupree - Groomsman
Gabriel Castillo - Groomsman