The Wedding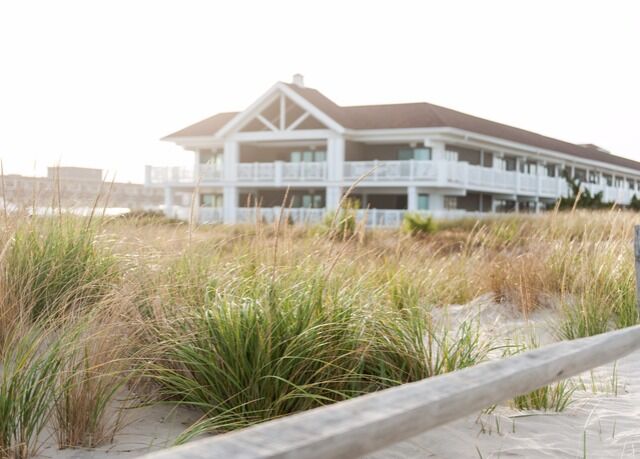 Saturday, September 21, 2019
6:00 PM
Attire: Formal
Ceremony and Reception
ICONA Avalon Resort - Jersey Shore Resort
7849 Dune Dr, Avalon, NJ 08202, USA
Wedding Weekend Events
Welcome Drinks & Beach Bonfire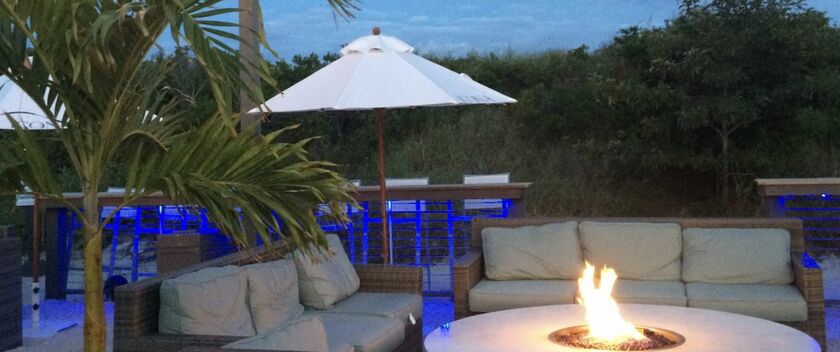 Friday, September 20, 2019
7:00 PM
The Sandbar Village - Avalon NJ Beach Bar
125 79th St, Avalon, NJ 08202, USA
Please join us on Friday evening at the Icona Avalon Resort for Welcome Drinks. We look forward to having cocktails and enjoying a beautiful beach bonfire to kick-off the wedding festivities.
7pm-9pm
The Sandbar Village

Farewell Brunch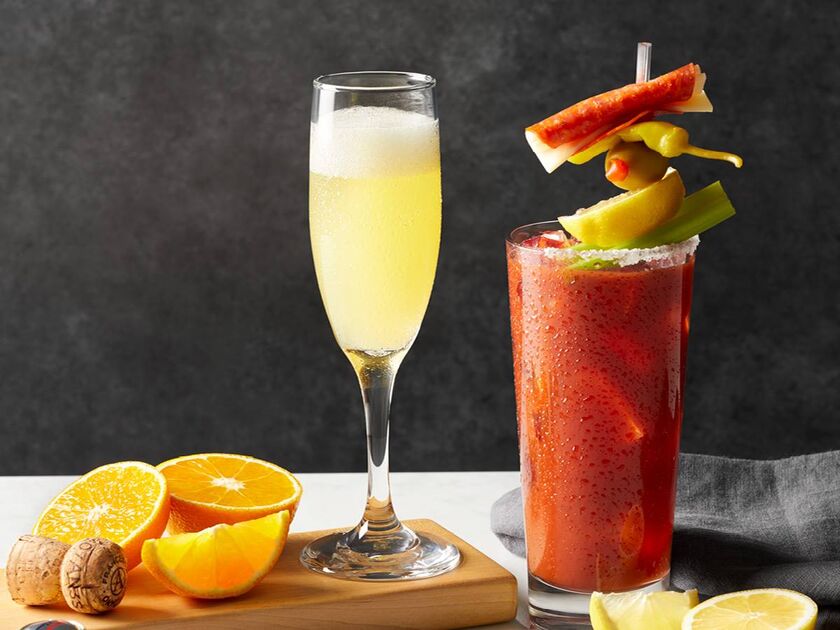 Sunday, September 22, 2019
9:30 AM
ICONA Avalon Resort - Jersey Shore Resort
7849 Dune Dr, Avalon, NJ 08202, USA
Please join the newlyweds for a Farewell Brunch, hosted by Jeanine Feaman.
9:30a-11:30a
The Sea Glass Ballroom
Wedding Party
Kelsey Boivin - Matron of Honor
Mallory Sellitto - Maid of Honor
Lauren Feaman - Bridesmaid
Payton Raichle - Junior Bridesmaid
Steven Barberich - Best Man
Jason Solomon - Groomsman
Steven Volkert - Groomsman