Our Story
Our Story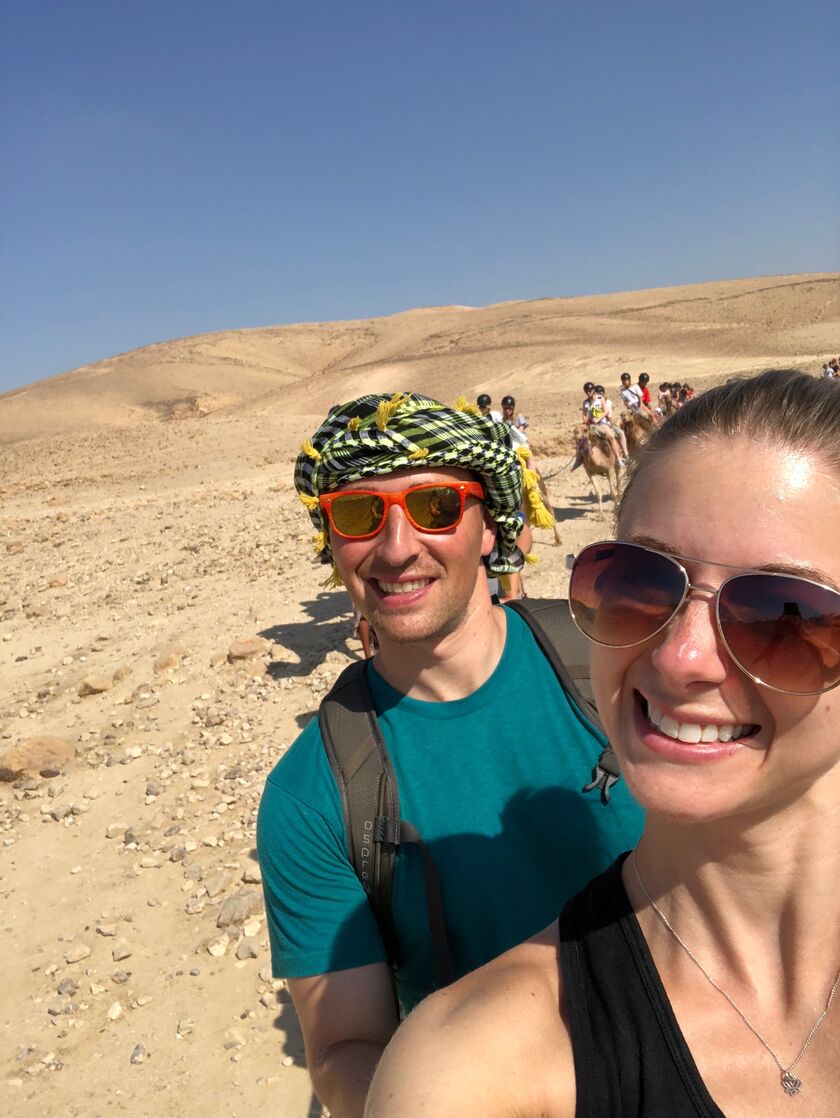 Brad and Melissa were set up by Brad's older brother, Matt, who works with Melissa. We knew that we had something special when our first date, which consisted of an outdoor movie downtown, got rained out (as did the next five times we hung out). We've grown to love each other unconditionally and are excited to share that with everyone and celebrate with friends and family.
The Wedding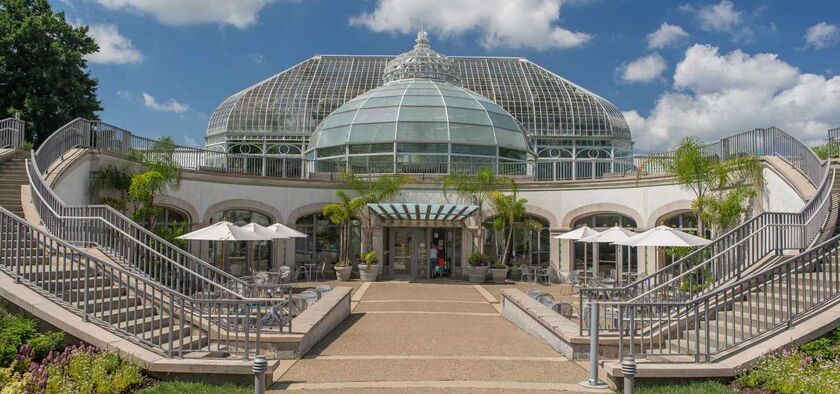 Saturday, February 9, 2019
6:30 PM
Attire: Cocktail Attire
Ceremony and Reception
Phipps Conservatory and Botanical Gardens: Center for Sustainable Landscapes, One Schenley Drive, Pittsburgh, PA, 15213 USA
6:00 PM: Venue doors open
6:30 PM: Ceremony start (Special Events Hall)
6:50 PM: Cocktail hour start (Tropical Rainforest Room), with ability to explore the entire Conservatory with food and beverage throughout

8:30 PM: Reception start (Special Events Hall)
12:00 AM: Party continues at Ollie's Gastropub (located inside Embassy Suites Downtown, 535 Smithfield Street, Pittsburgh, PA 15222)
Guests may wish to wear shoes that are comfortable for some walking on uneven pebbled surfaces when exploring the Conservatory.

Other Events
Sunday Brunch
Sunday, February 10, 2019
Embassy Suites by Hilton Pittsburgh Downtown
535 Smithfield St, Pittsburgh, PA 15222, USA
All wedding guests are invited to join us for a complimentary hot breakfast the morning after the wedding. Breakfast will be served from 7-10:30 AM in the hotel's main dining area on the 25th floor. If you are not staying at the hotel, simply inform the reception desk that you are part of the Dougherty/Weinbaum wedding.