The Wedding Reception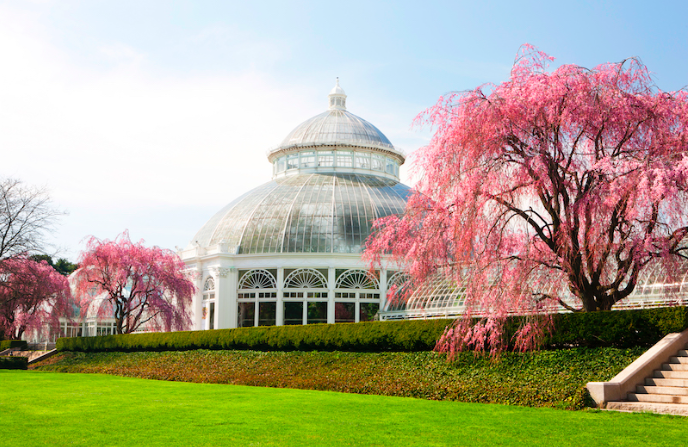 Saturday, June 22, 2019
5:00 PM
Attire: Cocktail
Ceremony
Reception
New York Botanical Garden
2950 Southern Blvd, Bronx, NY 10458, USA
Please enter the New York Botanical Garden through the gates at 2950 Southern Blvd, Bronx NY where we will have valet parking.
- Complimentary valet parking will be available -

Wedding guests are invited to explore the Gardens prior to the reception.
- Complimentary tickets will available by the valet starting at 3:30p -
Greeters will guide guests to Welcome Drinks alongside the Seasonal Walk / Home Gardening Center at 5 pm.
In Lieu of Gifts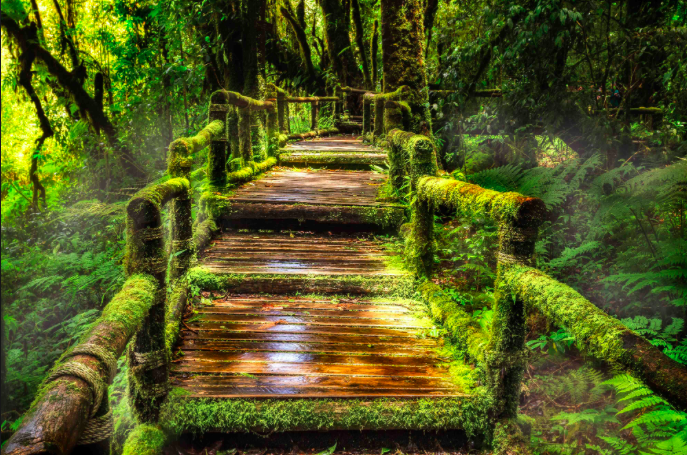 Please consider a donation to one of the following:
Rainforest Foundation: Protecting the rainforests of Central and South America by working with the indigenous communities that call them home.
Amnat Charoen Kindergarten: Help rebuild Nara's childhood school that was lost in a fire last year.