Our Story
Spain!!!
#hapPALYeverafter
Aly and I first met when a mutual friend [Ashley Housaman] brought her to watch Jamie Hall and me sing karaoke ["Flagpole Sitta" by Harvey Danger] at Jeff's Bucket Shop in Charlotte. It was love at first sight...obviously.

The Wedding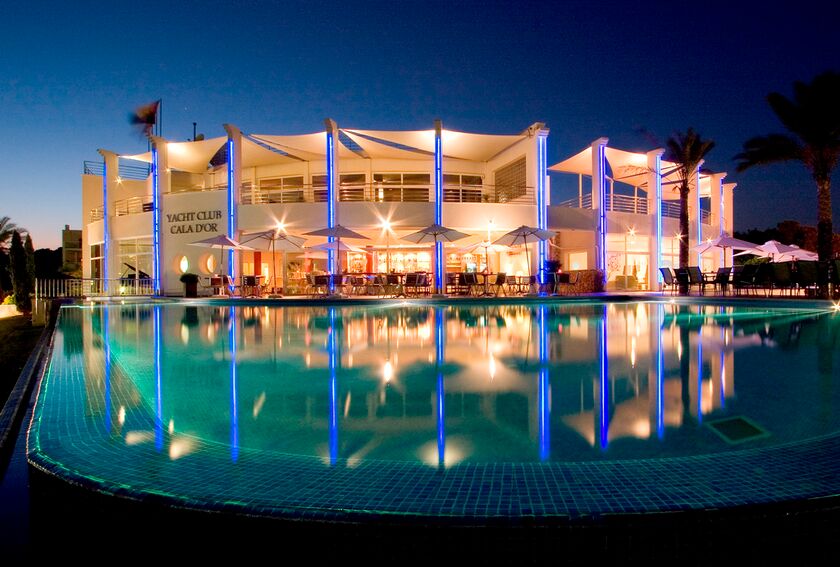 Thursday, October 5, 2017
4:00 PM
Ceremony and Reception
Yacht Club Cala d'Or
Avenida Cala Llonga, s/n, 07660 Cala D'or, Islas Baleares, Spain
Wedding Party
John Finn - Best Man
This is my brother, John!
Mandy Myers - Maid of Honor
This is Aly's sister, Mandy!