The Wedding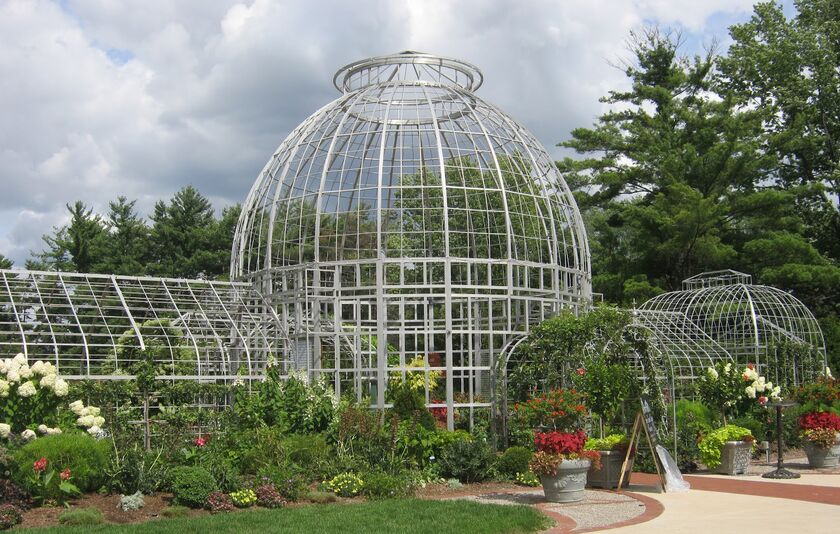 Saturday, August 4, 2018
5:00 PM
Ceremony and Reception
Taylor Conservatory & Botanical Gardens
22314 Northline Rd, Taylor, MI 48180, USA
The venue is outdoors.
Dress is casual to business casual (Think sundresses or button downs--no jackets!)
Other Events
Welcome Party
Friday, August 3, 2018
6:00 PM
Holiday Inn Southgate (Detroit-South)
17201 Northline Rd, Southgate, MI 48195, USA
We will be hosting a casual get together for those arriving from out of town before the wedding at the Holiday Inn Southgate's bar, Club Charlie's. Come say hello!

Wedding Party
Kelsey Millerschin Gamza - Matron of Honor
Diana Svinarich - Bridesmaid
Jay Johnstone - Bridesman
Andy Hermansen - Best Man
Matt Hardegger - Groomsman
Luke Stuttgen - Groomsman
Jordan Jenkins - Groomsman
Taylor Corpuz - Groomswoman
Our Story
the whole darned human comedy keeps perpetuating itself
2011: Kirby claims to have been briefly introduced to a Lady Gaga-clad Rae at a costume party. Rae disputes.
2012: Rae recalls meeting Kirby -- "There is no such thing as good beer. There is such a thing as good vodka." Kirby (though agreeing with the sentiment) disputes.
The real story begins in 2014 when Rae's senior year at Notre Dame was ruined. It had all been planned; she was supposed to have a parietal-free bachelor pad to play video games at, but one of her friends who owned said bachelor pad went and got a girlfriend and was promptly cut loose from any previous commitments. Turned out against a blue-gray October sky, Rae found two other dumb boys with a GameCube and an apartment.
A few months, a full play-through of Fire Emblem: Path of Radiance, and many stupidly heated rounds of Mario Kart: Double Dash later, Rae and Kirby go on a first date (it happened to be Valentine's Day. Rae would not make the same anniversarial mistake again).
In the years that followed Rae has learned to love board games and Kirby has learned to be less of an idiot; Rae occasionally makes her own phone calls and Kirby occasionally reads the full text of an email; Kirby has adopted a cat and Rae has adopted a marginal sense of self control and not yet brought home another cat/dog/goat/Flemish Giant... aw, look at me, I'm rambling again. Hope you folks enjoyed yourself. Catch you later on down the trail.