Hotel Information
Residence Inn Baltimore Downtown/Inner Harbor
If you are planning to stay overnight on Friday or Saturday, we recommend the Residence Inn Downtown Baltimore (we will see you there)!
This hotel is located at 17 Light Street in Baltimore.
To reserve a room at the discounted rate, please click HERE, or call 410-962-1220 and reference the Ciappi-Hudson wedding.
Discounted rates are available until June 26, 2019.
If you prefer to stay at a different hotel, there are lots of options nearby! We recommend that you stay in or around the Inner Harbor so you are pretty close to the church in Federal Hill and Tabrizi's (just around the other side of the Harbor, 1 to 1.5 miles from local hotels).

Parking/Transportation
Ceremony: Holy Cross Church
108 E West St, Baltimore, MD 21230, USA

On-site parking at the church is not available. Street parking is available but we recommend using Uber/Lyft or parking at West Street Garage (40 E West St, Baltimore, MD 21230) which is 2 blocks from the church.
Tabrizi's Wedding Venue
500 Harborview Dr, Baltimore, MD 21230, USA

On-site parking is available in a lot next to Tabrizi's. Parking in the lot is free, there is a meter but businesses are still negotiating the price so while the meter accepts money, the parking lot owner is not allowed to enforce it.
We recommend that if you are driving, that you park at the venue before the ceremony and walk (about 15 minutes) or Uber (5 minutes) to the church. This will save you the trouble of parking in Federal Hill. At the end of the night, please drive safely - you can leave your car overnight in the lot if necessary.
Residence Inn by Marriott Baltimore Downtown/ Inner Harbor
17 Light St, Baltimore, MD 21202, USA

A shuttle from the hotel to the church will be available for guests staying at the property. You will receive additional details including specific times upon check-in.
Things to Do
National Aquarium

501 E Pratt St, Baltimore, MD 21202, USA
(410) 576-3800

Guinness Open Gate Brewery & Barrel House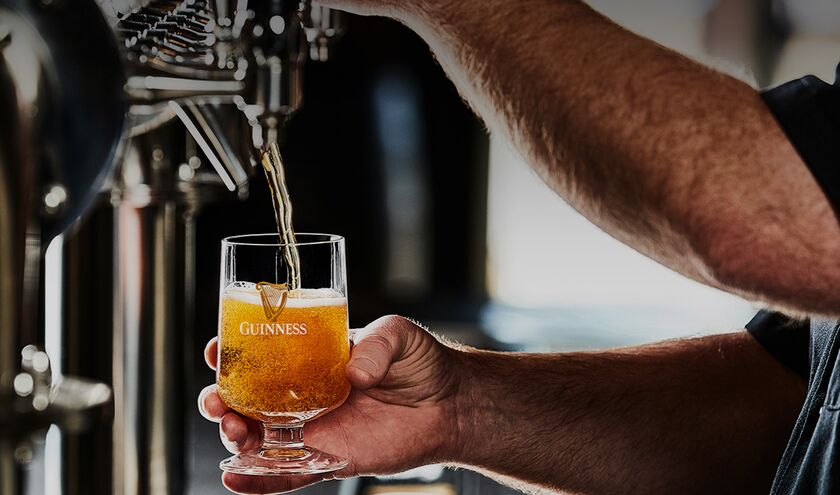 5001 Washington Blvd, Halethorpe, MD 21227, USA
(800) 909-2645

Sagamore Spirit Distillery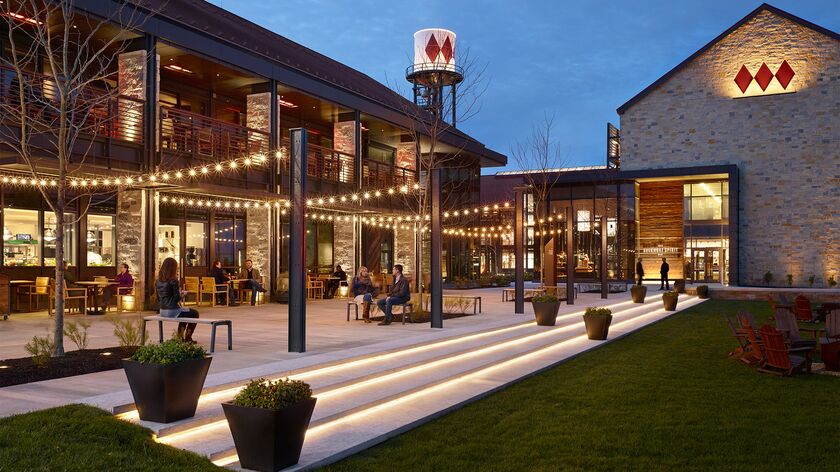 301 E Cromwell St, Baltimore, MD 21230, USA
(410) 624-7488

Inner Harbor, Baltimore, MD, USA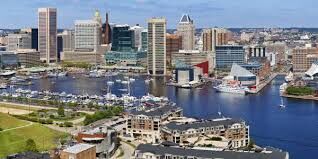 Walk around, shop, or grab a bite to eat as you get to know Baltimore!