Our Story
The "News"lyweds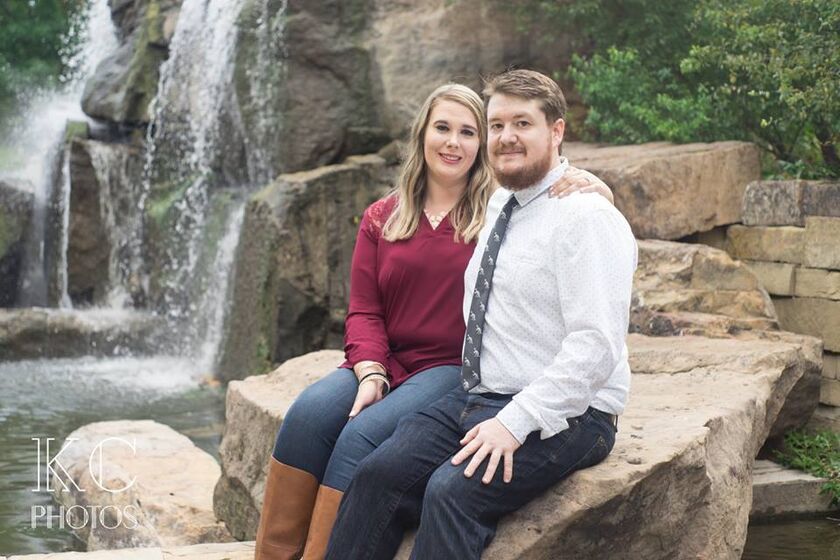 Colleen first met Rob when he started working at the FOX affiliate in Oklahoma City. His first words to her were, in true Rob fashion, a really lame joke. After a year or so of working together, they began dating. Many adventures were to be had. Then, after a busted zoo outing one warm February day, Rob proposed to her in their favorite pizza joint. The rest, as they say, is history.
The Wedding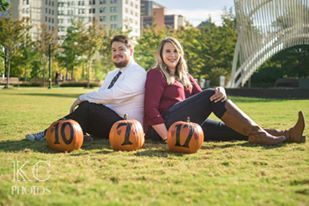 Saturday, October 7, 2017
6:00 PM
Attire: Semi-formal/casual
Ceremony and Reception
Broken Horn Ranch
19680 North Luther Road, Luther, OK, United States
The Newslywed ceremony will be an outdoor affair. The reception to follow will be indoors.