Our Story
A Love Story...38 years in the making!
They met in High School 38 years ago. Dann was a Junior and Shannon, a Freshman. Shannon didn't like Dann much because he was a "Class Clown" and she was a bit more serious. They hung around the same group of friends but didn't really connect until 1985 when she started working for Dann at his then new Company. Shannon was one of his first employees. They hit it off and started dating and working together. They were young and didn't really know what is was that they wanted in a significant other. Things didn't work out and they went our separate ways. Shannon and Dann stayed friends for a couple of years after that, but as things go, people evolve, and they lost touch. Years and years went by and circumstances led Dann to look Shannon up on Facebook. He then showed up at her work in August of 2016. They had a few conversations via Instant Messaging on Facebook where he finally asked her to go on a date. Shannon almost didn't go, because things hadn't worked out so many years ago. A mutual friend Christine talked Shannon into just going on that one date to see how things would go. September 3rd of 2016 was their first date. It was perfect! 3 weeks later Dann asked Shannon to move in with him. It was a whirlwind. They felt so comfortable with each other. They just clicked. They both had similar ambitions and dreams. The two of them have now been together for almost a year and a half and, are very much in love with one another. They are best friends and share everything together. The couple are extremely happy to spend the rest of their lives together. One could guess it was always meant to be, but they just needed to become the people that they are today to be together for the rest of their lives.

The Wedding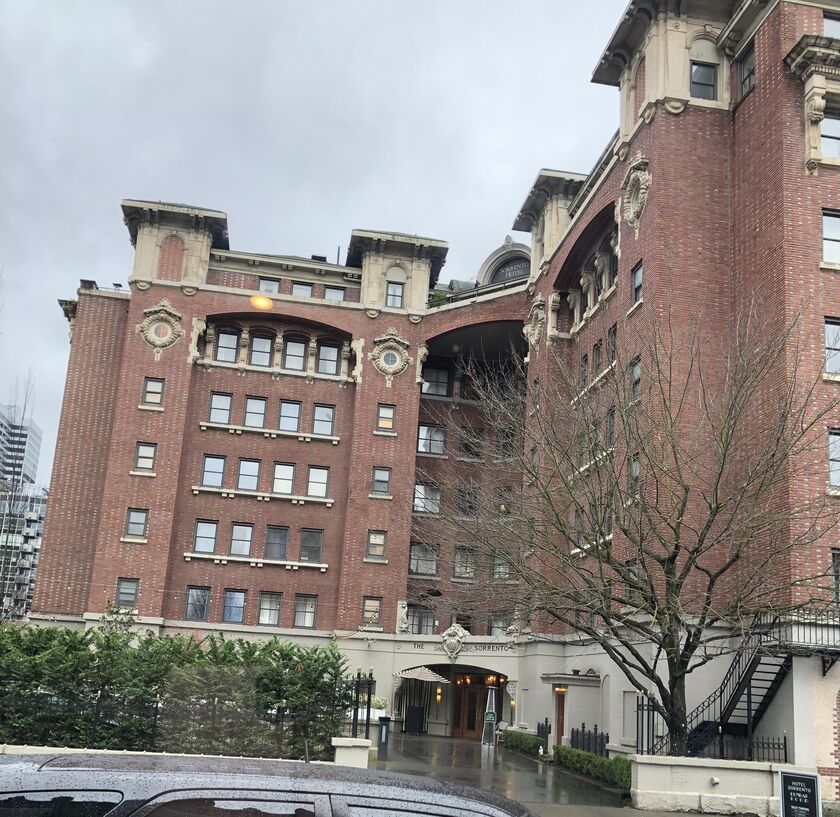 Saturday, April 21, 2018
Attire: casual dressy
Ceremony and Reception
Sorrento Hotel
900 Madison St
Other Events
Family Dinner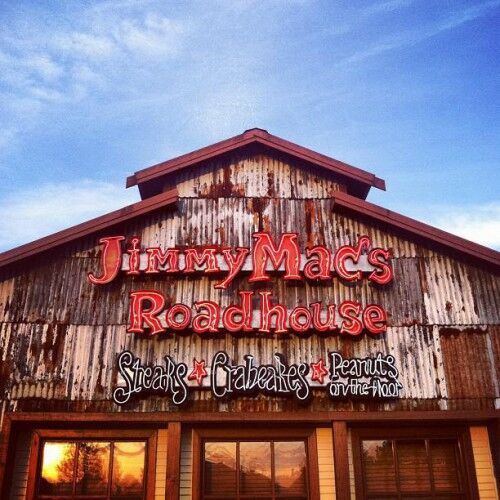 Thursday, April 19, 2018
5:00 PM
Jimmy Mac's Roadhouse
225 SW 7th St, Renton, WA 98057, USA
Wedding Party
Cassidy Ries - Maid of Honor
Cassidy is my heart. She is the one person I could always count on, until Dann. She is the person who has loved me unconditionally for the last 23 years. There was no question on who would be my Maid of Honor. My Daughter, my love, my saving grace.
John Oberholtzer Sr. - Man of Honor
When it came time to pick a best man for the ceremony it was easy, I already knew the best man was.

It had to be someone I have talk to you every day for the last five years. It had to be someone who has Coached me through hard times yet, held me accountable when my personal compass wasn't finding and true North. It had to be someone who has loved me every day of my life, no matter how bad I screwed up. It also had to be someone who will let my head swell when I'm doing amazingly well.

I love you dad, you are the best!