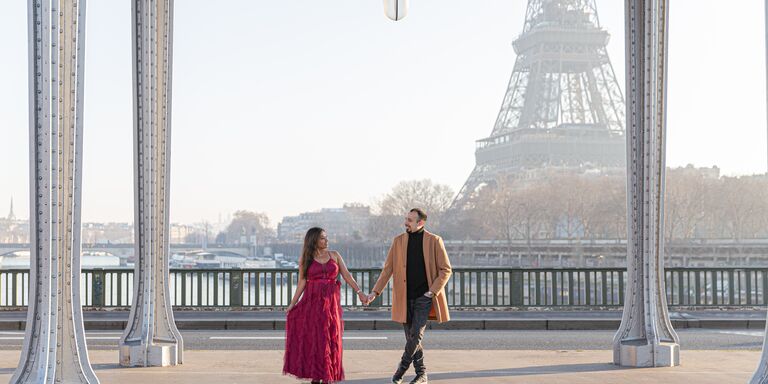 Simy & Hector
November 27, 2023 • Playa del Carmen, Quintana Roo, Mexico
56 Days To Go!
Simy & Hector
November 27, 2023 • Playa del Carmen, Quintana Roo, Mexico
56 Days To Go!
S&H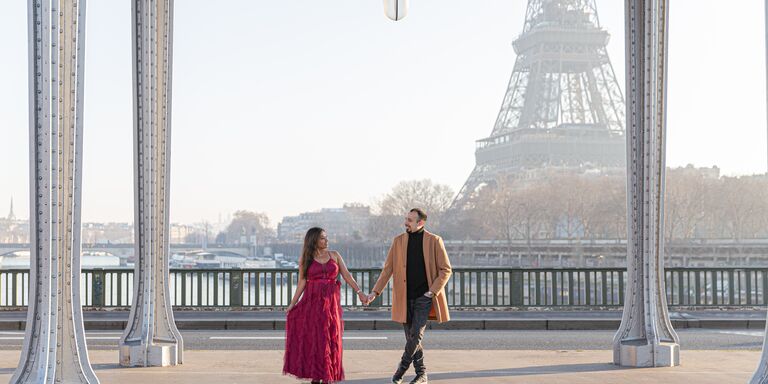 Playa del Carmen
Quintana Roo
RSVP
Mylanchi Night
Sunday, November 26, 2023
6:00 PM–9:00 PM
Attire: Indian attire
Mylanchi Ideal is the beautification of the bride, a ceremony in which henna is put on the bride. Then the bride is given paachoru (cooked rice in coconut milk) from her relatives.
Wedding Day (Monday)
November 27, 2023
4:00 PM–11:00 PM