Our Story
Where Dreams Come True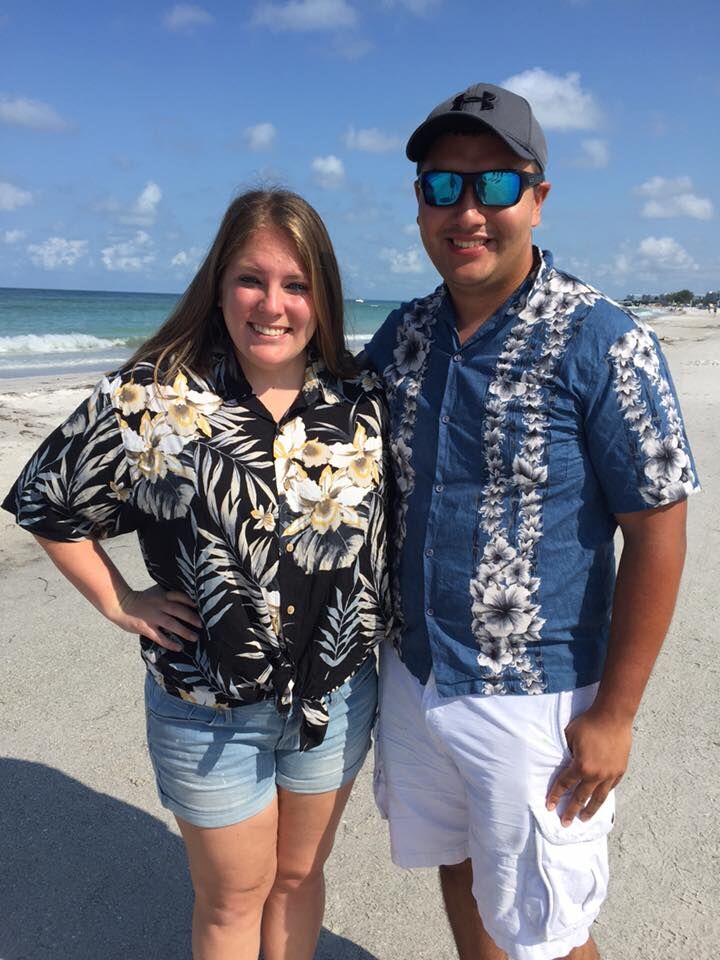 Stefanie fell head over heals for Robert after she saw him flaunting his Hawaiian shirt on their trip to Disney Land. She knew they could get through anything after spending a 20 hour car ride with no air conditioning on the way to Florida with him.
It All Started With a Simple Game of Trivia Crack....
Robert fell hard for Stefanie at first sight. After she lost to him in an epic battle of Trivia Crack she had to buy him icecream.
What do we do for fun?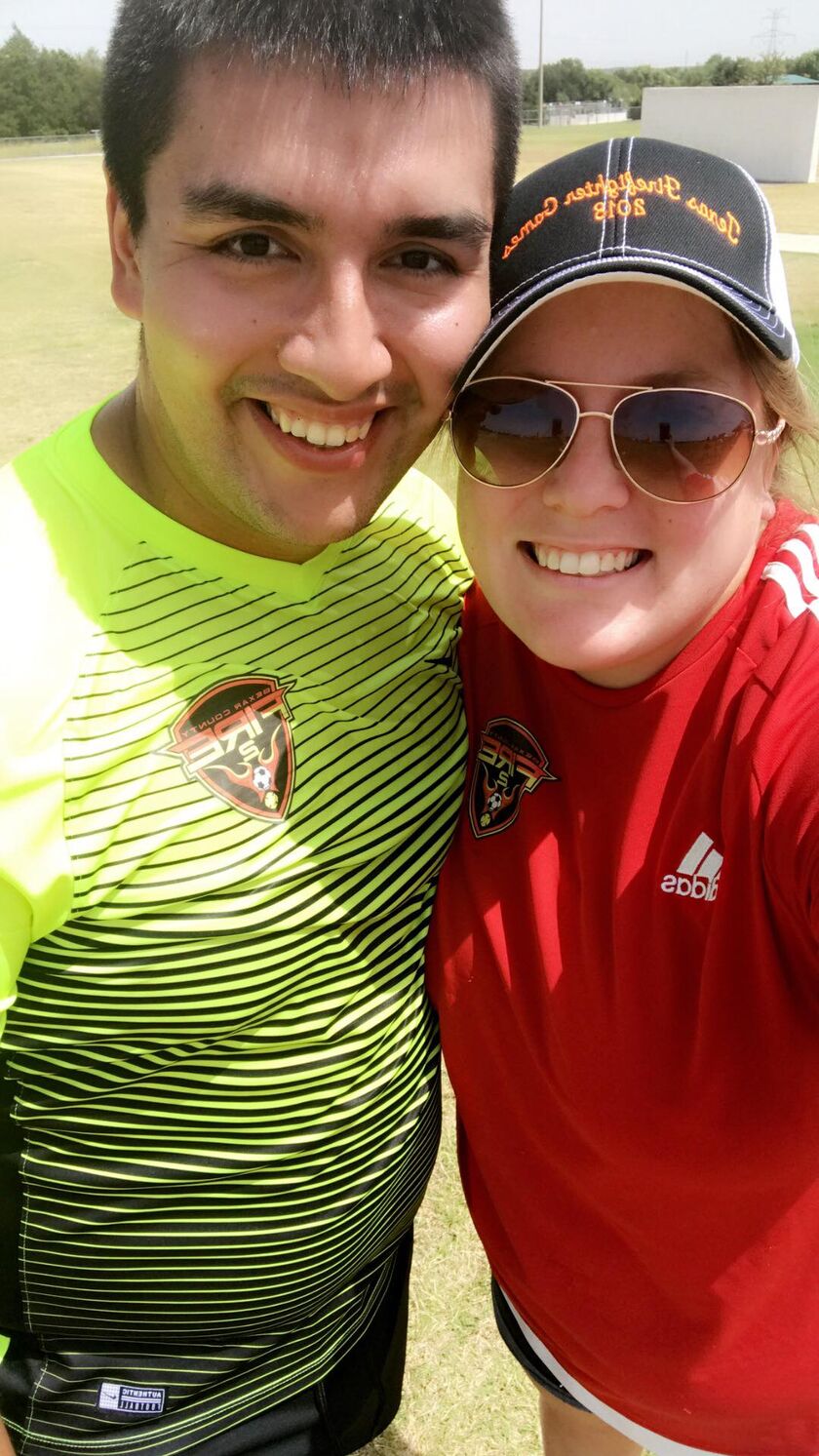 Robert and Stefanie have a lot of similar interest. They spend a lot of their time playing soccer. Stefanie likes to share with Robert her love to travel. Robert likes to drag Stefanie hiking.
Join Us!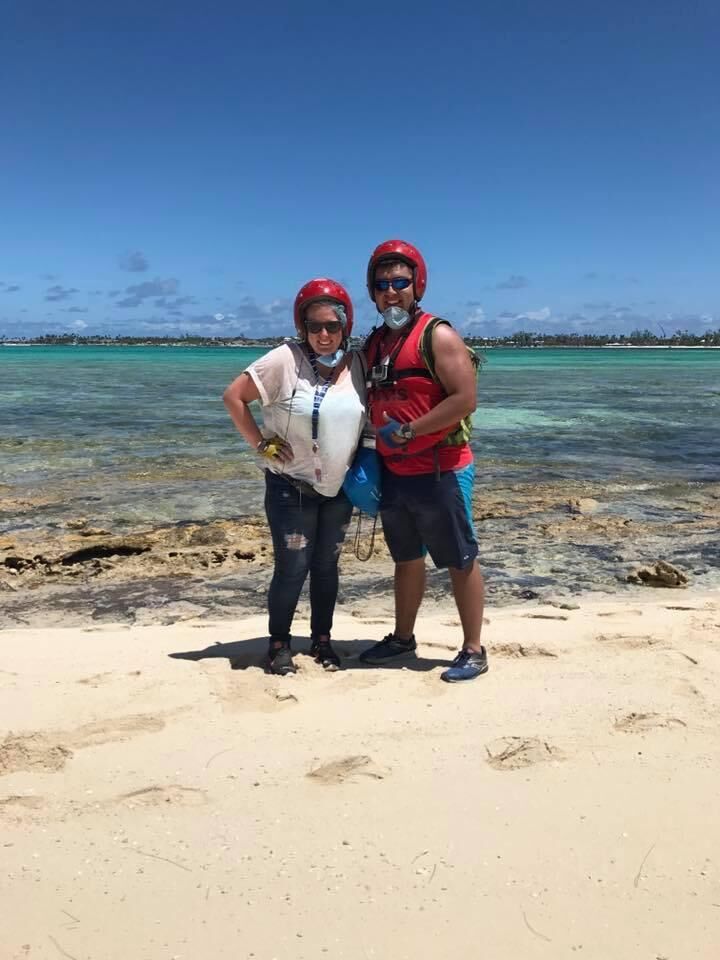 We can't wait to celebrate our special day with you!
The Wedding
Saturday, October 6, 2018
Ceremony and Reception
Rockin' B Ranch
776 Mountain View Ln, Pipe Creek, TX 78063, USA
Wedding Party
Leeslie lopez - Maid of Honor
Amanda Johnson - Maid of Honor
Shannon Frendreis - Bridesmaid
Reannon Hernandez - Bridesmaid
Lauren Howard - Bridesmaid
Courtney Mallon - Bridesmaid
Nick Deinnocentiis - Best Man
Aaron Carrico - Groomsman
Michael Cantu - Groomsman
Francisco Tovar - Groomsman
Jonathan Tovar - Groomsman
Ben Leschisin - Groomsman