Our Story
How We Met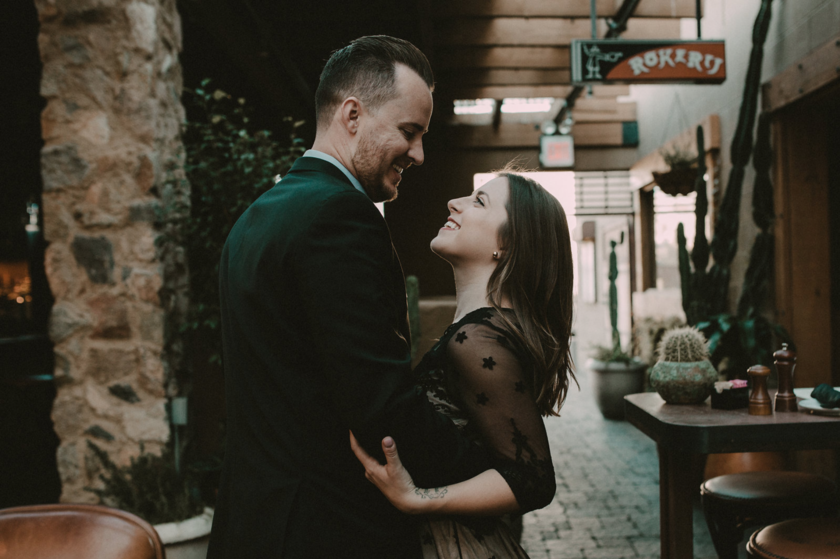 Bryce and I are best friends, first and foremost. The two of us met while both working at Charles Schwab in Phoenix, and our friendship grew through our mutual love of food and drink, morbid senses of humor, and "go get em" mindsets.
There wasn't a time in the beginning of our relationship that you couldn't find us together. Movie nights at the Biltmore, weekend pitchers of sangria at Chelsea's Kitchen, and exploring new hotspots in Downtown Phoenix for a craft cocktail or pint of beer.
We made such a great team, that we decided it was time to go into business together -- in 2014, we both quit our jobs and started our own business in real estate. Our trust and admiration has deepened over this endeavor that we could never have experienced otherwise. We have had the opportunities to explore our unique talents, together and as individuals. Each day, we get to align our selves with common goals and help each other through challenges as they come along.
There is no one that I would rather endeavor through the hard times -- and celebrate the good! -- than with my best friend and other half, Bryce.
The Proposal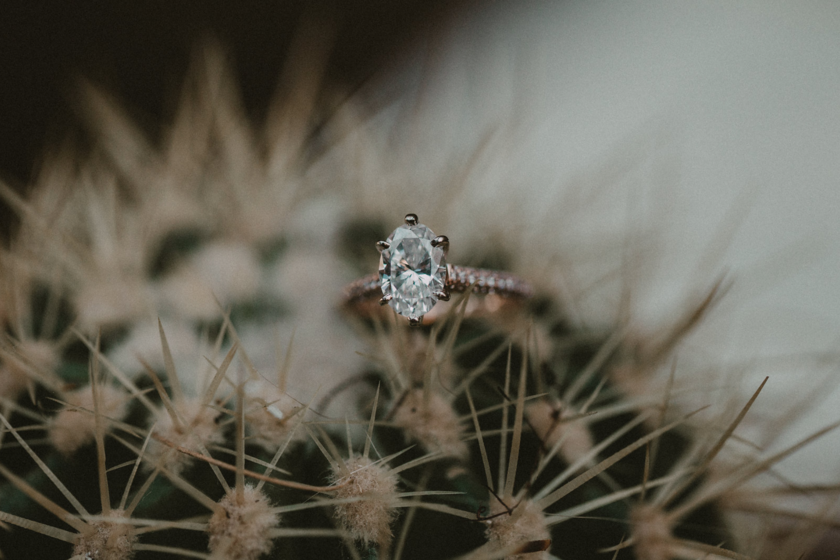 I had been planning for months.
I knew that Stef and I were going to be together forever, but there's something about finding that perfect time, the perfect place. For me, I had decided that this would be on our big vacation. The one we were looking forward to for months, after not having taken even so much as a weekend trip for almost an entire year. Building a business was tough work, after all, but the stars seemed to have aligned as we boarded a plane headed for Riviera Maya, Mexico.
We landed in Cancun and made the trek south, to begin what I was sure would be the trip we'd remember forever. After arriving to the resort, I went to check us in as Stefanie was busy with my family, who was also along for the week long trip. Everything had been planned beforehand: a candlelit dinner for two, at the end of the pier over the Caribbean ocean, as the sun set.
The woman checking me in to my stay, however, thought differently.
"Uh...sir, we've lost your reservations for the dinner on the pier."
Aaaaaaand, so commenced Plan B.
After a less romantic, but very delicious dinner with the whole family, the kids all wanted to go down and see the beach. Perfect. Luckily, I thought to bring the ring along, hidden in my pocket, and my window was opening. I knew it had to be the first evening we got there -- I couldn't wait a moment longer than necessary.
The full moon was set over the ocean, better than I could have pictured it. We walked up to the beach, and dipped our toes in the warm Caribbean waters. Stefanie followed the kids up to the pier that stretched far over the water, and I was right behind them, waiting for the perfect moment.
The kids ran off at some point, leaving my future fiancé and I alone. The water was so clear and the moon was so bright, that the silvery light couldn't have been more beautiful. It was the perfect moment.
So, I took her hands in mind, and got down on one knee. And that was the beginning to our happily ever after!
The Wedding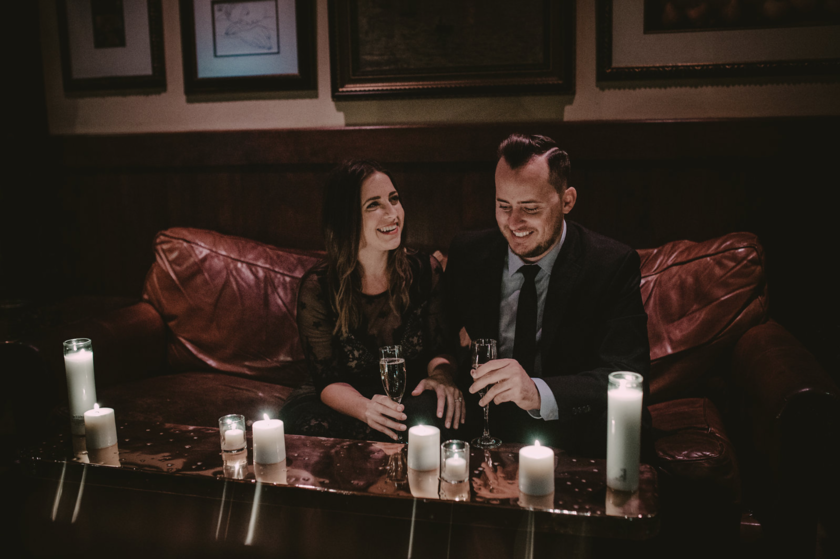 Saturday, April 29, 2017
5:30 PM
Attire: Formal
Ceremony and Reception
The Croft Downtown
22 E Buchanan St, Phoenix, AZ 85004, USA
Please join us in our celebration at The Croft in beautiful Downtown Phoenix. Valet will be available, but we encourage all who can to ride-share to the event. We will be reserving a block of rooms at a nearby hotel -- details to follow.