Our Story
How We Met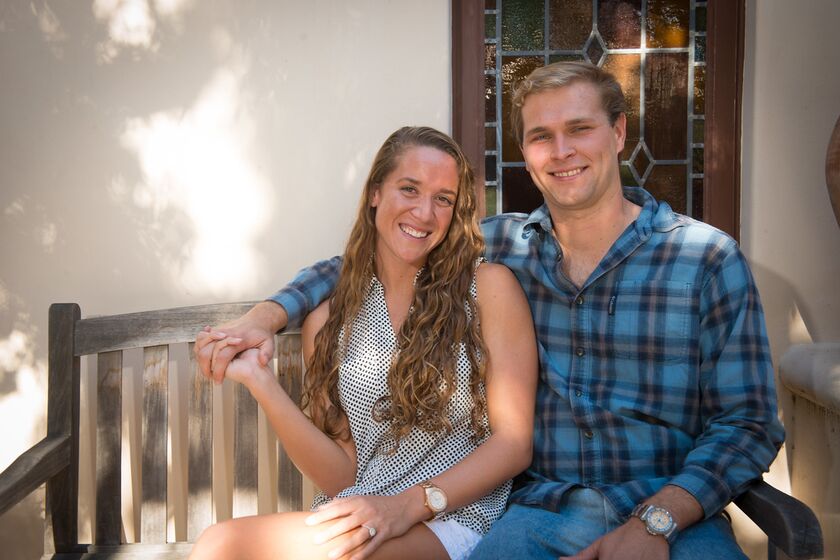 Stephanie & Derek met one summer home from college at the Fort Myers Aquatic Center. Stephanie was training for collegiate swimming while Derek was lifeguarding as a summer job. Stephanie had noticed that Derek had his eye on her for three weeks before he got the courage to talk to her. It was fireworks from there! Derek went to school in Tampa and Stephanie went to school in Chapel Hill. They both thought it was probably just going to be a summer fling. The summer was nearing its end and Stephanie was heading off to China to compete in the World University Games. They spent what they thought were their last hours together. The next day Stephanie had to get up at 2AM for her flight to China. Derek drove all the way to her house to wish her good luck and to say what they thought were their last goodbyes. Stephanie got on her flight to San Fransisco. While in San Fransisco on her short layover, Derek called her to see if she wanted to give long distance a try. They spent the next 3 years trying to visit as often as possible while at school and made the best of it. After graduation, they moved home to Fort Myers for a year, then they decided to move to Southern California to embark on a new adventure together. They spend their weekends surfing, hiking, and enjoying the great outdoors.
The Proposal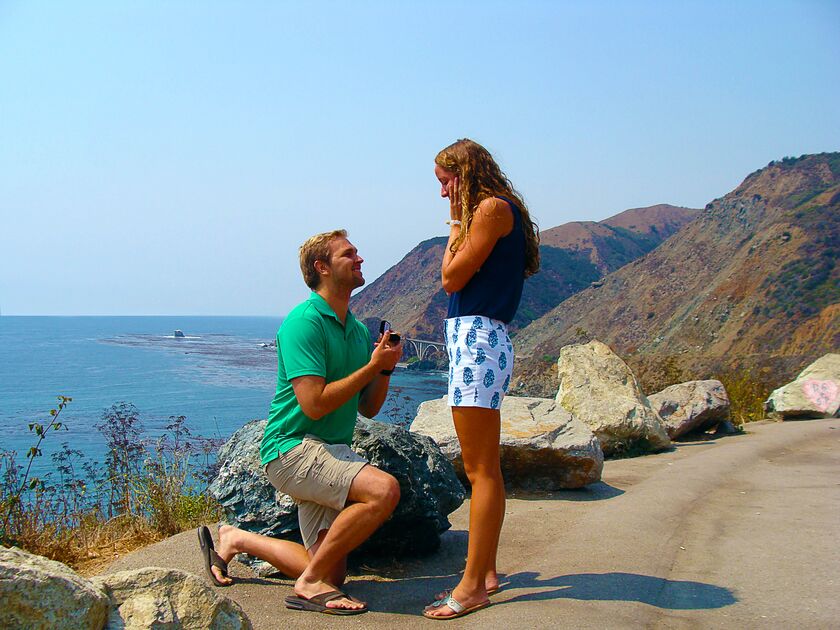 Derek was taking Stephanie on a drive on the iconic Pacific Coast Highway, starting in Southern California and ending with a romantic night in Carmel-By-the-Sea. Derek had been planning this engagement for months, and Stephanie had no idea that he even had a ring or was going to propose. The coastal views were completely breathtaking from Malibu through Central California. When they got to Big Sur, Stephanie was focused on taking photos and didn't notice how nervous Derek was getting. When she turned around, Derek grabbed her hand and got down on one knee. After a good fifteen seconds, Stephanie noticed how silent it had gotten and answered "Yes! Of Course!" She was shocked. There was a lot of cheering from the crowd of people that had gathered. They spent the night celebrating in Carmel-By-The-Sea, getting excited for all of the adventures that lie ahead.
The Wedding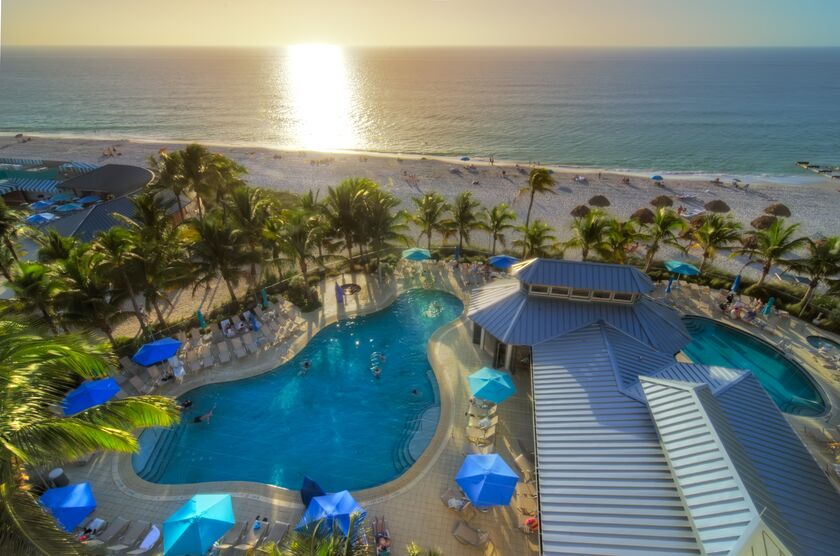 Saturday, January 6, 2018
Ceremony
3 PM @ Grace Lutheran Church
860 Banyan Blvd, Naples, FL 34102
Reception
5 PM @ Naples Beach Hotel & Golf Club
851 Gulf Shore Boulevard North, Naples, FL 34102
Cocktail Hour with Butler Passed Hors d'oeuvres

Goat Cheese & Sun-dried Tomato Tartine
Cucumber Filled Chicken Salad
Beef Satay With Spicy Szechwan Sauce
Bay Scallops Wrapped in Hickory Smoked Bacon
Dinner

Champagne Toast
Tomato Bisque Soup Garnished with Fresh Basil & Cracked Black Pepper.
Chicken Breast Medallions stuffed with Wild Mushrooms, Spinach, & Goat Cheese topped with a Roasted Red Pepper Sauce. Served with Herb Whipped Potatoes & Fresh Vegetables.
3 Hour Open Bar
Wedding Party
Colette Thome - Maid of Honor
Meghan Cotugno - Bridesmaid
Allison Blue - Bridesmaid
Annie Harrison - Bridesmaid
Bill Utaegbulam - Groomsman
Emmett Farris - Groomsman
Wedding Hashtags
Feel free to use these hashtags on any social media post!
#PeacockFindsHerMate
#DerekCaughtAPeacock
#SurfsUpForThisSlabosz