Our Story
How Did Stephen Troese Meet Monica Christie?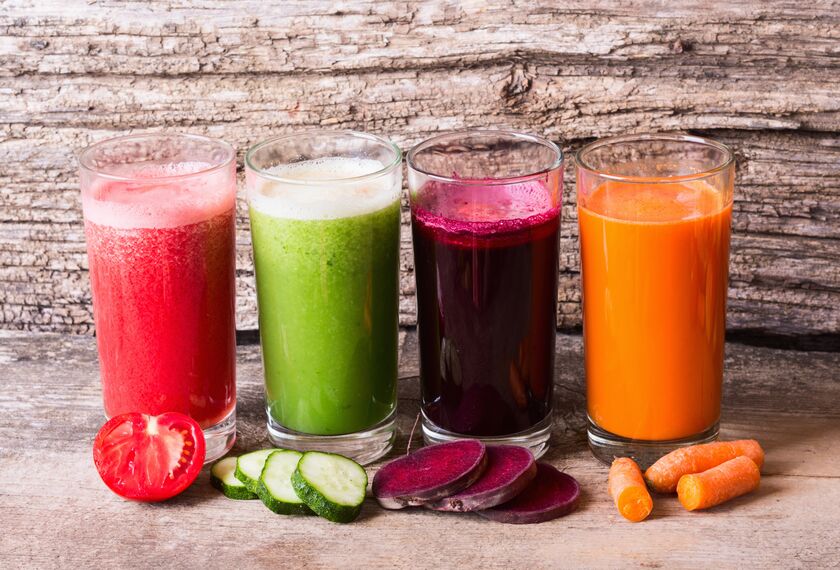 If you are a friend or family member of Stephen Troese or Monica Christie, you know that these two have gone out since eighth grade. You would think that their love may have fizzled out 15 years later, but the two are more in love now than they have ever been before.
Stephen Troese proposed to Monica at Wawa. No seriously, he did. He did it at the first Wawa they went to together; you have to remember that 13 year olds don't have a lot of options when it comes to a first date. The couple managed to get a couple of free smoothies out of the deal.
Stephen Troese and Monica Christie welcome you to this site and as the date gets closer, they will update the site with information on the venue, registries, and more. They look forward to seeing everyone on the big day next year.