Our Story
Our Story!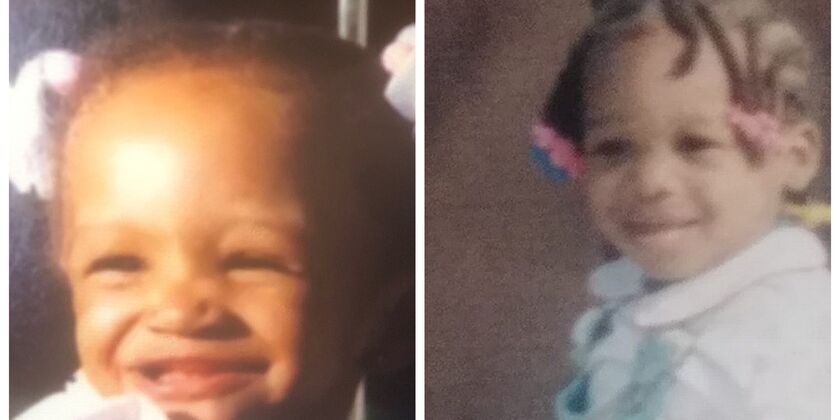 Living in our truth. Sit back and enjoy!


For those of you who don't know, Tanieka and I have known each other since high school. I saw her at many different track meets during school track and summer track. It wasn't until we both moved to Oklahoma that we connected. You know two girls from ALMOST the same hood, so we hung out. Tanieka attended Oklahoma City University while I attended Langston University . Tanieka would always drive to Langston to attend parties with me. Throughout the years, our relationship faded after her school track program was cut. I attempted to convince her to come to Langston but she wanted work. I graduated and moved to Alabama to obtain my masters and decided to move back to Oklahoma( I'm not sure why). Tanieka and I reconnected right before I moved back. She was suppose to attend my graduation but she didn't lol ( I had to put that in there).

Friendly phone conversations preceded by an invitation to attend church one Sunday (June 19, 2016). The next Is history. We were inseparable ! Two opposites that balance each other. We decided to take our friendship to the next level. Tanieka has always told me " You were the puzzle piece missing to our family".

November 23,2018 Tanieka gathered all of our family and friends together for an eventful night in St Louis at The Mastermind Escape Room. We were up for the challenge to complete a diamond heist . Little did I know the treasure was a diamond ring waiting for me. There she proposed ! Gods perfect timing !
The Wedding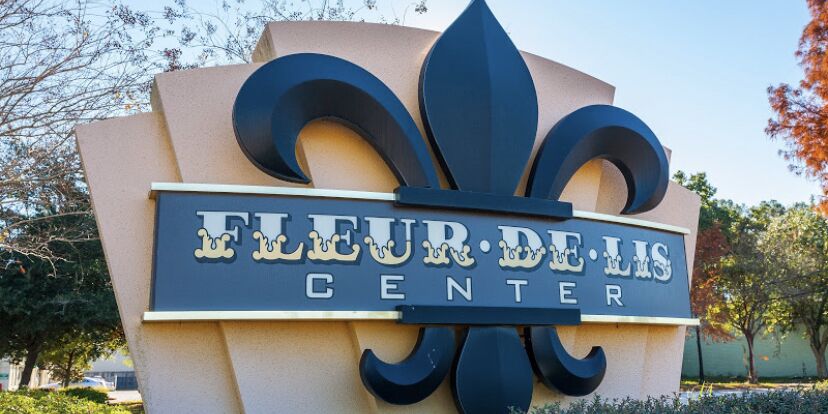 Saturday, August 8, 2020
7:30 PM
Attire: Guest Must Wear All Black
No Kids Allowed
Wedding Party
Portyln Ware - Matron of Honor
Samilya and Portlyn first met in 7th grade and quickly became inseparable-from sneaking out the house to 3-way calling.
Cierra Ivory - Bridesmaid
Samilya and Cierra met through Portlyn and quickly became friends.- from traveling to FaceTime'n.- stubborn twin
Keenan Malone - Man of Honor
Keenan & Tanieka met in elem school. Good friends are like stars, you don't always see them but you know they're there
Meosha Watts - Bridesmaid
Meosha and Samilya are track sisters. She's the oldest and she's ALWAYS right lol Meosha loves to debate about anything
Krystal Lewis - Bridesmaid
Krystal & Tanieka met during the football season. She's the life of the party. They motivate each other all around.
Monet Murray - Bridesmaid
Samilya and Monet are Sorority sisters.-bonding over their shared love of step shows, makeup, lunch dates, and memes.
Shaunice Amantine - Bridesmaid
Shaunice & Tanieka met through a mutual friend! From college to adult life , from state to state they remain friends.
Erica Pratcher - Bridesmaid
Erica is like family. She never missed a Sunday dinner with Samilya's family.
LaTisha Moragan - Bridesmaid
LaTisha is the sister that Tanieka never had! They met in high school!
Jasmine Steen - Bridesmaid
Through Jasmine and Samilya hard times. They always placed their friendship first.
Brandy Roddy - Bridesmaid
To the friend that's always evolving. Brandy has evolved to be more than just a track sister.
Courtney Moreno - Bridesmaid
Tanieka and Courtney were collegiate track team mates at Flo Valley. The two decided to jump right into adult life and got their first apartment together.
Dimitiri Wortham - Bridesman
Dimitri is family! Always there for EVERYONE! He's one of the true friends Tanieka has made in Oklahoma.