T & K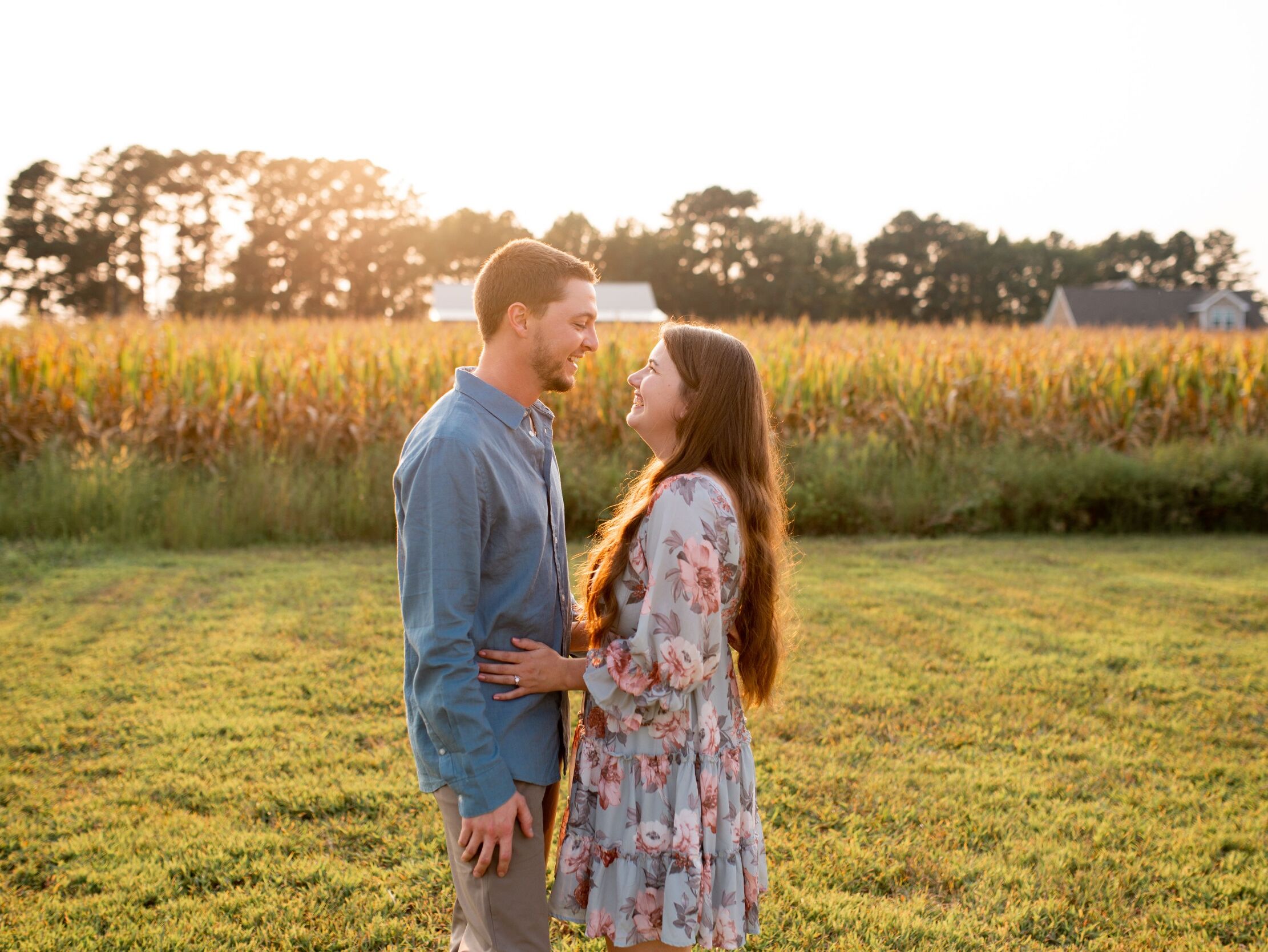 We are very excited to finally tie the knot and become Mr. and Mrs. Trawick!
We met in November of 2014, the day Travis was moving out of his parents house into his first apartment. Kierstyn showed up with a Chick-Fil-A lunch, starting the lifelong friendship and romance with a delicious BANG. After spending all day (and most of the night) talking, it was clear we had a very special connection and our lifelong story had begun to be written.
After six and a half years of dating, we finally decided "boyfriend" and "girlfriend" simply didn't have the oomph needed to describe our love and dedication to each other. We have overcome adversity and difficulties throughout our relationship that have made our connection and love stronger than either of us ever expected. We are so thankful for the honesty and trust we have created with one another and are beyond excited to finally cement this bond through marriage. We have created a wonderful life with each other and cannot wait to unite (and expand!) our families together.
We're so excited to share this special time with you! Thank you for being a part of our lives and for celebrating this special occasion with us.
Love,
T&K