When You Know, You Know.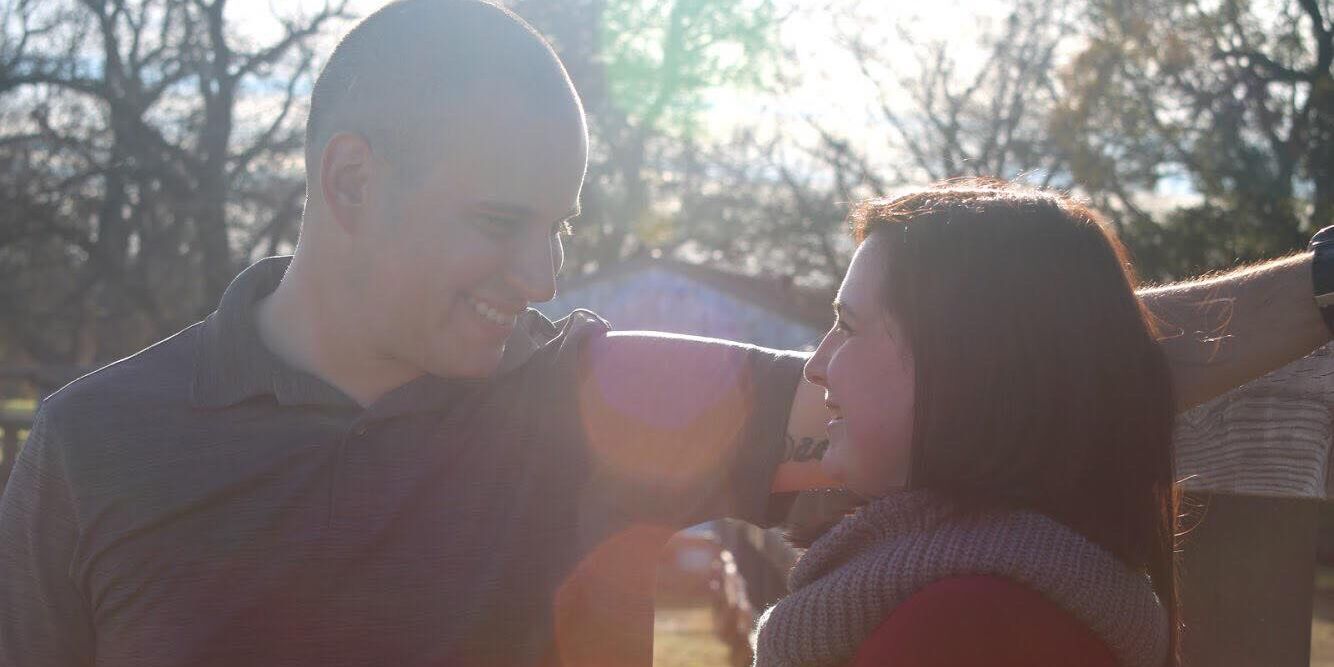 Almost 3 years ago Samuel and I were set up by Lisa and Josef Zeevi. On January 12th, 2017 I got a text from Lisa asking if I'd like Samuels number giving me a little bit of information about him. I replied saying to let me think about it and asked for some pictures of him. The next day after thinking it over and seeing how cute he was(😉) I texted her back and said "I guess it wouldn't hurt to get to know him" little did I know I'd be meeting the love of my life and my future husband!
That night Samuel texted me and we hit it off instantly, we spent the next few weeks texting constantly and getting to know each other, learning that our girls were just two weeks apart in age we bonded quickly over that. We finally met in person and watched movies and talked. I could immediately tell he was going to change my life. After two dates we made it official and started dating on January 24th, 2017.
I met Sophia for the first time in February at Sams moms birthday dinner, she wasn't too sure about me at first but warmed up pretty quick. After Sam met Jordynn we decided that the girls should meet and have a play date. They obviously hit it off and have been very close ever since.
In June 2018, Jordynn and I moved in with Sam. It was an adjustment for all but it's been wonderful. Then in October we found out we were expecting our little boy and adding to our family to make it 5!

Every woman has this fairytale they have built in their mind, I never thought that my fairytale would play out the way it has. It's not all rainbows and glitter, but I wouldn't want it to be with any other man.

We are so happy to be able to share our story and to share our special day with all of you!