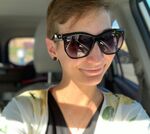 Hannah Wright - Bridesmaid
Hannah is my sister in law, she has been an amazing friend and confidant from the time I met her!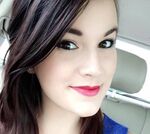 Brittany McAdams - Matron of Honor
Brittany has been an amazing best friend since high school! We have been almost inseparable ever since!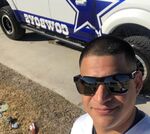 Cesar Tejeda - Best Man
Samuels older brother, they are very close and spend a lot of time together volunteering at the fire station.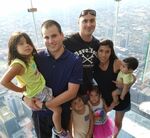 Junior Tejeda - Groomsman
Samuels oldest brother, that he is close with. He is a police officer in Illinois.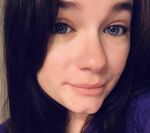 Harley Forston - Maid of Honor
Harley has been my very best friend since 5th grade! She is my partner in crime and truly my other half!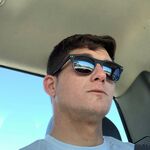 Clint Vasquez - Groomsman
Clint is Samuel and Cesar best friend, they all went to high school together.