Our Story
Ryan & Carrie - How We Met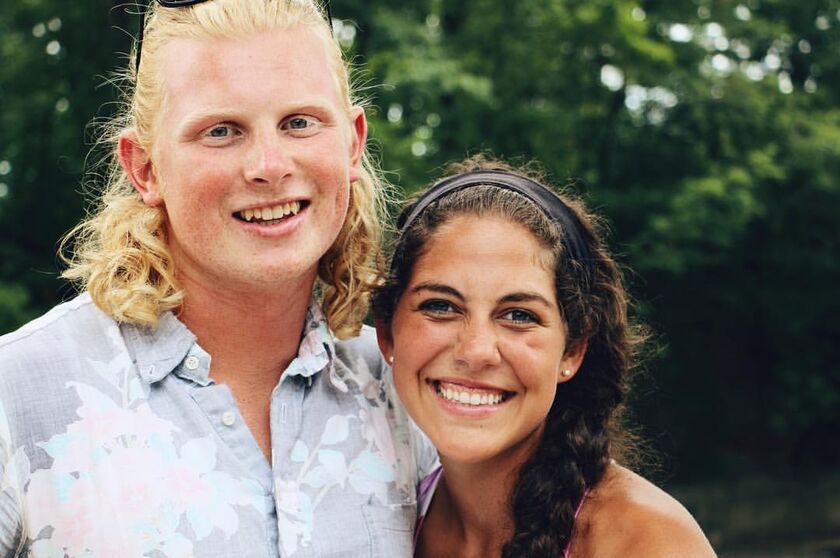 Ryan and I (Carrie) met at Beulah Beach, a camp in Ohio that our families have gone to for years. I first met Ryan when my older sister Rachel was working with his older siblings at Beulah. A few years after that, I worked with his siblings and somehow ended up at his high-school graduation party. We didn't have much to do with each other at that point, other than the occasional nudge from Rachel and myself for Ryan to pursue Anna, our little sister. (That makes it weird, I know. Thankfully it didn't happen).
The next summer, Ryan was on staff at Beulah, and we became really good friends. We kept in touch throughout the school year, and the next summer we came back to Beulah, we hit it off...differently than we had before (for me, it was his long hair). After a few dates, praying through the idea of long distance and a lot of time on boats together (camp life is the best life), and me refusing a kiss on a jet ski during the best sunset of the summer, we decided we would try to make long distance work. And so began a very tough, but very worth it 2 and a half years of being apart more than we have ever been together.
We are so excited for this next season - to be in the same place (WOOHOO!) and to be married. We are so excited and grateful for each of you who have played a part in our lives together and we hope you will continue to walk alongside us as we adjust to this new season of life!
The Wedding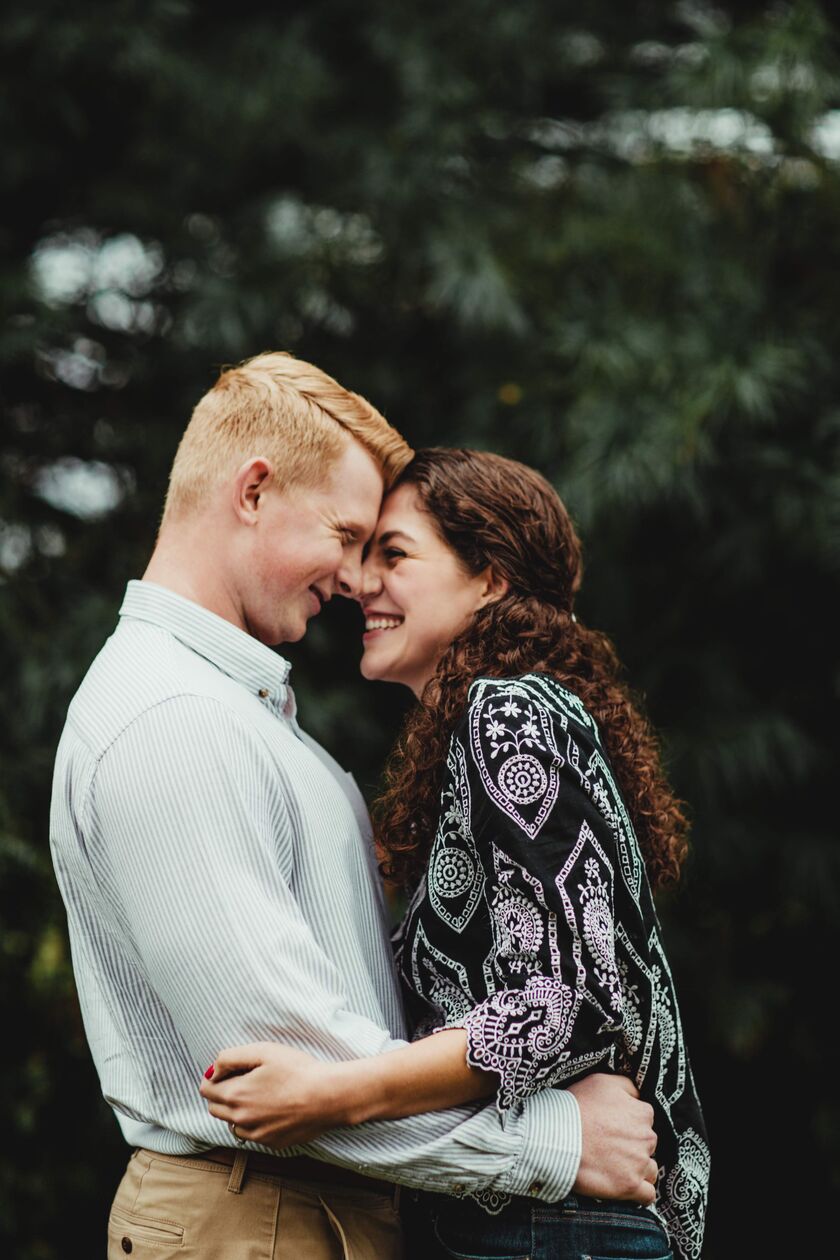 Saturday, July 6, 2019
3:30 PM
Ceremony
Buck Run Baptist Church
1950 Leestown Rd, Frankfort, KY 40601, USA
Reception
The Galerie
134 Court Street, Versailles, KY 40383, USA
Wedding Party
Rachel Deshler - Matron of Honor
The best big sister and momma to the CUTEST baby boy in the world.
Anna Arrastia - Maid of Honor
The best little sister, momma to no one.
Cara Steitz - Bridesmaid
The hometown BFF - we've been through it all together.
Cassidy Miller - Bridesmaid
The camp BFF - the bride is also the reason that Cassidy is married to Zach.
Annie (soon to be) Starzman - Bridesmaid
A college BFF and camp BFF... and a NEWLYWED! WOOHOO!
Sarita Gustely - Bridesmaid
Also a college BFF who doubled as the absolute best roommate ever. (Ryan has a lot to live up to).
Kaley Kahoun - Bridesmaid
A camp-coworker and friend who is also a soon to be sister-in-law. (Ryan's oldest sister).
Emily Kahoun - Bridesmaid
Another camp-coworker and friend who is also a soon to be sister-in-law. (The other older sister to Ryan).
David Kahoun - Best Man
Brother of the groom, shorter, but older and sometimes wiser.
Michael Kahoun - Groomsman
Brother from another mother (cousin) and a true risk taker at heart.
Nate Levkulich - Groomsman
Long time BFF who will find a way to cheat in every board game and still lose.
Garrett George - Groomsman
Groom's roommate, fellow "song writer" and a wanna be cowboy with the worst "yet-haw" you will ever hear.
Jake Shellenberger - Groomsman
Groom's roommate, Man Crush and fellow hunter, golf and video game fan who will beat you in NHL every time you play.
Chandler Bronkema - Groomsman
Mr. Perfect and a doctor in training. He has never won an intramural championship at Liberty University but he can't say he hasn't tried.
Tyler Baker - Groomsman
T-Bake, the biggest Ohio State fan you'll ever meet who is still recovering from LeBron leaving Cleveland... twice.
Jonny Milano - Groomsman
The founder of the infamous Beulah Beach "Blade Gang" who is truly stuck in the 90's.