leanne & anton
June 10, 2017 • San Gimignano, Siena
leanne & anton
June 10, 2017 • San Gimignano, Siena
Wedding Party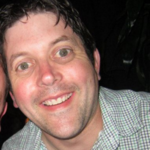 Mark Mayo - Best Man
Mark likes bread.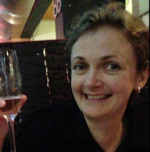 Kris Mayo - Maid of Honor
Kris aka Scrappy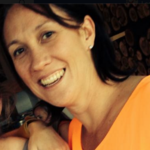 Jarna More - Bridesmaid
If you really want More, scream it out louder!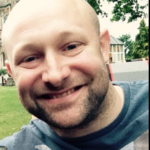 Danny Ellis - Groomsman
Anton and Danny have known each other for 27 years... poor Anton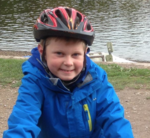 Rory Youngman - Usher
The YoungestMan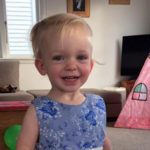 Dani Rose - Flower Girl
Little Angel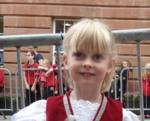 Jenna Youngman - Flower Girl
Scottish Rose...