Dinner Menu
Menu
Soup: Parsnip and cauliflower puree with roasted pistachio oil and nutmeg
Salad: Melon and prosciutto salad with butter lettuce
Entree: see selections and make your choice HERE
Accommodations
Holiday Inn Express Edmonton Downtown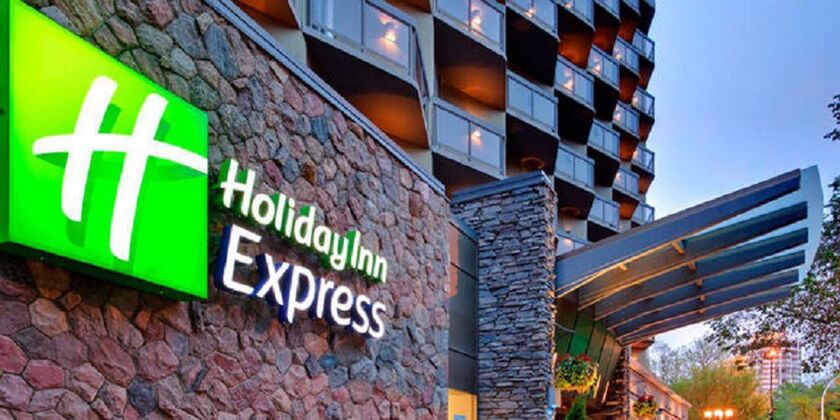 10010 104 St NW, Edmonton, AB T5J 0Z1, Canada
1-877-660-8550

1 King or 2 Queen are $142/night
Parking $14/day ( subject to change)
Free Hot Breakfast .
Click view website to go right to our booking page with Holiday Inn.
Comfort Inn & Suites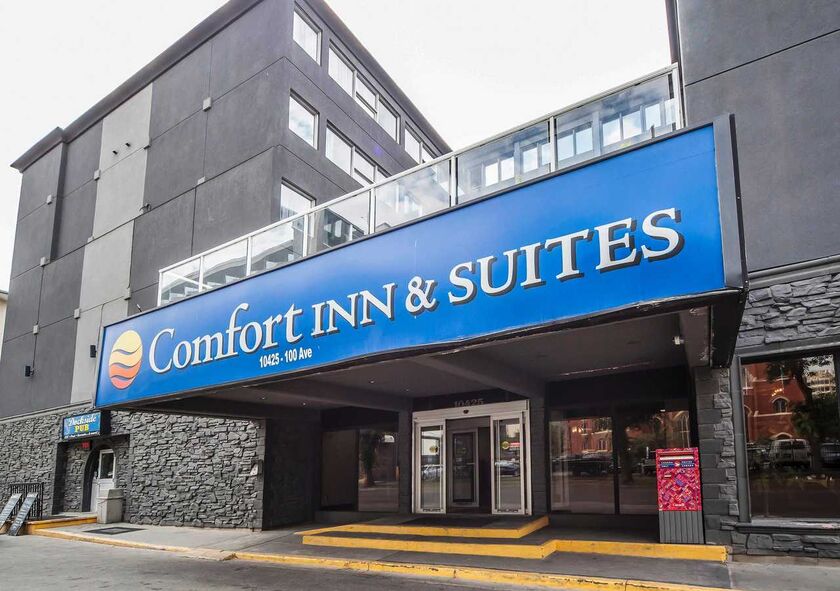 10425 100 Ave NW, Edmonton, AB T5J 0A3, Canada
1-888-384-6835

Just say you are for the Rhines and Wiggins Wedding for Blocked Rates ( Only by Phone)
1 King $100/night
2 Queen $110/night
Parking $5/day
Comes with free hot breakfast
Venue
Art Gallery of Alberta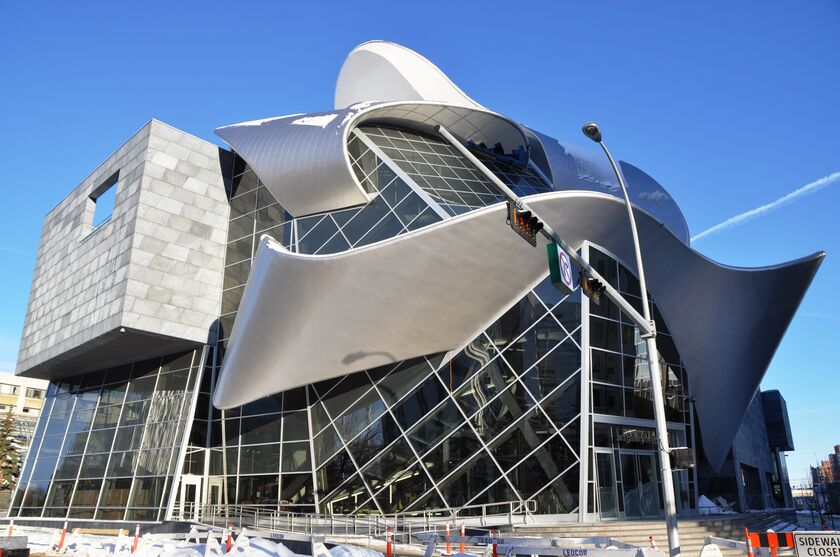 Ceremony starts at 3 pm on the outdoor Terrace
Zinc: Recpetion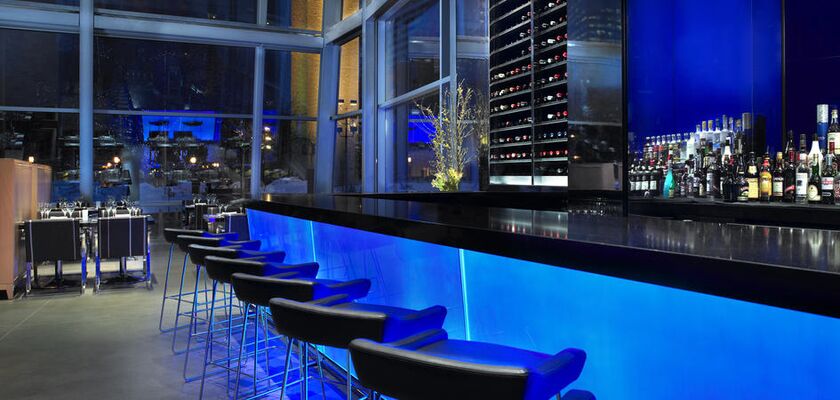 Reception will start at 5 pm at ZINC, located inside the Art Gallery of Alberta. Dinner selections will be made at the reception. Check out their menu here.