Directions and Transportation
Driving to Sveadal

Sveadal's about a 1.5 hour drive from San Francisco, and roughly 45 minutes from San Jose. Though it's tucked into the mountains, it's easy to find directions on Google/Waze/Apple Maps/your choice of map. It's not accessible by public transit, so we're happy to help guests find carpool options. Email julianaolsson@gmail.com if you're interested in hitching a ride or have extra room in your vehicle.
From San Francisco/SFO: head south on 280, take CA 85 S towards Gilroy, exit on the Almaden Expressway, and make your way to Croy Road. You'll know you've arrived when you pass under the big Sveadal gate.
From San Jose/SJC: head south on US-101, take the Bailey Avenue exit, and make your way to Croy Road. Look for the Sveadal gate.

From the East Bay/OAK: head south on 880, and take the exit to 101 S, and then look for the Bailey Avenue exit. From there you'll make your way to Croy Road, and Sveadal.
From the South: whether you're coming north on 101, 1, or 5, you'll end up on 101 passing up through Gilroy, making your way onto Uvas Road until you reach Croy Road. Again, look for the big Sveadal gate.
Accommodations
Residence Inn San Jose South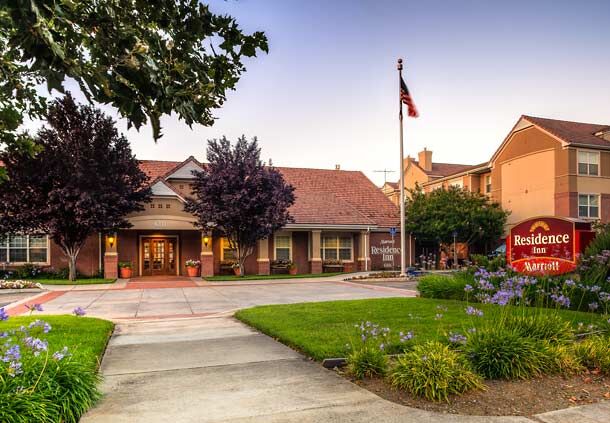 6111 San Ignacio Ave, San Jose, CA 95119
(408) 226-7676

Sveadal
8220 Croy Road, Morgan Hill, CA 95037, United States

We've reserved the rental cabins at Sveadal for the wedding party and family, but there are a few spots open for those interested. The cabins are neat little communal living spaces (beds in the common areas), and you might want to bring a sleeping bag. Juliana will be the one juggling all the spots, so if you're interested in sharing a cabin send her an email at julianaolsson@gmail.com.
For those of you who are inclined to the great outdoors, Sveadal also has campgrounds! Check the website for campground availability.