Home

Eikon Events
Contact Info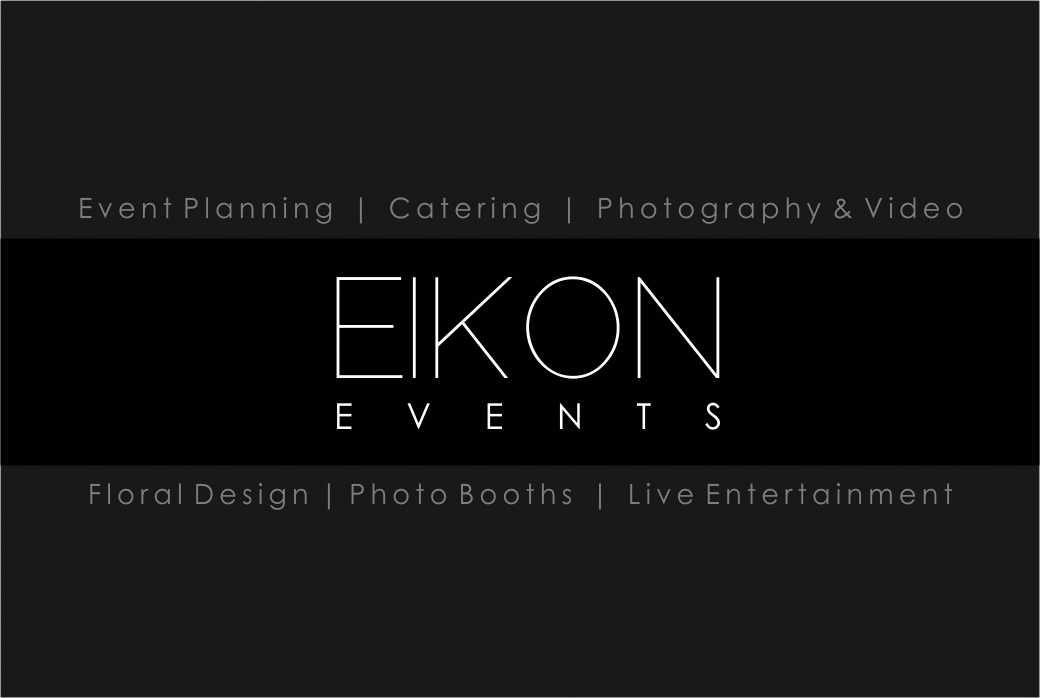 Reviewed on

6/08/2015
Quick follow up on our previous review... Anthony "Tony" Elias from Eikon Photo booth is now harassing my wife and myself regarding our honest review of his services. He has been texting and email us multiple nasty messages and calling us "come mierdas" which means "shit... Read More eaters" in spanish. I will gladly carbon copy emails or forward texts to anyone that doubts this is from him. This is the behavior that is expected from this non- professional individual. AVIOD This guy and his business!!!
---
Reviewed on

6/07/2015
SAVE YOURSELF THE HEADACHE!!! We booked Tony and his Photo Booth for our wedding.. Right from the start, this guy had a nasty attitude. His Photo Booth looked cool and he was a decent price, so I ate up his attitude. The photo booth itself was a hit at our wedding and the... Read More attendant was professional. Its dealing with the owner, Tony... he's the guy that can make your wedding experience an ugly one. The digital copies are the most important part of these photo booths.. Why? Needless to say, the wedding party is so busy doing everything else, you don't experience that part of the fun. When you see the pictures later is when you can somewhat experience that aspect of the wedding that you missed. I inquired about receiving my digital copies in order to include them in my care package being sent to our grandparents... Never received a response. Weeks later, I tried again.. via email and text.. no response. Before leaving on our honeymoon (a month after the wedding) I tried one more time with a text asking Tony to please be professional and respond to my texts. He finally calls and with the NASTIEST OF ATTITUDE, the tells me he will take care of it. Again, I ate his attitude because at this point we are at his mercy to receive our pictures. We left for our honeymoon a month after the wedding, I was sure Id receive something... maybe a response?? NOTHING!!! I tried again via email and text (3 months later at this point)- NO RESPONSE. I gave up. Needless to say, our abuelos never received the Photo Booth pics in the care package. I was going to request a charge back to our credit card, seeing that Tony was in breech of contract- He finally contacted my wife after the threat. We finally received our Photo Booth pictures months later. See, we can understand if there was work, photoshopping or something to do with these pictures. It was as simple as sending an email attachment that takes 5 minutes. This guy is a jerk. Save yourself the aggravation.
---
So friendly
Reviewed on

8/15/2013
Karla R
He was so personable and very patient with us. Great to work with. He did my pictures and video.
---