 Checklist
Getting married? We'll guide you through every detail, month by month, for free.
A Wedding To-Do List That Doesn't Feel Like One
Because planning your wedding should be part of the fun.
Customize Your Heart Out
Add. Remove. Update. Your wedding to-do list is what you make it.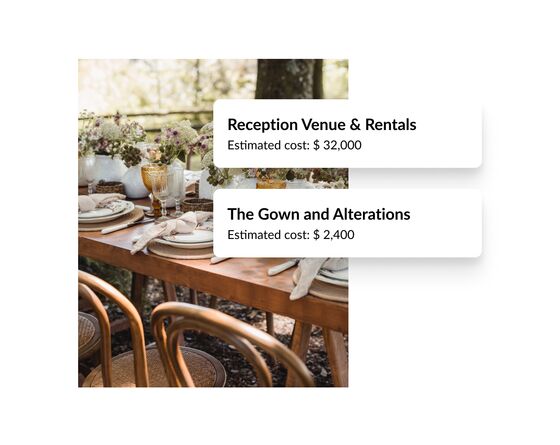 Do What You Love
"Hire a henna artist." "Find a pet sitter." This wedding planning checklist gets personal.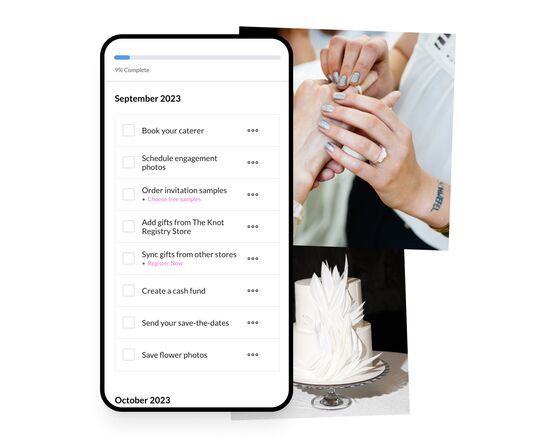 Your Wedding Planning List—Organized
Add custom notes. Include details. And don't miss the editor's tips. (They're pretty solid.)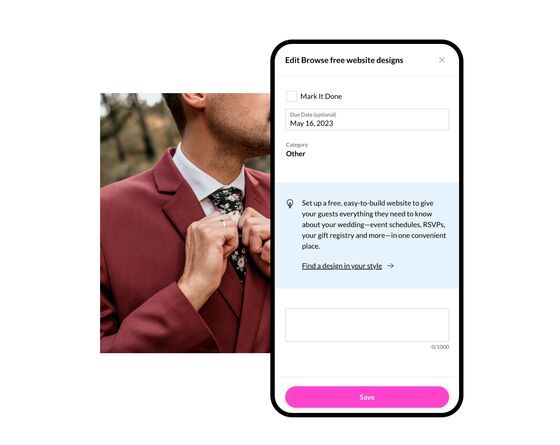 Find To-Dos
Need dance lessons? A wedding day note? Browse curated to-dos from our editorial experts.
Personalize It
Our checklist is made with you in mind. Just add, remove and update to-dos to fit your needs.
Organize Details
Include notes, vendor info and contact details so you never forget where you left off.
Get all the free wedding planning tips you need
What should you tackle first? How do you break down your wedding budget? We have answers.
See why couples love our free wedding checklist
"The wedding planning checklist SAVED. US. For real. My fiancé and I were like uhhh where do we even start? The Knot made wedding planning so much easier."
Janae Smith
St. Louis, MO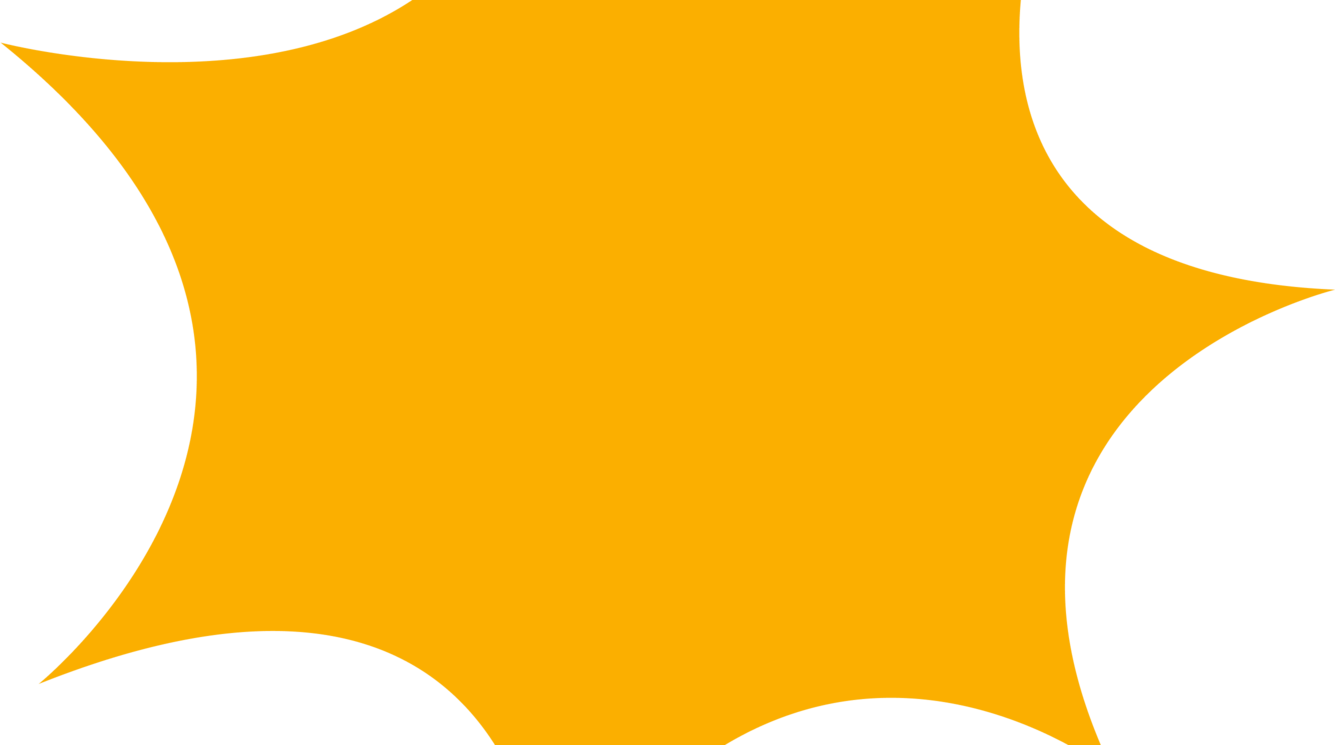 Keep everything wedding in one spot
From favorite local vendors to staying on budget, our free tools work together to make planning easier for you.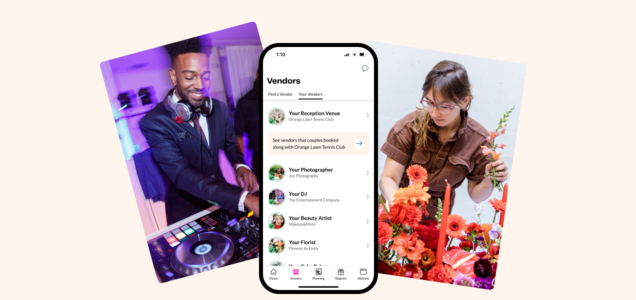 Meet your vendor team
Easily track your vendor booking progress and save contacts, conversations, and notes for venues, DJs, and more.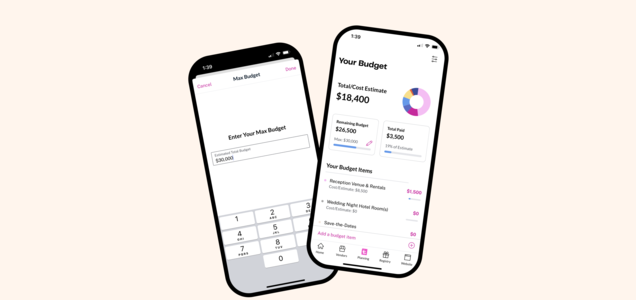 Easily track your spending
Keep wedding expenses on track and off your mind with our free easy-to-use wedding budget calculator.
Frequently asked questions
Wedding planning is different for every couple, which is why our free wedding planning checklist offers comprehensive detailed suggestions for each month leading up to your big day while also being fully customizable and flexible to your own timeline and preferences. We're here for you through
every step of planning your wedding
.
Learn what to do and when
Stay on top of every little thing for your wedding—our free customizable checklist has you covered.