Our Editor Picks
Welcome to the inspiration stage of your wedding planning journey. Here, we're bringing you the latest advice and trendiest ideas to help you plan the best day ever.
Loved by Couples
Check out the expert tips, tricks and wedding planning ideas that are trending lately.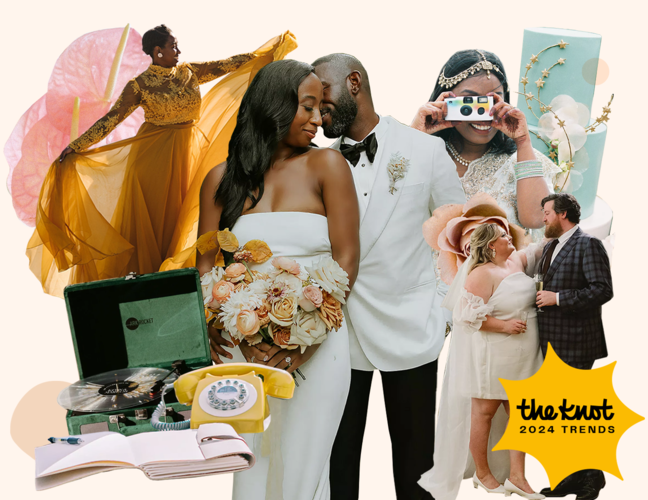 Our Favorites
The Knot editorial team is full of wedding industry experts, from fashion editors to honeymoon travel writers to wedding etiquette gurus. Here, they share their favorite stories of the moment.