Home

Gold Empire Jewelry
Details
Bracelets, Earrings, Necklaces, Wedding Jewelry, Fashion, Engagement Rings, Appraisals, Custom Designs, Engraving, Financing Available, Jewelry Cleaning, Ring Insurance, Ring Sizing, Ring Services, Wedding Rings, Rings
Contact Info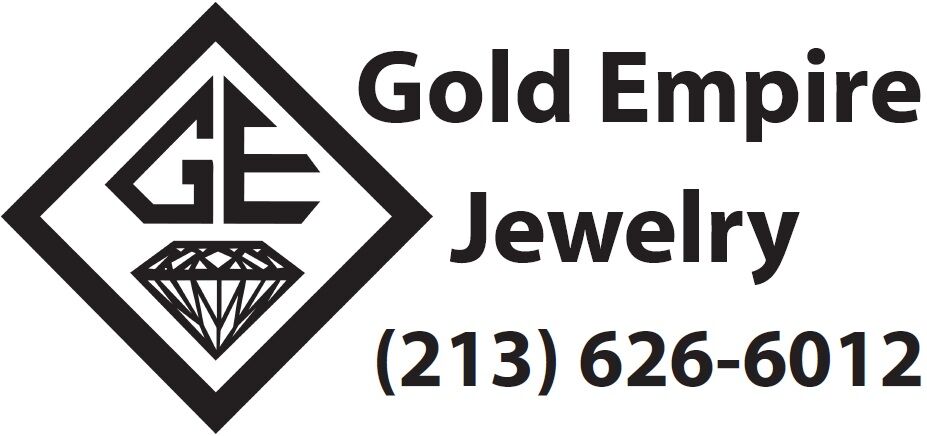 Best Jeweler Ever
Reviewed on

8/14/2015
Allison B
Johnny is AWESOME! I don't even know where to begin! If you don't read past here just trust me and yelp reviews and go to him! He has 14 reviews that you can see but at the bottom of the page it says "reviews not recommended" but if you click on those they are all 5 star reviews... Read More as well. In my opinion it is hard to completely satisfy almost 30 people for any service but this proves that Johnny is amazing. My cousin took my fiance and I to Johnny because he got his wife's ring from him. He raved all about Johnny the whole week before we went to visit him. The first time we went to talk to Johnny he was with us for about 2 hours explaining everything because we had no idea about anything to do with rings. He explained the 5 C's of diamonds and even showed us different colors, and the imperfections in different diamonds he has. We told him what I was looking for and he quoted us a very fair price. About a month later my fiance and I returned to get the process rolling and make a down payment. He confirmed everything I wanted (I completely designed my entire ring) and he showed us the center diamond we originally picked out to make sure we still wanted that exact one. He even helped my fiance with part of his proposal. From now on I will only come to Johnny when I have jewelry needs. I have told all my friends and family about him and would recommend him to anyone. He is so honest and caring and treated us like family.
---
Elegant & Original.
Reviewed on

7/30/2015
Teresa H
My husband has used this jeweler for many years. When he decided to propose to me he returned to Gold Empire Jewelery and purchased my engagement ring and wedding band from Johnny Kalo. We felt very well taken care of and eventually purchased my groom's wedding band here as... Read More well. We have had to return for a few adjustments and are always met by Johnny as friends and have had our needs met without question. My wedding set is elegant and Mr. Kalo has always provided outstanding customer service. We have used him for other custom need and his work is beautiful. We definitely recommend Gold Empire Jewelery and Johnny Kalo for any of your needs.
---
Custom Ring
Reviewed on

6/13/2014
Tiffany C
My family has been going to Johnny for several years, so when my fiancé and I started talking about getting engaged, I knew exactly where I wanted to look for rings. I love everything pink and wanted something a little more unique, so he suggested a light pink sapphire with a... Read More diamond halo. The ring he designed and created was beyond what I could have ever imagined. I get asked on a daily basis who made my ring and what type of stone it is, most people think it's a pink diamond! :) Johnny will work with you to create what you want and stay within your budget. He is an amazing jeweler and I will definitely buy from him again!
---