Home

Lily Rose Photography
About this Vendor
Why I Do What I Do
I believe in romance, true love and the magic of photography. Holding a photograph in your hands takes you back to a moment in time, filled with emotion. These moments are priceless; they are a part of the individual. I am a photographer for the soul purpose of preserving these moments in time.
Details
A Variety/Blend of Styles
Contact Info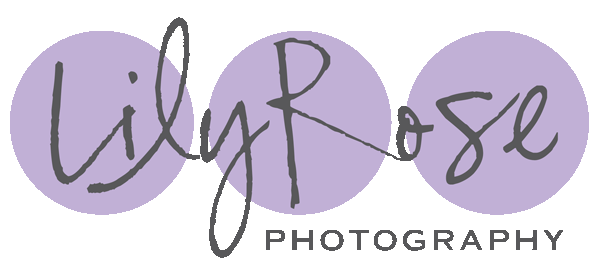 P.O. Box 1675, Rocklin, CA
Good pictures!
5/22/2010
Elisa T
We loved that an engagement session was included to get us more comfortable with the process. Everyone showed up on time and the pictures are beautiful. They seem like they are a little far away in a lot of them but hopefully they will look good in our album (we're slacking and haven't done that part yet). I really liked our photographers themselves and I think they did good work.
---
Wonderful photographers!
5/30/2009
Bernadette P
Loved them! So easy to work with from the beginning to the end. Our pictures came out wonderful and we were very, very pleased.
---
Review for Lily Rose Photography
8/04/2007
KRISTINE L
They were very easy to work with and took a ton of pictures.
---
Send Email