Experience
The Knot IRL

with

The Knot

Magazine

The Knot Magazine has all of the advice you need to throw a wedding that feels like you. From planning tips and style quizzes to fashion inspo and beauty tricks, we're here to be your wedding planning bestie.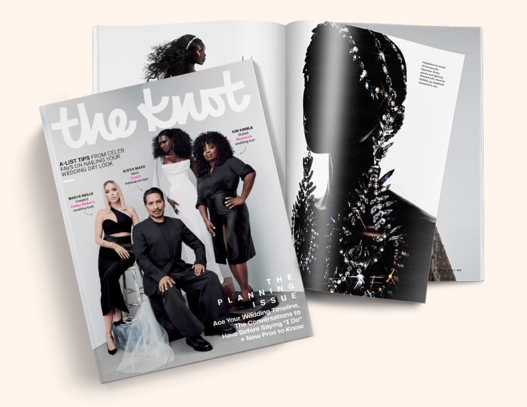 Browse Our Digital Editions
Get the inside scoop on the hottest trends for your day! We're also dishing about celeb and influencer wedding inspiration, plus tips from the pros who make it all happen.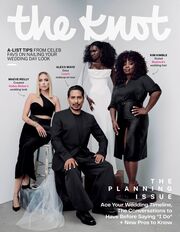 The Knot Fall 2023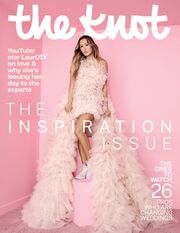 The Knot Summer 2023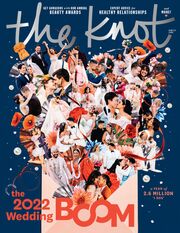 The Knot Winter 2022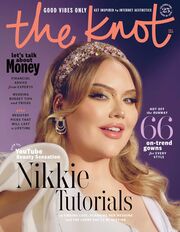 The Knot Fall 2022
Commonly asked questions
Shipping times vary based on location, so please allow 2-4 weeks for delivery from the date of purchase.
If you'd like us to update your shipping address, please email
help@theknot.com
and we'll take care of that for you.
When your current subscription ends, just click the "Subscribe Now" button above to place another subscription order!
All subscriptions and purchases are final and are not subject to refunds or returns.
While we don't offer refunds, we would be happy to stop shipments of all future copies if you'd like.
Of course! Click on the above "Subscribe Now" button. Once you land on our subscription order page, click "Give a Gift" at the top and you'll be taken to our subscription gift order page. After placing your order, you'll receive an order confirmation email and your recipient will get their first issue 2-4 weeks from the date of purchase.
Unfortunately, we don't offer refunds. We suggest sharing your extra copy with a fellow wedding-planning friend!
Our subscriptions are pre-discounted at more than 45% off the newsstand price!
Absolutely! If after the standard 2-4 week period you still haven't received your copy, we'll be happy to send another.