The Knot Magazines
The magazines from The Knot have all the inspiration and advice you need to plan a wedding that feels like you, from style and planning tips to fashion and beauty must-haves. Browse our digital versions below and get ready to plan!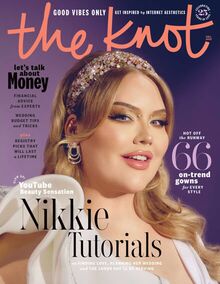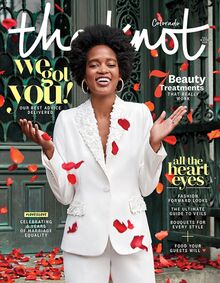 New!
The Knot Regional Fall/Winter 2020
The Knot Magazine
Get the inside scoop on the hottest trends for your day! We're also dishing about celeb and influencer wedding inspiration, plus tips from the pros who make it all happen.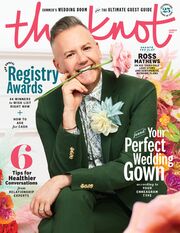 The Knot Summer 2022
The Knot Spring 2022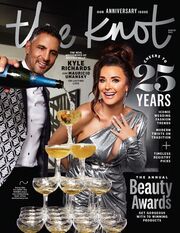 The Knot Winter 2021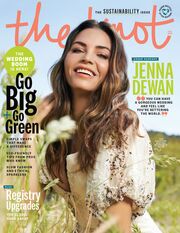 The Knot Fall 2021
The Knot Regional Magazine
Looking for local inspo? We've got it! Browse the issue specific to your state or city to find tons of ideas from couples just like you, as well as pro advice from vendors in your area!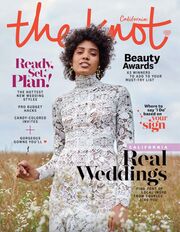 The Knot Regional Spring/Summer 2020
California
Carolinas
Chicago
Colorado
DC/MD/VA
Florida
Georgia
Michigan
Minnesota
Missouri
New England
New Jersey
New York
Ohio
Pennsylvania
Texas
Show All Locations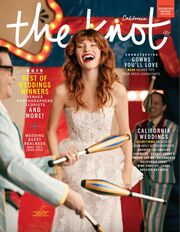 The Knot Regional Fall/Winter 2019
California
Carolinas
Chicago
Colorado
DC/MD/VA
Florida
Georgia
Michigan
Minnesota
Missouri
New England
New Jersey
New York
Ohio
Pennsylvania
Texas
Show All Locations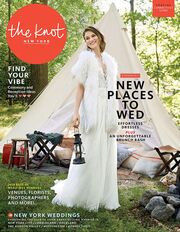 The Knot Regional Spring/Summer 2019
California
Carolinas
Chicago
Colorado
DC/MD/VA
Florida
Georgia
Michigan
Minnesota
Missouri
New England
New Jersey
New York
Ohio
Pennsylvania
Texas
Show All Locations